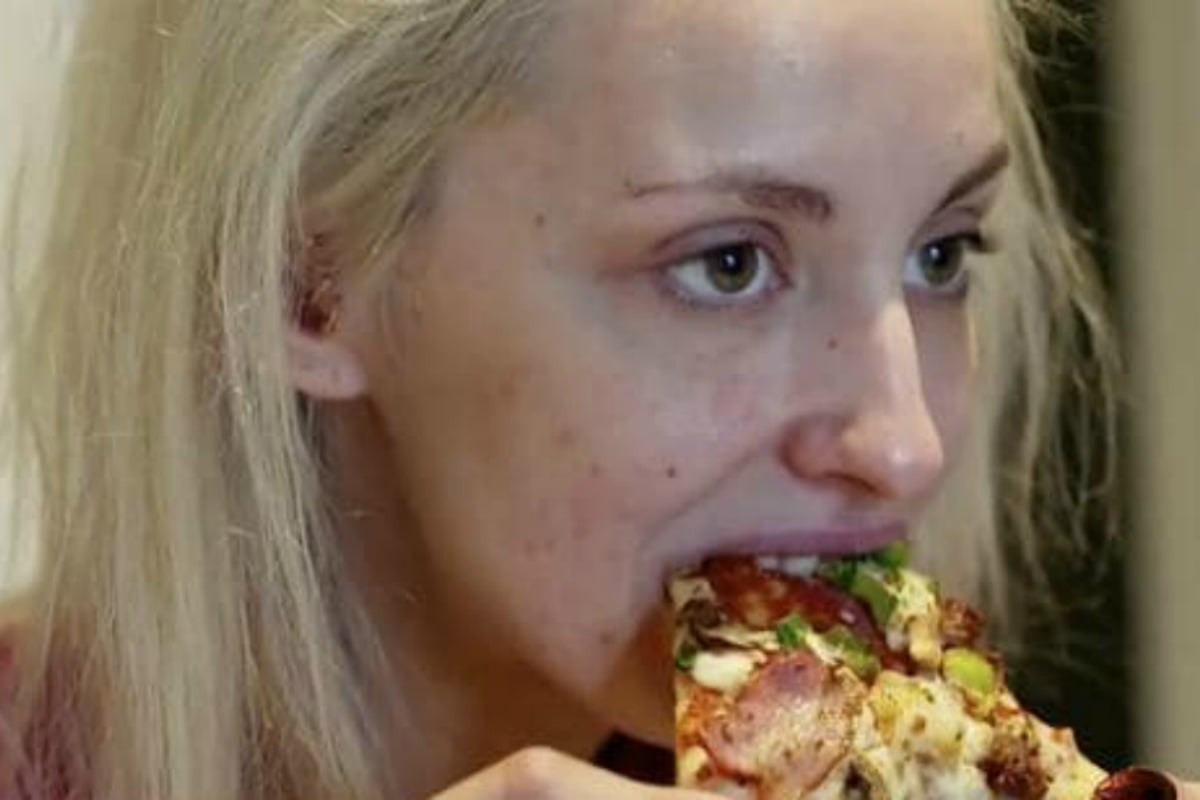 To catch up on all the Married at First Sight 2019 recaps and gossip, check out the Twins recaps and visit our MAFS hub page.
There was an incident that occurred on Tuesday night's episode of Married at First Sight that has gone very much under the radar.
Yes, Virgin Matt lost his virginity on national television.
Yes, a man named Bronson told his new wife Ines that "as a human, you're a horrible, horrible person," and was told in return that perhaps he should, "grow a ball sack".
But did anyone f*cking see Elizabeth put a goddamn piece of supreme pizza in the goddamn toaster like it was no big deal?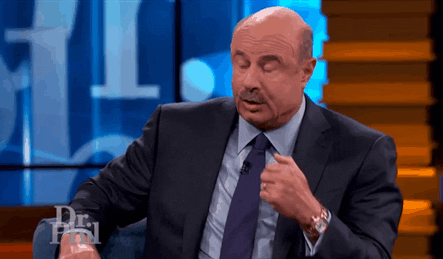 Early on in the episode, Elizabeth is pictured walking around her hotel room, which she appears to be locked in, until her fake husband Sam returns from a funeral that may or may not be... real.
And then she picks up a piece of pizza, which by the toppings we believe to be of the supreme variety, and places it quickly and haphazardly inside the hotel toaster.