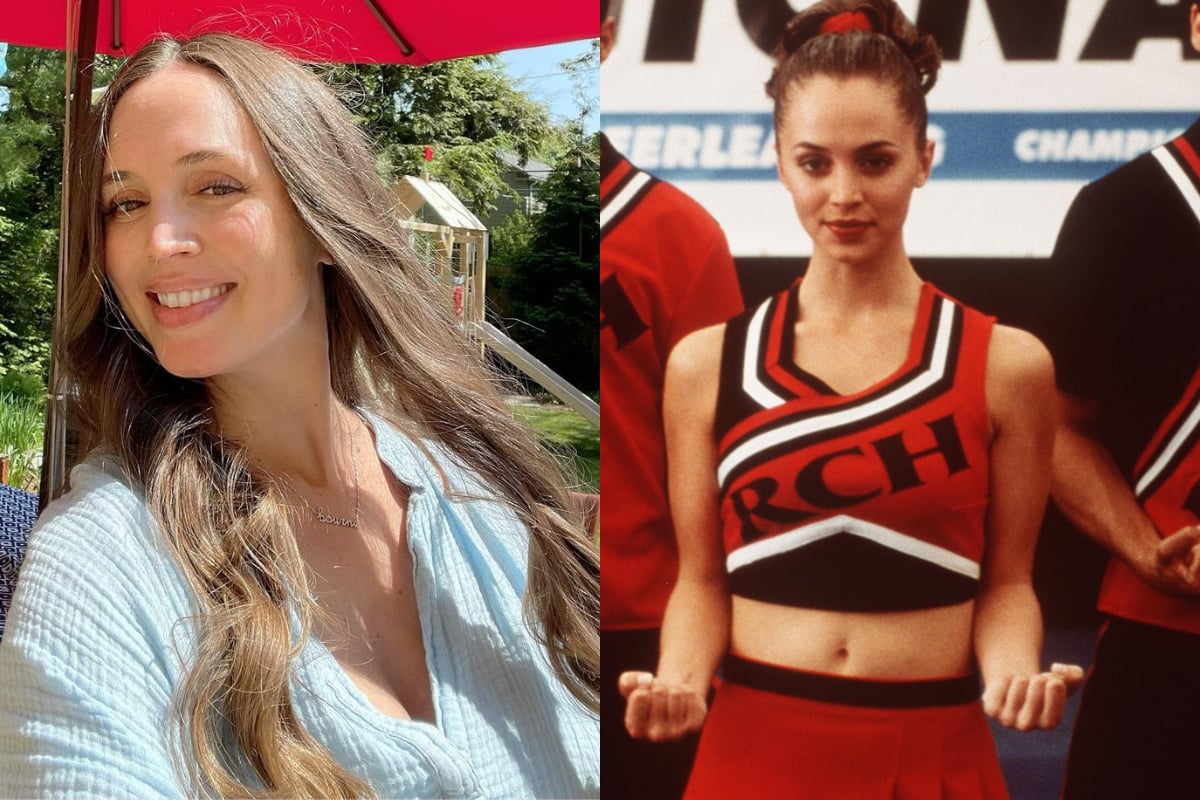 This post discusses sexual assault and child abuse, and may be triggering for some readers.
In the late 90s and the early 2000s, Eliza Dushku's career was soaring. 
After stumbling into acting at just nine-years-old, she would soon become widely known for her roles on That Night, This Boy's Life, Bring It On and Buffy the Vampire Slayer. 
While she was set to become the next Hollywood 'it girl', the world's next biggest star had retreated into obscurity by the time the 2010s rolled around.
What we would come to realise almost a decade later though was that Dushku's break from the spotlight was a choice she made entirely on her own. 
Watch actress Eliza Dushku address students at a Youth Summit On Opioid Awareness in 2018. Post continues after video. 
Eliza Dushku's career. 
Dushku "fell" into an acting career at the early age of nine - quite literally. 
Her brother, Nate, had been wanting to pursue acting but it would be Dushku who caught the attention of producers when she tripped and fell. 
"The first time I was called to go in for a screen test, my mother answered the phone and said, 'Thank you, but no thank you. I don't think this is what my daughter's going to do in her life, but we're flattered,'" the DollHouse actor told Bella Mag.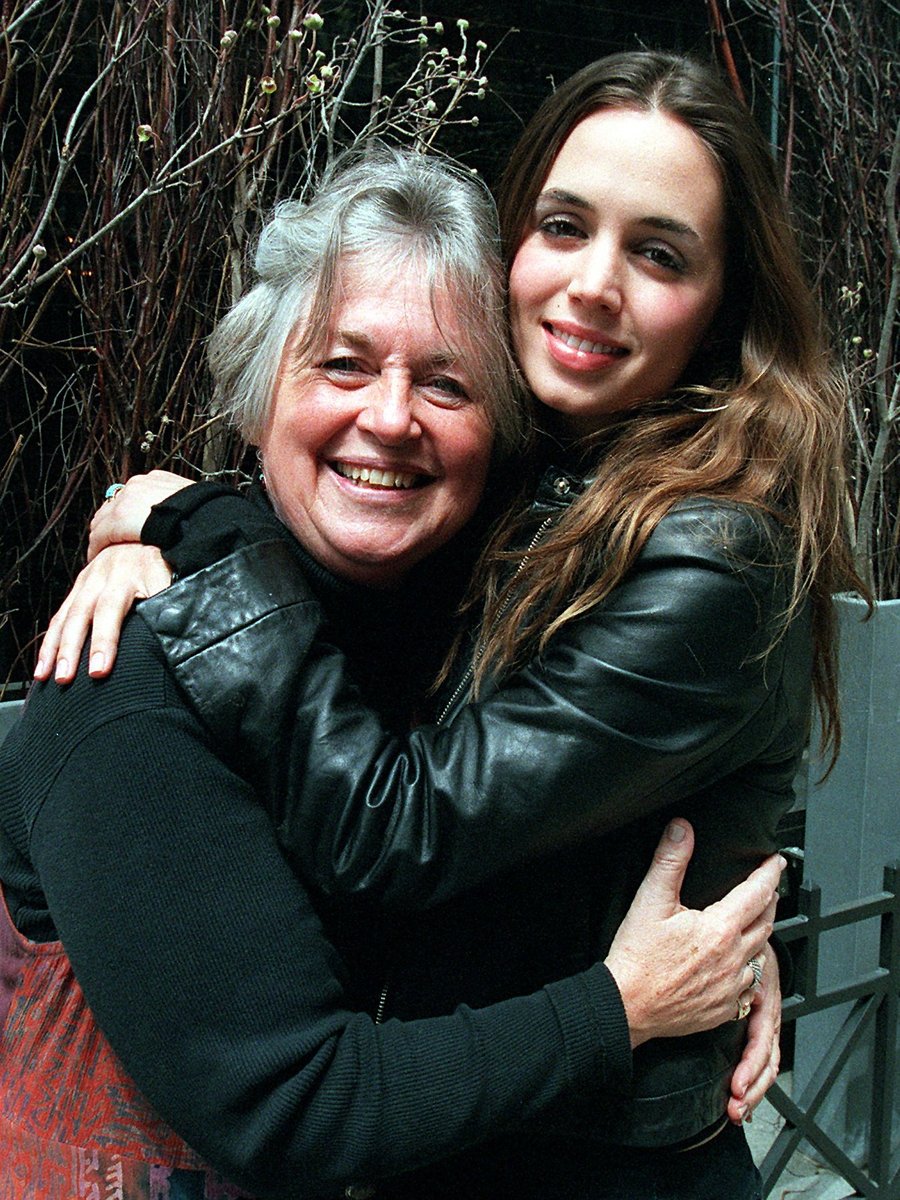 Eliza Dushku and her mother Judy, 2001. Image: Getty.