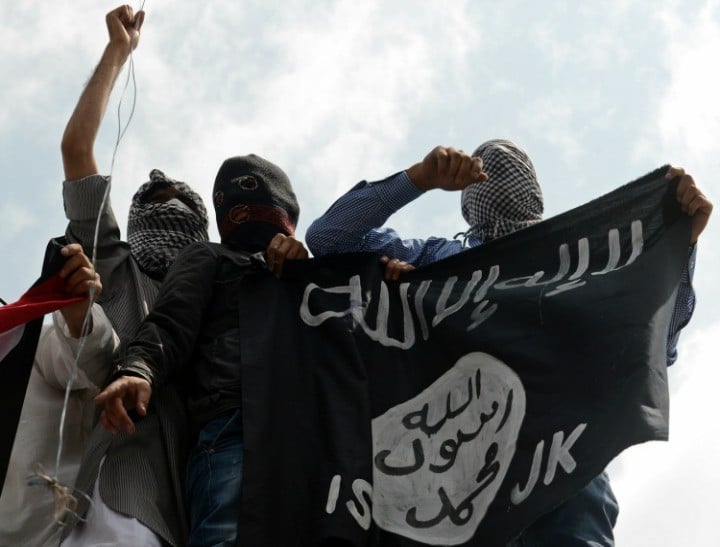 The gruesome beheading of 21 Egyptian nationals has prompted Egypt into military action.
Egyptian jets have bombed Islamic State (IS) targets in Libya, a day after the group there released a video showing the beheading of 21 Egyptian Christians.
It was the first time Egypt announced military action against Islamist targets in its western neighbour, having previously denied it targeted militants there.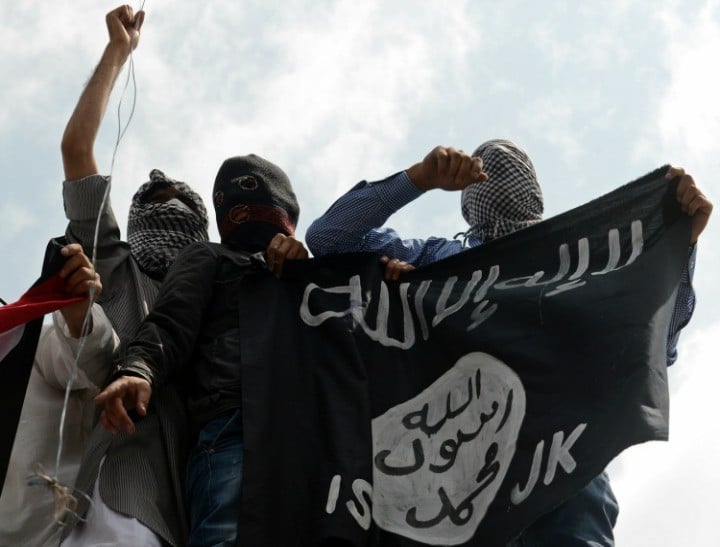 Egypt said the dawn strike hit militant camps, training sites and weapons storage areas in neighbouring Libya, where civil conflict has plunged the country into near anarchy and created havens for armed factions.
While Cairo is believed to have provided clandestine support to a Libyan general fighting a rogue government in Tripoli, the mass killings pushed president Abdel Fattah al-Sisi into open action, expanding his battle against Islamist militancy.
Related content: ISIS is raping and burying alive young girls. So why isn't anybody talking about it?
"Your armed forces on Monday carried out focused air strikes in Libya against Daesh camps, places of gathering and training, and weapons depots," the military said in a statement, using the Arabic word for IS.
Libya's air force said it also participated in Monday's attack.