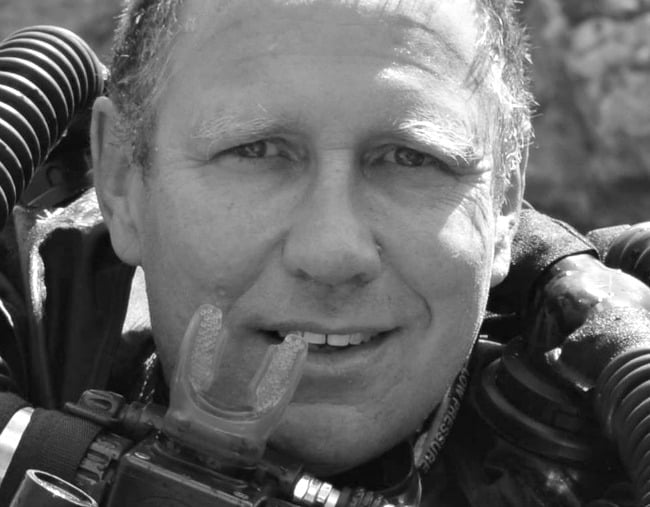 With AAP.
1. The first phone call made by Aussie diver Dr Richard Harris after successful Thai cave rescue.

Dr Richard Harris, the Australian doctor involved in rescuing 12 boys and their soccer coach from the depths of a Thai cave this week, made a surprising phone call after all 13 were freed safely on Tuesday.
According to 7 News, the Adelaide anaesthetist and highly accomplished cave diver was asked to telephone Australian Prime Minister Malcolm Turnbull the moment he emerged safely from the cave in the northern Chiang Rai province.
It was Dr Harris – one of eight Australians involved in the rescue – who assessed the trapped boys' physical and mental health and advised on the order in which they ought to be guided along the treacherous 4km journey out of the flooded cave complex.
The team and their coach got trapped on June 23 while exploring the cave complex in the northern province of Chiang Rai after soccer practice and a rainy season downpour flooded the tunnels.
British divers found the team, hungry and huddled in darkness in a partly flooded chamber several kilometres inside the complex, on Monday last week.
After pondering for days how to get the 13 out, a rescue operation was launched on Sunday when four of the boys were brought out, tethered to rescue divers.
Another four were rescued on Monday and the last four boys and the coach were brought out on Tuesday.
Three members of the Thai SEAL unit and an army doctor, who has stayed with the boys since they were found, were the last people due to come out of the cave, the unit said.
It is not yet clear what condition those brought out on Tuesday are in.
The eight boys brought out on Sunday and Monday were in good health overall, although two had suspected lung infections.
The boys were still being quarantined from their parents because of the risk of infection and would likely be kept in hospital for a week to undergo tests, officials said earlier on Tuesday.
2. Belle Gibson may be warned over failure to pay $410,000 fine.