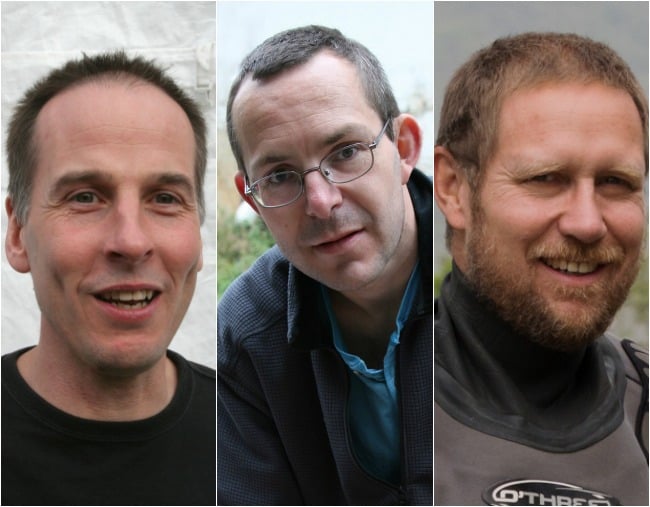 The case of the 12 schoolboys and their soccer coach becoming trapped inside a flooded, winding cave in northern Thailand has captured the world's attention this month.
On Sunday, rescuers began the treacherous 11-hour operation to get the boys – aged 11-16 – and their 25-year-old coach out of Chiang Rai's Tham Luang cave, which they've been stuck inside since June 23.
The decision to begin the mission was not taken lightly. It was influenced by oxygen levels plunging by about 30 per cent of the normal amount, making it dangerous for the boys to remain much longer. So when the rains softened, the team of expert divers seized the opportunity to commence, rather than wait several months for the monsoon season to end.