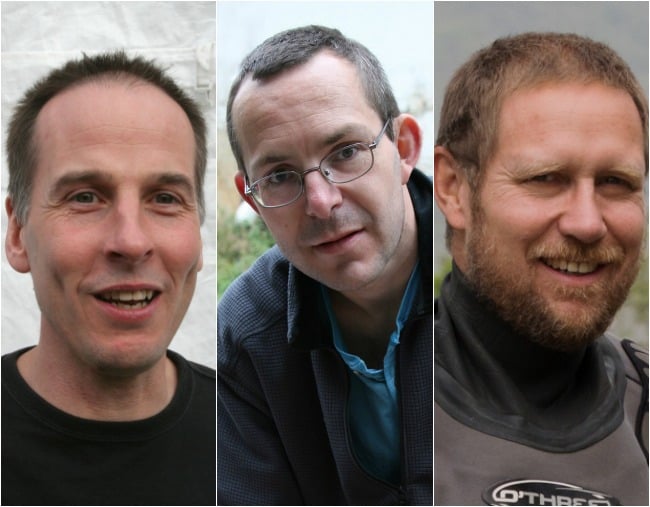 The case of the 12 schoolboys and their soccer coach becoming trapped inside a flooded, winding cave in northern Thailand has captured the world's attention this month.
On Sunday, rescuers began the treacherous 11-hour operation to get the boys – aged 11-16 – and their 25-year-old coach out of Chiang Rai's Tham Luang cave, which they've been stuck inside since June 23.
The decision to begin the mission was not taken lightly. It was influenced by oxygen levels plunging by about 30 per cent of the normal amount, making it dangerous for the boys to remain much longer. So when the rains softened, the team of expert divers seized the opportunity to commence, rather than wait several months for the monsoon season to end.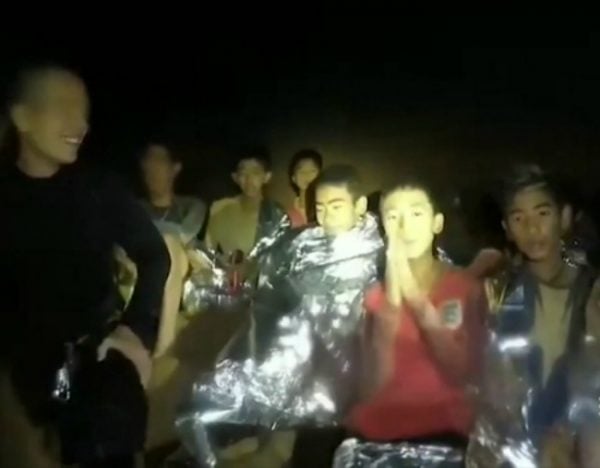 And while the four weakest boys in the group have so far been safely escorted out of the underground labyrinth, the mission - and the danger - is not yet over for the nine remaining. The mission was expected to resume on Monday, but heavy rainfall overnight may impede this second stage.
With each boy assigned two divers, the journey involves shuffling through four kilometres of snaking corridors in pitch darkness, trudging through thick mud, clambering over slippery jagged rocks with cliff-like drops and diving through narrow passageways - some less than a metre wide - with cold, strong currents.
It's life-threatening for even the most experienced cave divers - something the globe quickly understood after a former Thai Navy SEAL, Saman Kunan, tragically died on Friday in the cave from a lack of oxygen. The 38-year-old, who was assisting as a volunteer, was on his way back from delivering oxygen canisters to the stranded soccer team.