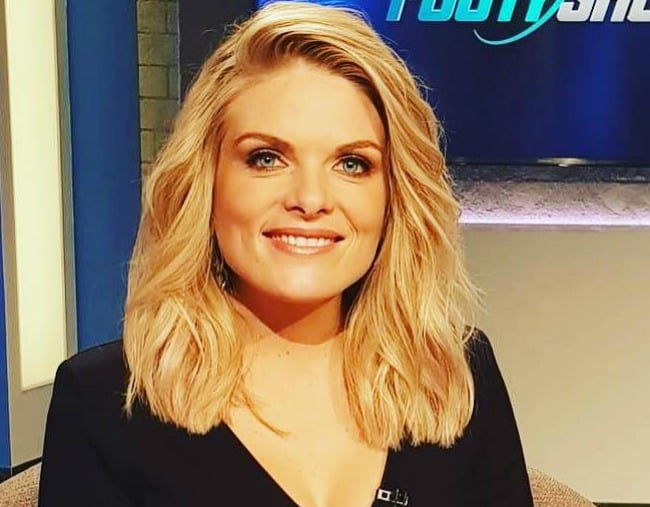 – With AAP
1. Erin Molan apologises over Channel Nine footy show's fat-shaming segment.

Erin Molan has apologised for her part in the "absolutely disgusting" fat-shaming of former NRL star Dave Taylor after a segment on Channel Nine's Sunday Footy Show drew fierce backlash.
Taylor, who now plays for Central Queensland Capras in the state's next tier league,  was featured during the "Gutsy Player of the Week" segment. The accompanying vision was him walking around, with the cruel implication clear.
Panel members, including Erin Molan, Brad Fittler, Joel Caine laughed and commented on the player's appearance.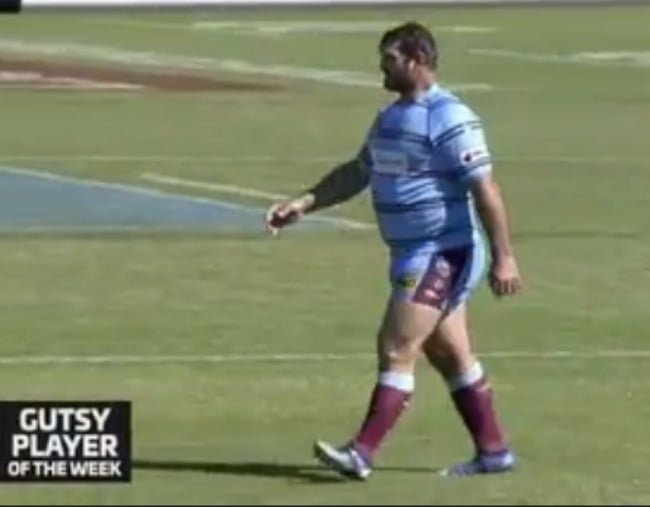 "He was a gun player in his day, wasn't he?" Molan said, while Fittler disingenuously added: "What an athlete."