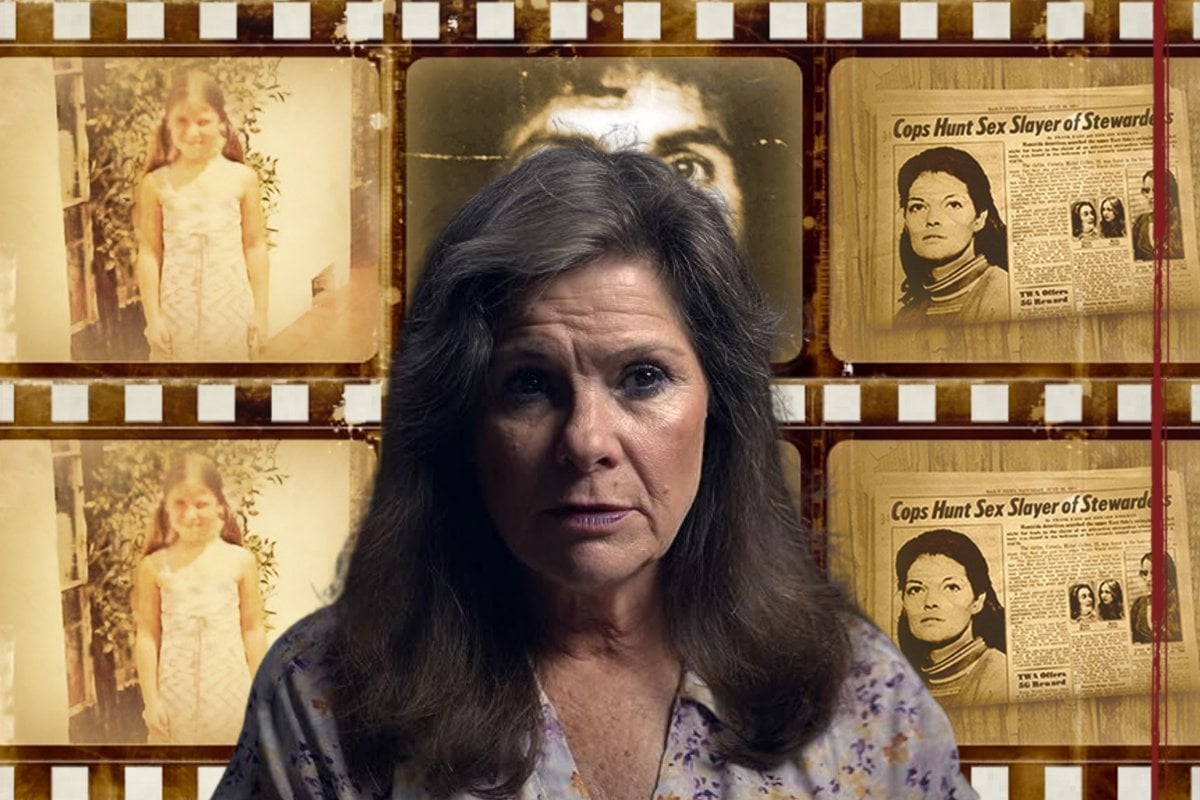 Dating Death on Stan tells a true crime story that's stranger than fiction: a serial killer caught after appearing on a TV show.
The three-episode docuseries covers the life and crimes of Rodney Alcala, a decades-spanning predator who appeared on game show The Dating Game in the midst of a murder spree in the 1970s.
Alcala was convicted of the murders of six women and a 12-year-old girl, however the Associated Press reported that his victims could number upwards of 130 people, with the actual number unlikely ever to be known.
The true story behind Dating Death on Stan.
Rodney's life of crime began in 1968 in Los Angeles when he stopped a young girl, Tali Shapiro, as she walked to school. According to California court records, he offered her a ride and then took the child to his apartment.
"I told him I didn't talk to strangers," Tali reflected about the encounter in 2021. "That is when he told me he knew my parents. I really didn't want to get into the car but I was raised to respect my elders. I didn't know to fear people."
Luckily, someone spotted Alcala taking the 8-year-old, called 911, and police busted into his apartment to rescue the girl. Alcala escaped and fled to New York where he began working at a kids' summer camp.
He returned to California in 1972 and by 1974, he was convicted of child molestation. He served two prison sentences – one for assaulting Tali in 1968 and another for assaulting a 13-year-old girl in 1974.
It was after these sentences – and when he had already been a registered sex offender – that Rodney was cast on TV show The Dating Game in 1978.