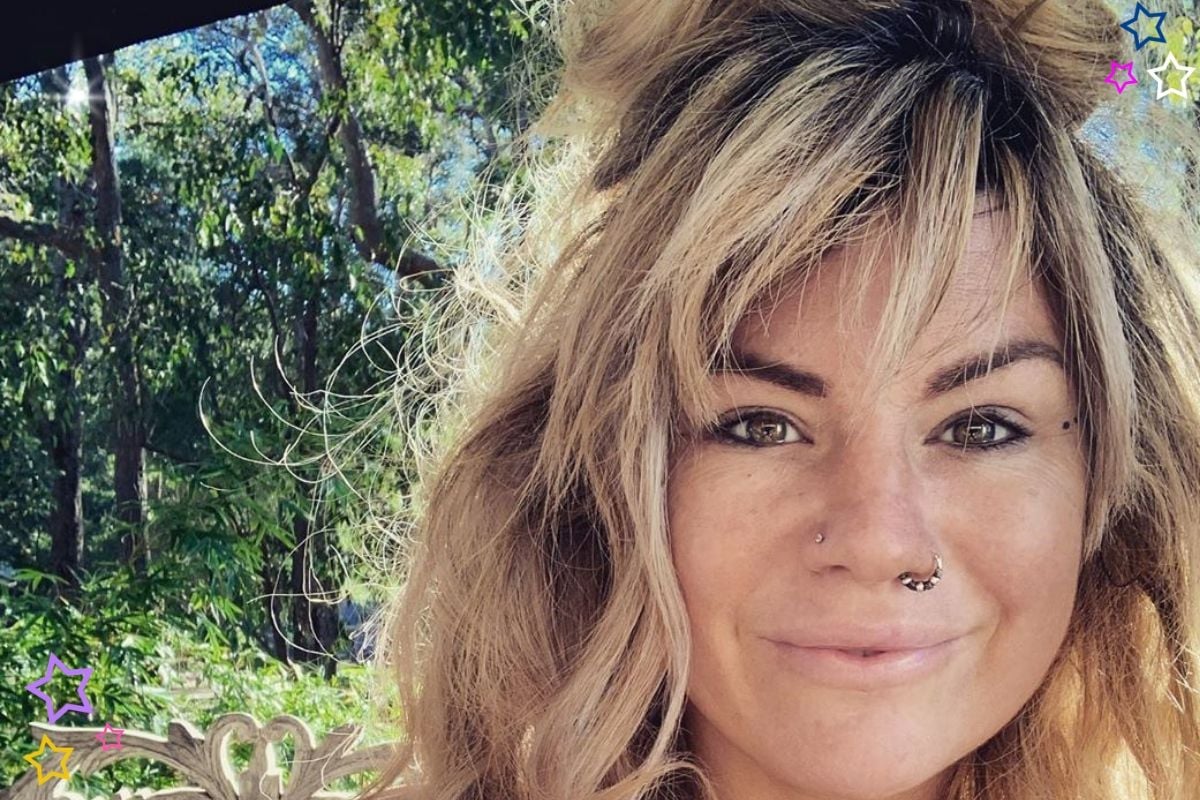 1. Constance Hall was furious when a fan tried to seduce her husband. But then she heard the real story.
Australian blogger and media identity Constance Hall has shared an honest post on her Facebook page, detailing an encounter she had with a fan who flirted with her husband, Denim Cooke.
Hall explained that during a date night with Denim, a "very attractive" woman approached her to say she was a huge fan.
"She welled up telling me what I meant to her, she took photos with me, we had a long cuddle and said goodbye," Hall recalled to her million Facebook followers.
However moments later, she saw the fan talking to her husband. "I trust Denz with my life," she continued, "but my heart lives inside his heart and momentarily suffocates me at the thought of someone else entering this magic world we created."
As they continued to speak, the blogger noticed the woman began to nudge closer to Denim in a flirtatious manner.
"I saw him pull back as she tried to whisper in his ear, she put one arm around his back, he looked pissed off, I was worried he would get angry at her."
Denim left the situation after the woman 'grabbed his face'. He admitted to Hall she "told him she wanted to f**k his brains out however she could".
Hall went on to share that she saw the woman's friend in the bathroom, who informed her this woman had recently left her husband after discovering he had been cheating on her "all the time".
Hall saw it as a moment of reflection, and when leaving, approached the woman.
"I grabbed her and I pulled her in and I hugged her so tightly she wasn't going anywhere. I said to her, 'your loyal soulmate is looking for you too. You won't find him until you realise how incredibly brave, strong and beautiful you are'."