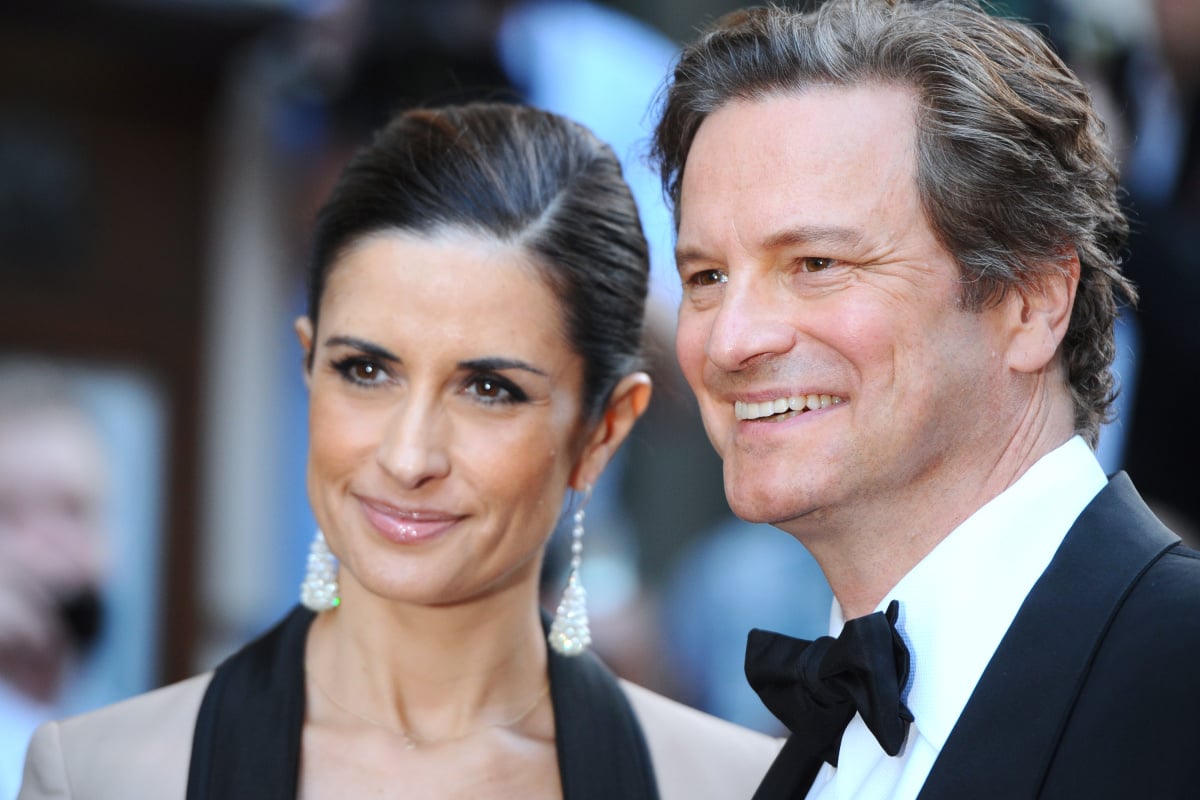 After 22 years of marriage, actor Colin Firth and his wife, Italian film producer Livia Giuggioli, have separated.
"They maintain a close friendship and remain united in their love for their children. They kindly ask for privacy. There will be no further comment," they said in a joint statement from their publicists.
Firth, 59, and Giuggioli, 50, share two children together, Matteo, 16, and Luca, 18.
The actor, known for his prominent roles in seminal films Love Actually, Bridget Jones's Diary and The King's Speech, has been married to Giuggioli since 1997.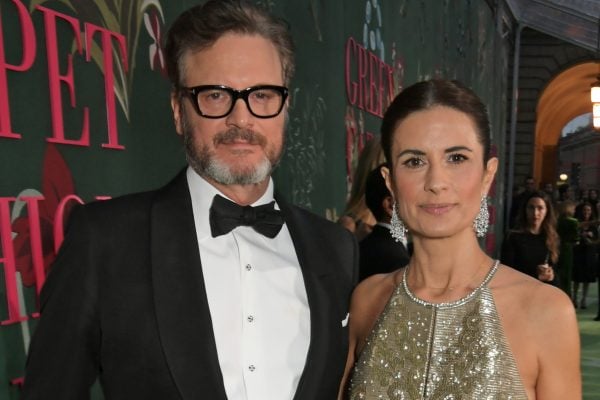 In 2011, Firth said in an interview with Piers Morgan that he would never cheat on his wife with a co-star.
"It does help to realise that, however stunning the person who is fluttering eyelashes at you, she doesn't do anything to match up to your wife. To me, she's the most beautiful woman in the world."
But in recent years, their marriage has been at the centre of headlines concerning Giuggioli's affair with the couple's alleged stalker.
Here's what we know.
Livia Giuggioli's affair.
The news comes nearly two years after a bizarre incident in which Colin Firth had asked Italian police to investigate a man he believed was stalking his wife.
Within days of the investigation being made public, Giuggioli admitted she had had an affair with the 'stalker', an Italian journalist named Marco Brancaccia who was her childhood friend.