What a year, right?  
2021 has certainly been interesting. For me, it's been the year of more lockdowns, working from home, and steering my attention to my skin (and hair) to get me by.  
Don't get me wrong – there's been some exciting highs and crazy lows, but focusing on developing and refining my routine has been extremely important to keeping me sane.
Watch: Just a list of all the things we never said in 2021. Post continues below.
Now, over the last 11 months, I've discovered some pretty sick new products, repurchased many, and trashed others after a handful of uses. I'm ruthless. We're not here to f*ck around when it comes to skincare!  
So, to save you time and money, I've decided to share some of the best products I discovered, and the ones I will refuse to use again.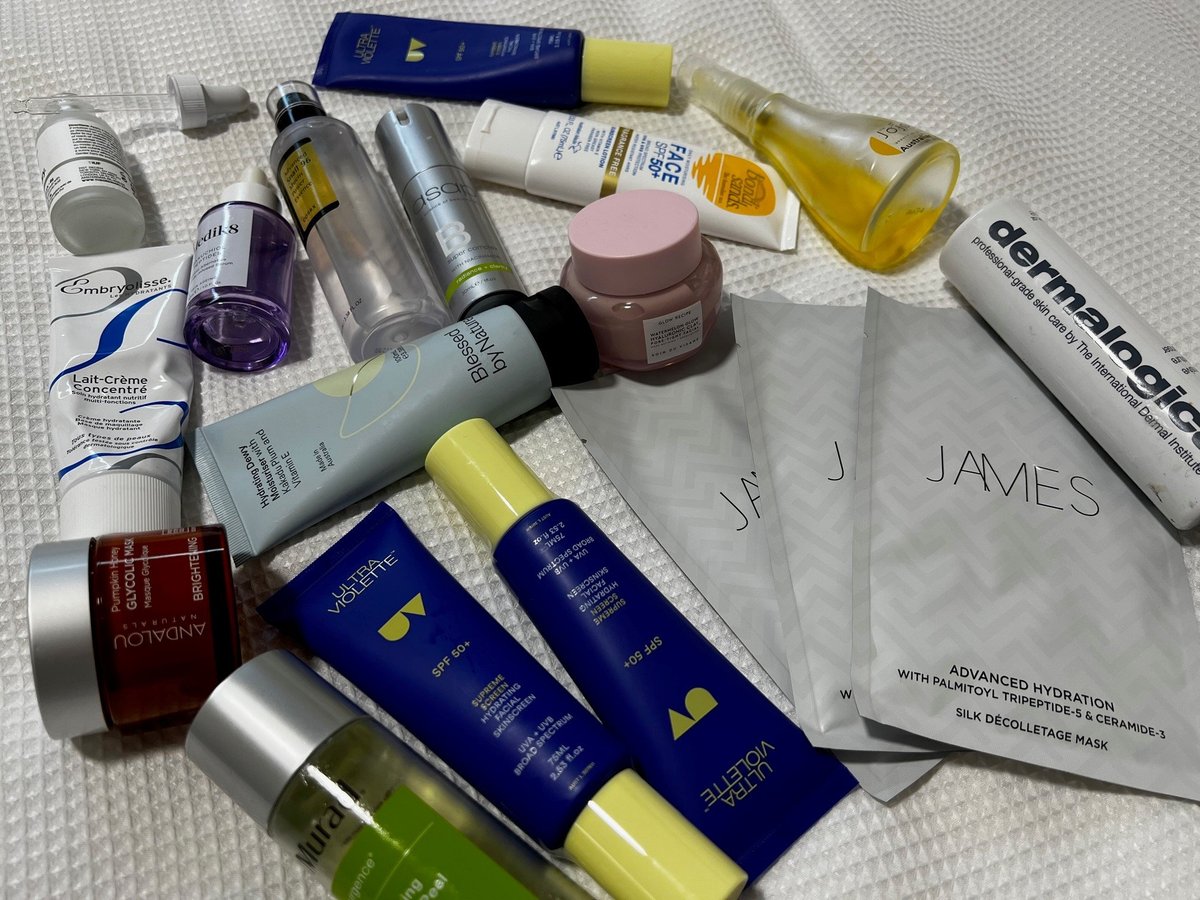 Image: Supplied