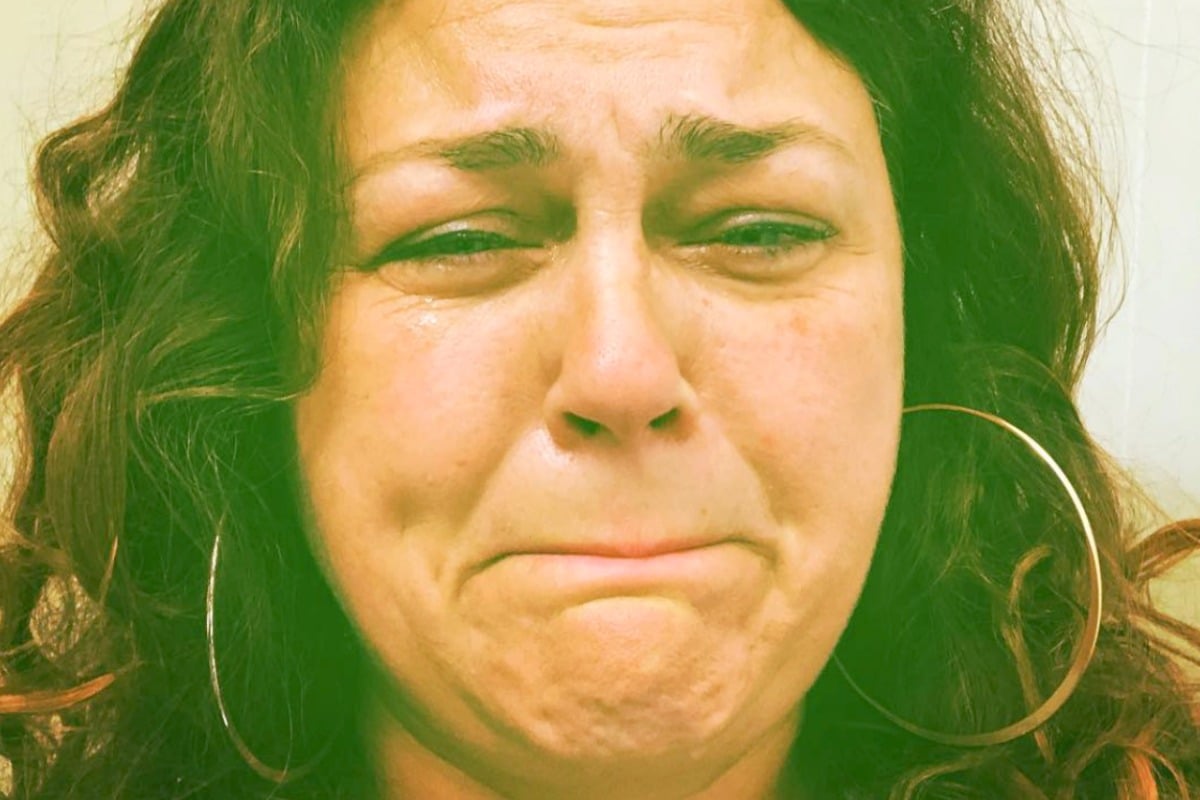 Nova radio presenter and mum of three, Chrissie Swan, 45, was every parent who dropped their youngest child to school for their first day of term this morning; a mix of pride with a lot of bittersweet emotion.
"Just dropped my 3rd and last child, my cherished Peg, at school for her first day," Swan told her 195, 000 Instagram followers, under a photo of her looking distraught.
Mamamia presents, Things Mums Never Say. Post continues after.
"It seems I'm one of those really *together* Mums who has no problem at all dropping their kid to school woohoooo go me!", she continued.
"I'm totally fine yeah!", she added with an eyeroll emoji, making it clear that she was, in fact, feeling somewhat overwhelmed with the milestone event.