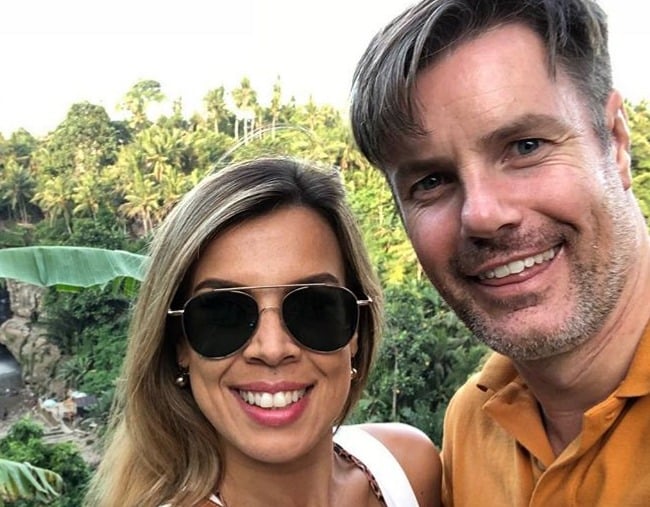 Pour yourself a mango daiquiri and take a seat pls.
We need to discuss a matter of national significance.
You see, the last remaining Married At First Sight couple may no longer be together.
Carly Bowyer and Troy Delmege were matched with different people on the show, but were spotted canoodlin' in a park while the show was still airing.
At the final, final, very final dinner party they announced to the rest of the contestants that they were together.
But now, only a few months later, it seems they could be finito.