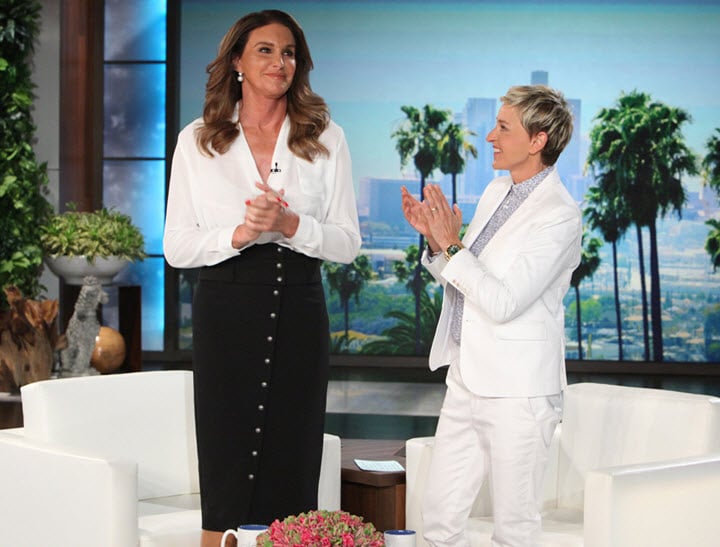 Well, that was awkward.
Self-described 'traditionalist' Caitlyn Jenner appeared on Ellen to discuss everything from transitioning to dating, but one topic hit a nerve.
When 57-year-old Ellen asked the 65-year-old former athlete about her views on same-sex marriage, Caitlyn tried to talk her way around the issue, which she called an 'issue', but Ellen wouldn't let up.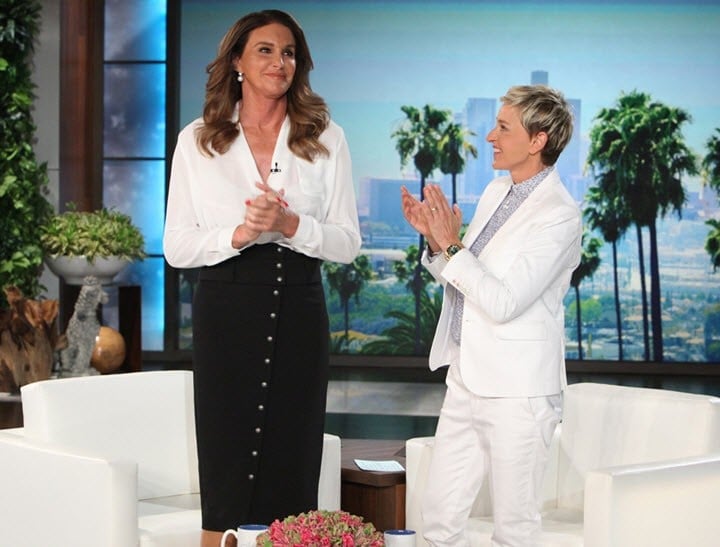 In a wordy, confusing response filled with awkward pauses and tripping over words, Caitlyn tried to explain her stance.
"I have to admit that I remember 15-20 years ago when this whole gay marriage issue came up – at first, I was not for it. I thought, I'm a traditionalist… and it's always been a man and a woman. And I'm thinking, 'I don't quite get it'. But as time has gone on, I think, like a lot of people on this issue, have really changed their thinking here. I don't ever want to stand in front of anybody's happiness. You know? That's not my job. If that word 'marriage' is really that important to you, I can go with it. "
Ellen hit back with: "It's funny, because you're still kind of not on board with it."
Caitlyn attempted to explain again, but failed and began talking about dating instead.
You can watch the interview below. Post continues after video.

Ellen, a gay woman who is happily married to actor Portia de Rossi, seemed visibly pissed off in the interview. Changing the topic quite quickly, she then appeared on the Howard Stern show to discuss the segment and said Caitlyn isn't fully accepting of same-sex marriage.
Click through the gallery of the new life of Caitlyn Jenner. Post continues after gallery.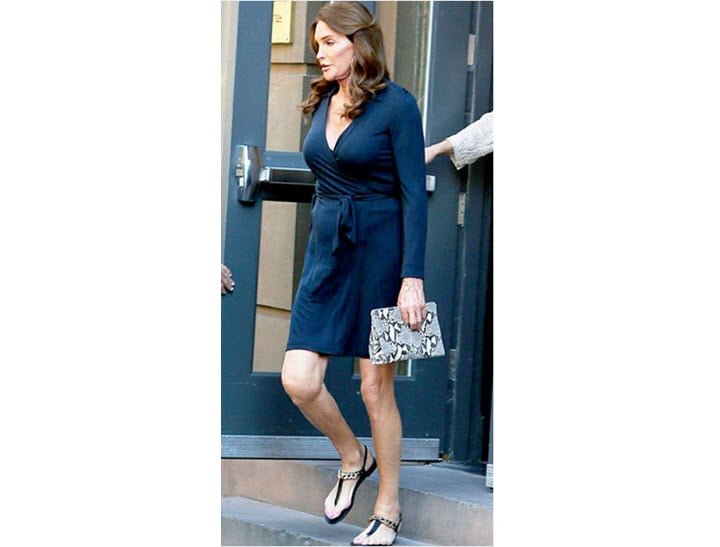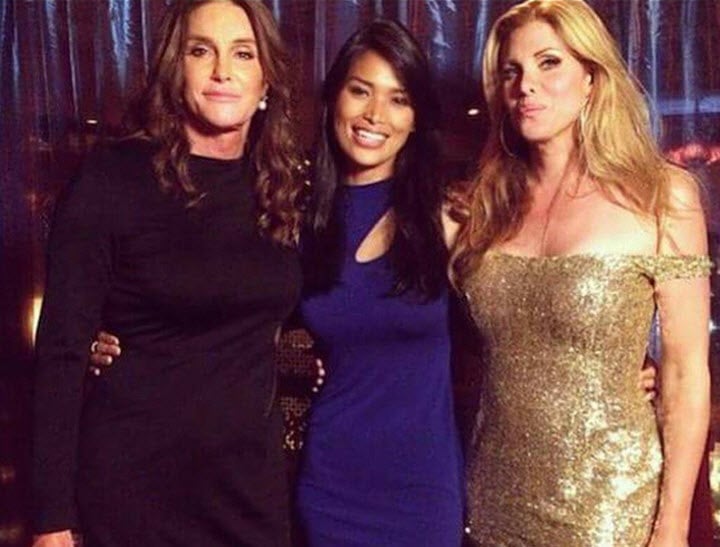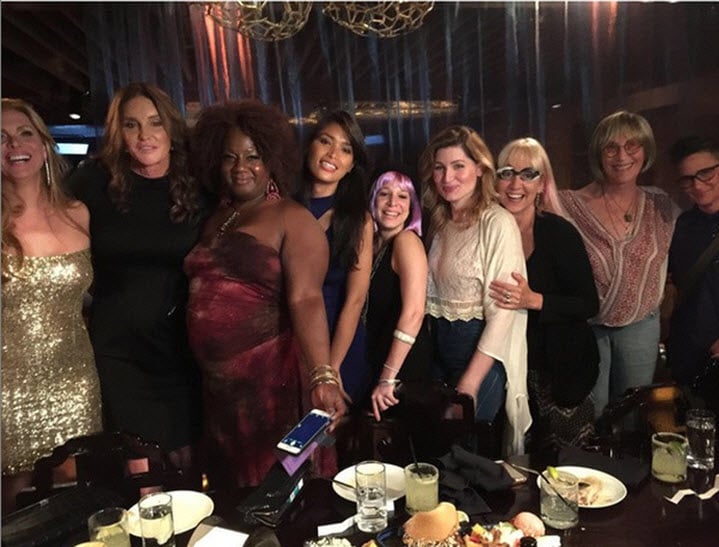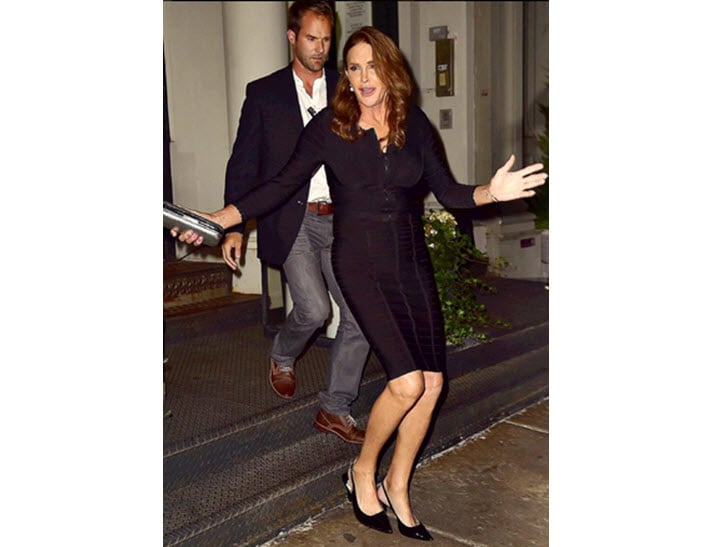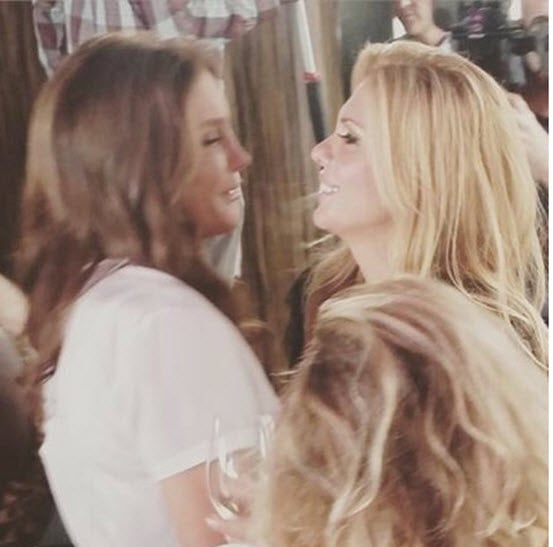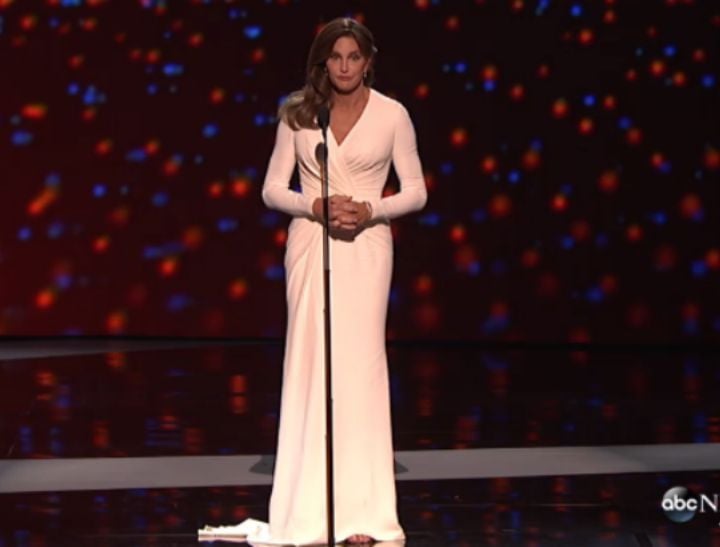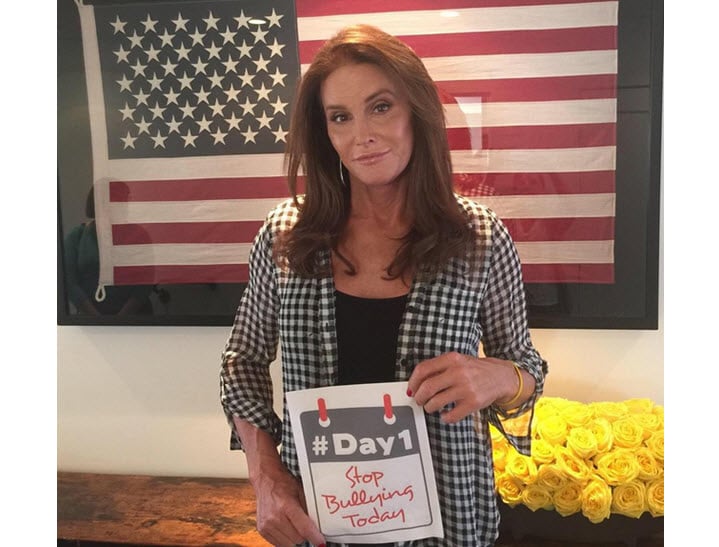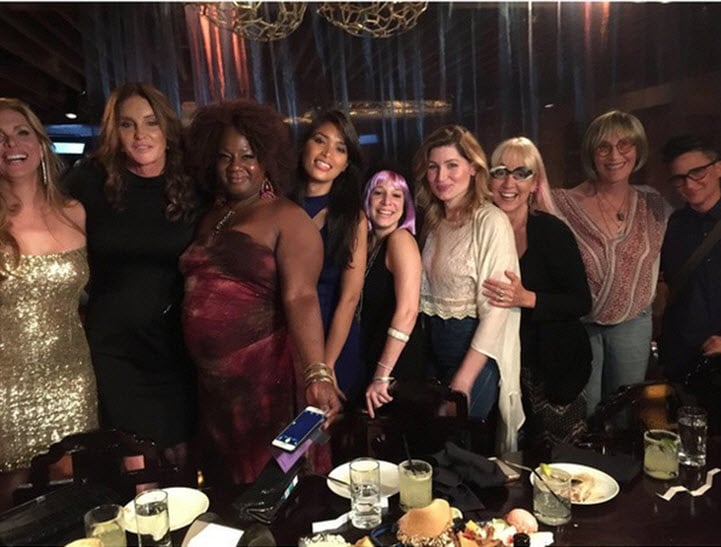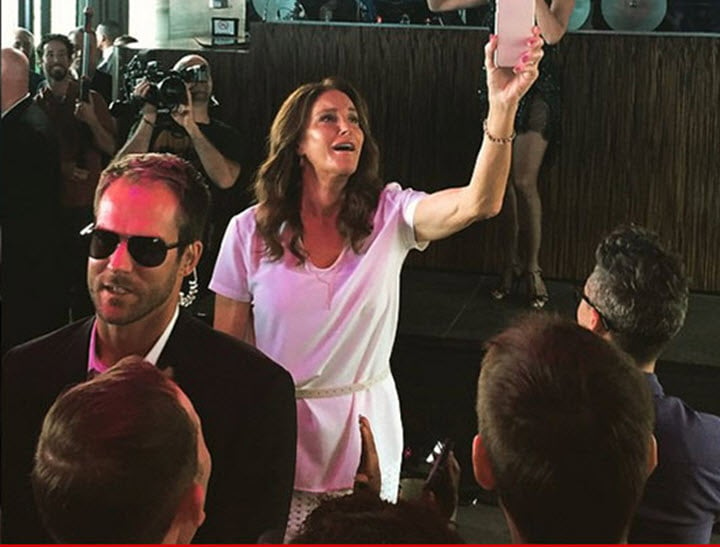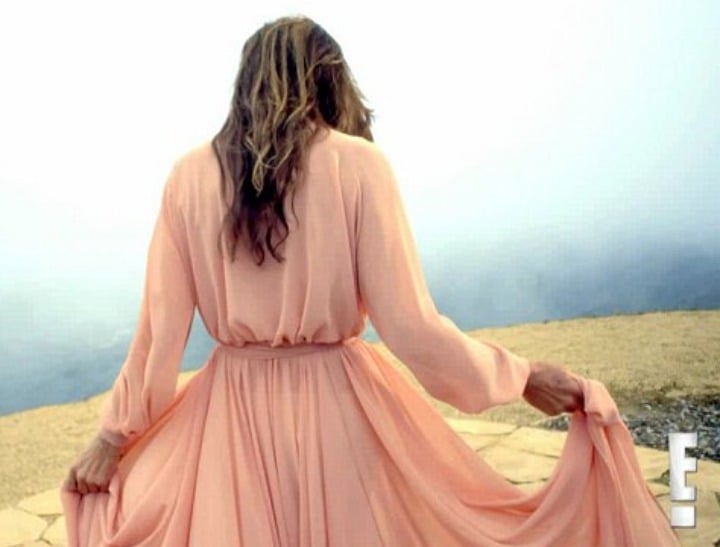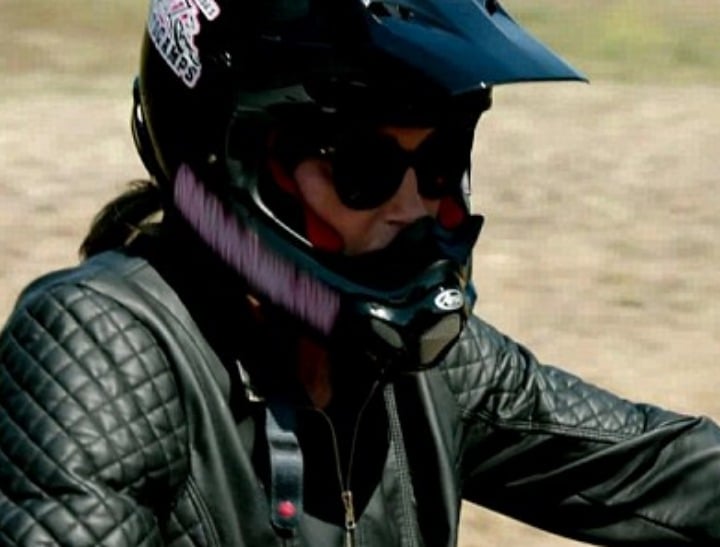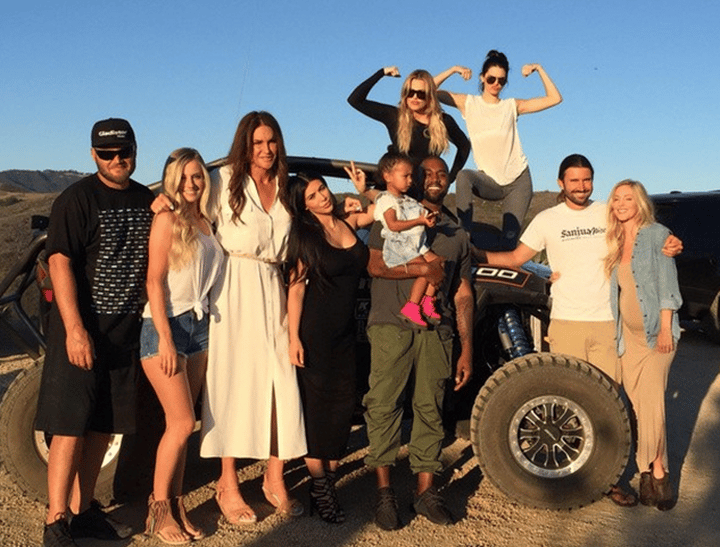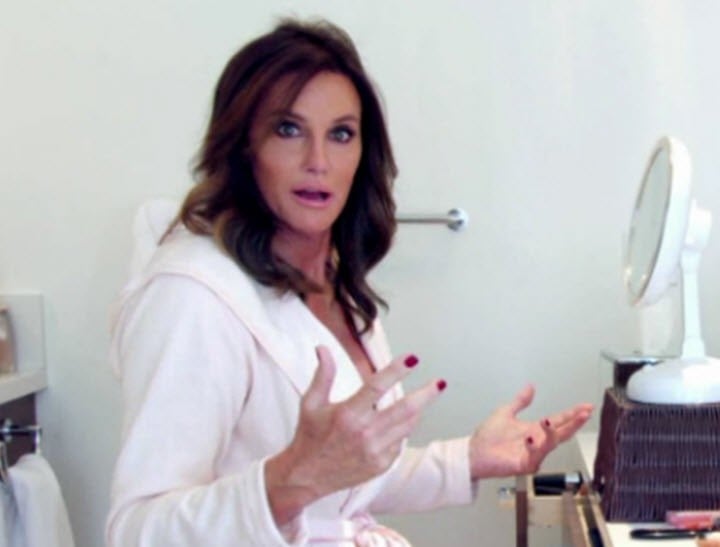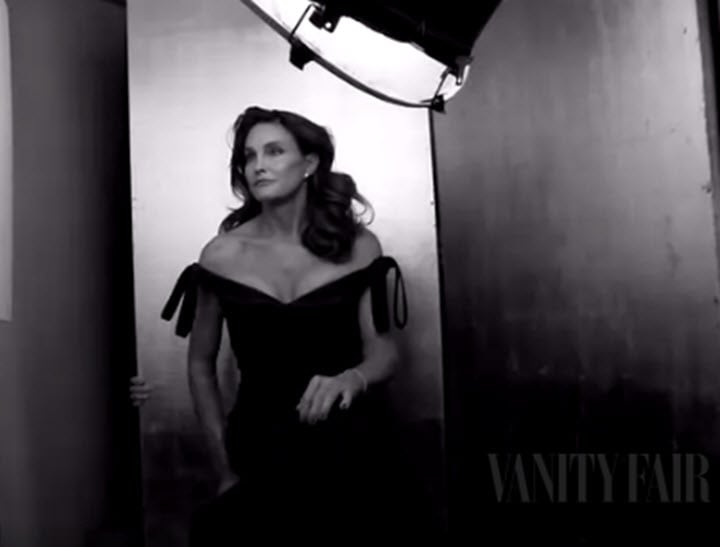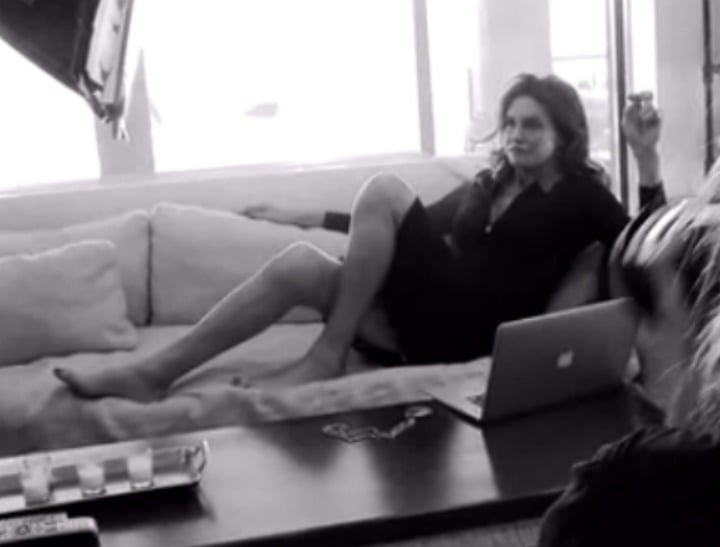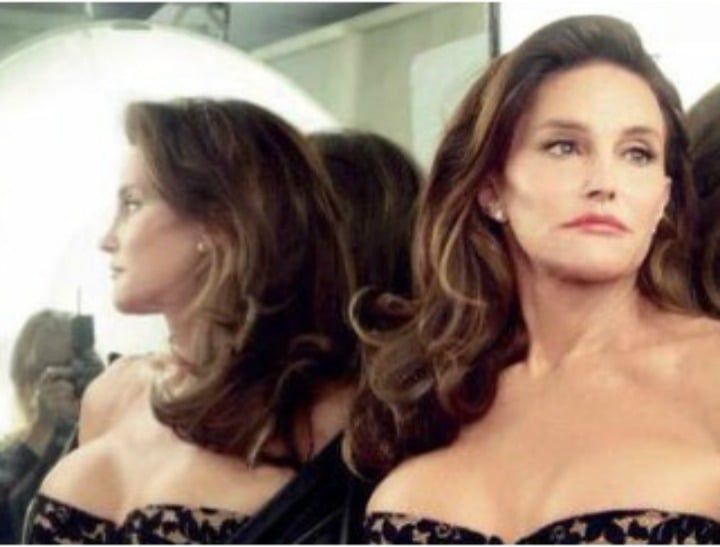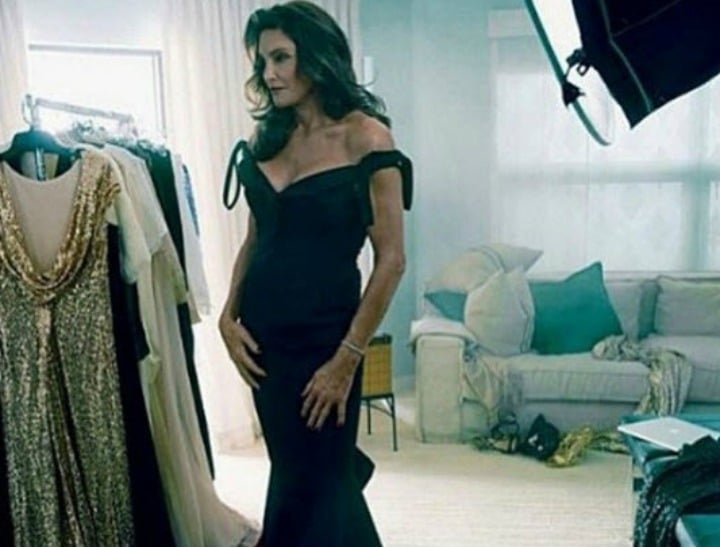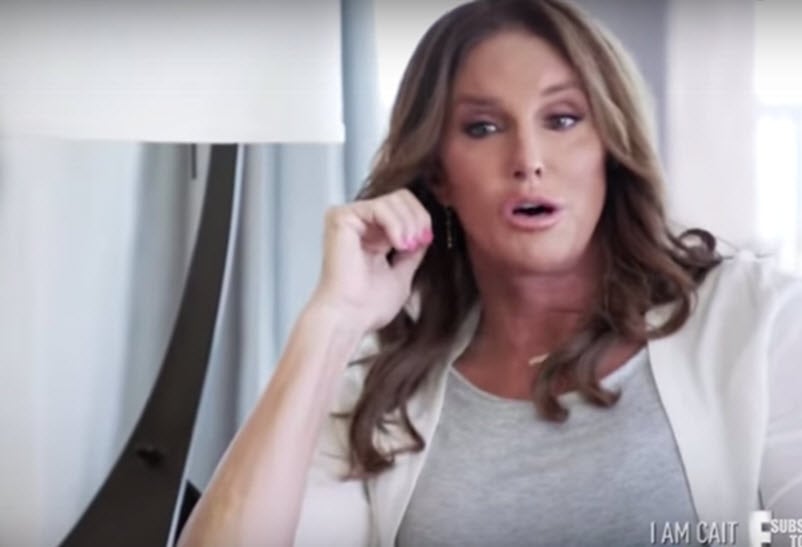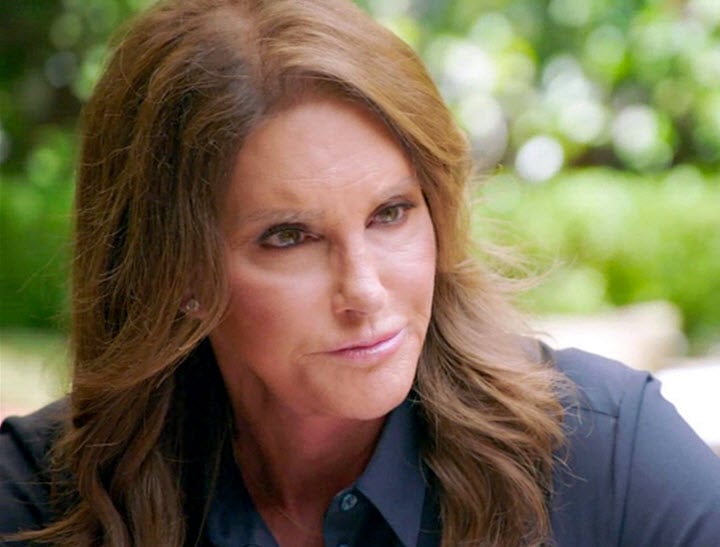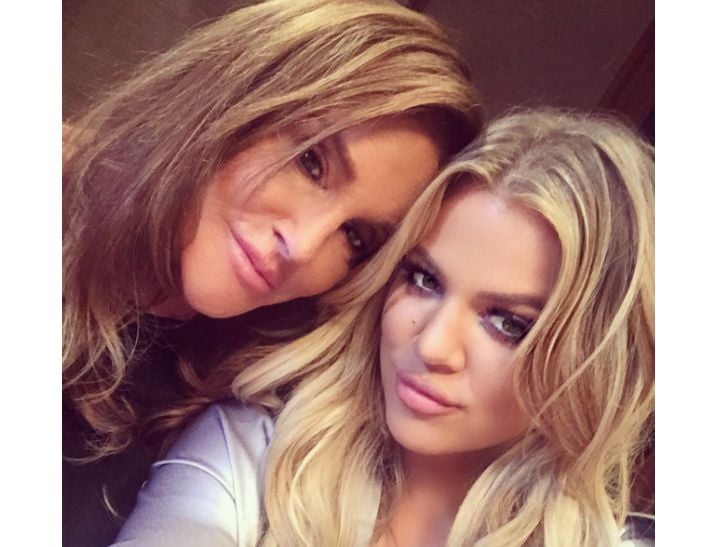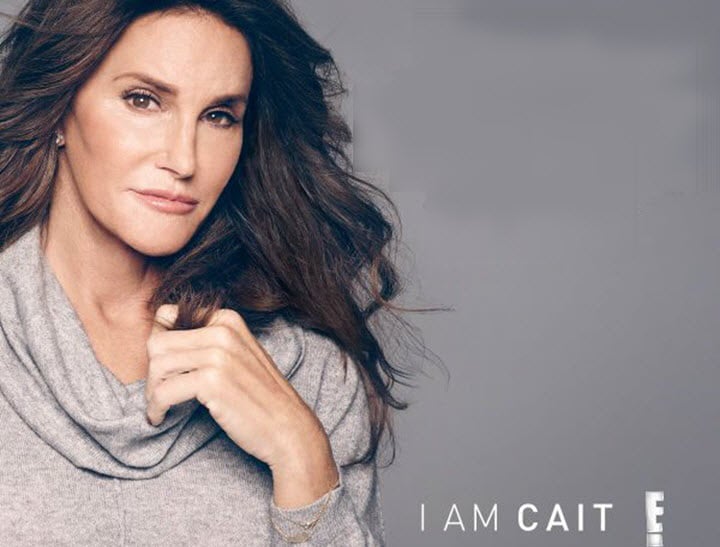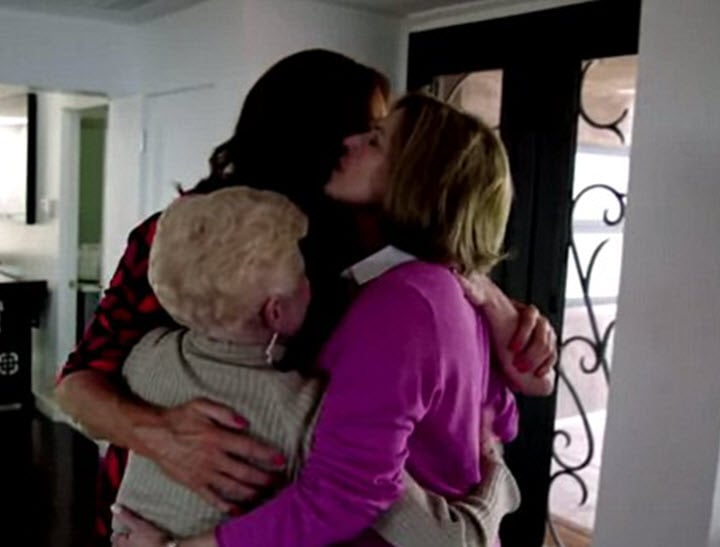 "She (Caitlyn Jenner) still has a judgment about gay marriage," she told Stern.
"And I said, 'You're wanting people to understand and accept you, this is like, really confusing to people, and you still have a judgment about gay people and marriage'."
Stern then asked if Caitlyn and Ellen had danced during the show, something Ellen does with most of her celebrity guests.
"I don't think she's a dancer," she said.
"Maybe she didn't want to dance with me because I'm a lesbian."
BOOM.
What's really interesting here is that Caitlyn's 'traditional' stance is coming from a woman who was clapped in to the New York Gay Pride festival earlier this year, yet doesn't support gay marriage. She surrounds herself with family members who campaign for equal rights when it comes to same-sex marriage, yet she won't definitely say whether she supports it or not. Her own step-daughter's multi-million-dollar iPhone app supports same-sex marriage, but she "doesn't get it".