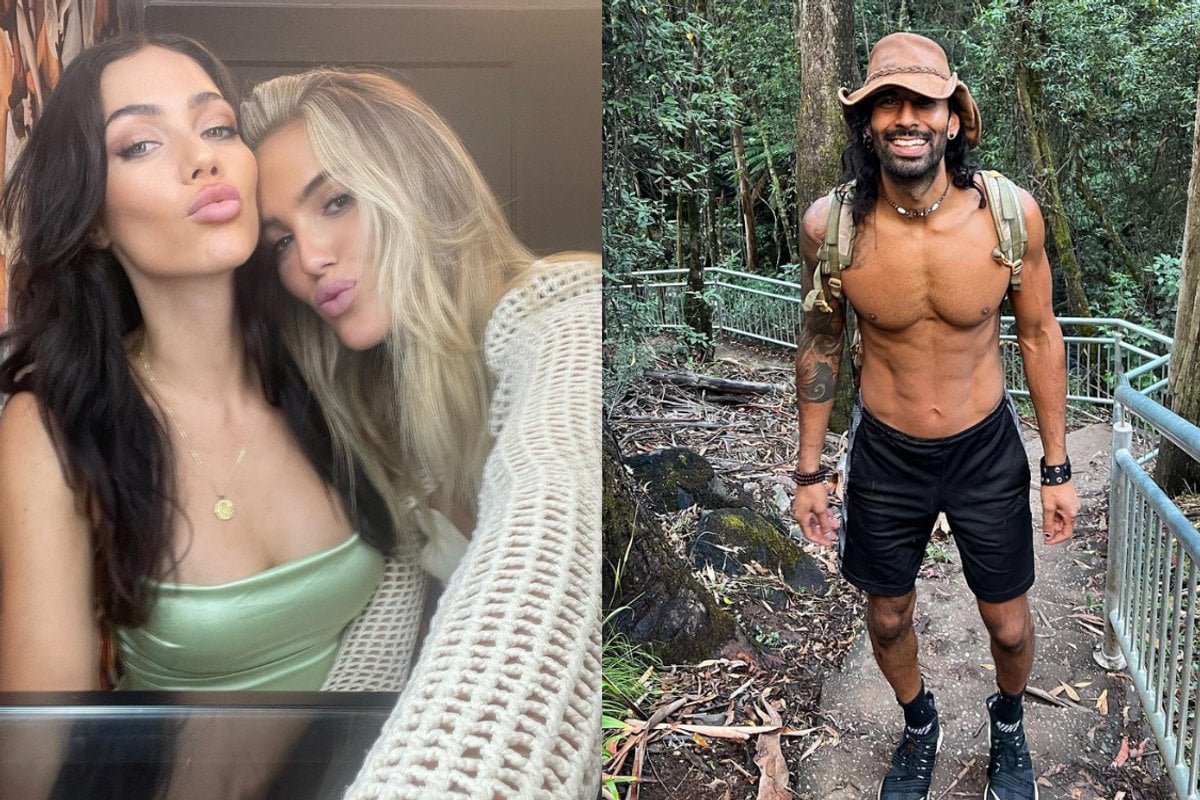 Byron Baes, the original Australian series that follows a flock of influencers in good ol' Byron Bay has finally dropped on Netflix, and if you haven't binged it already, where have you been?
Billed as a 'docu-soap', the series brings us some of the best (and probably the worst) of Aussie influencers living, surfing, and doing something called 'sound-healing'.
Yeah... it's a lot.
After bingeing a few episodes, you bet we've got a whole lot of questions. 
So, we thought we'd pull together all the behind-the-scenes gossip we've found about the show, plus where you can find the cast on Instagram.
How much the Byron Baes cast are paid.
Speaking to The Daily Telegraph, ex-Bachelor star Nathan Favro said the cast were paid "handsomely" to appear on the show.
Influencer Jade Kevin Foster agreed, adding: "They were very generous."
A source from the production team told the Daily Mail that the cast were all paid the same generous amount.
"Talent were all paid the same out-of-pocket expense to appear on the show, which was less than $500 a day to cover off work and living costs," they said.