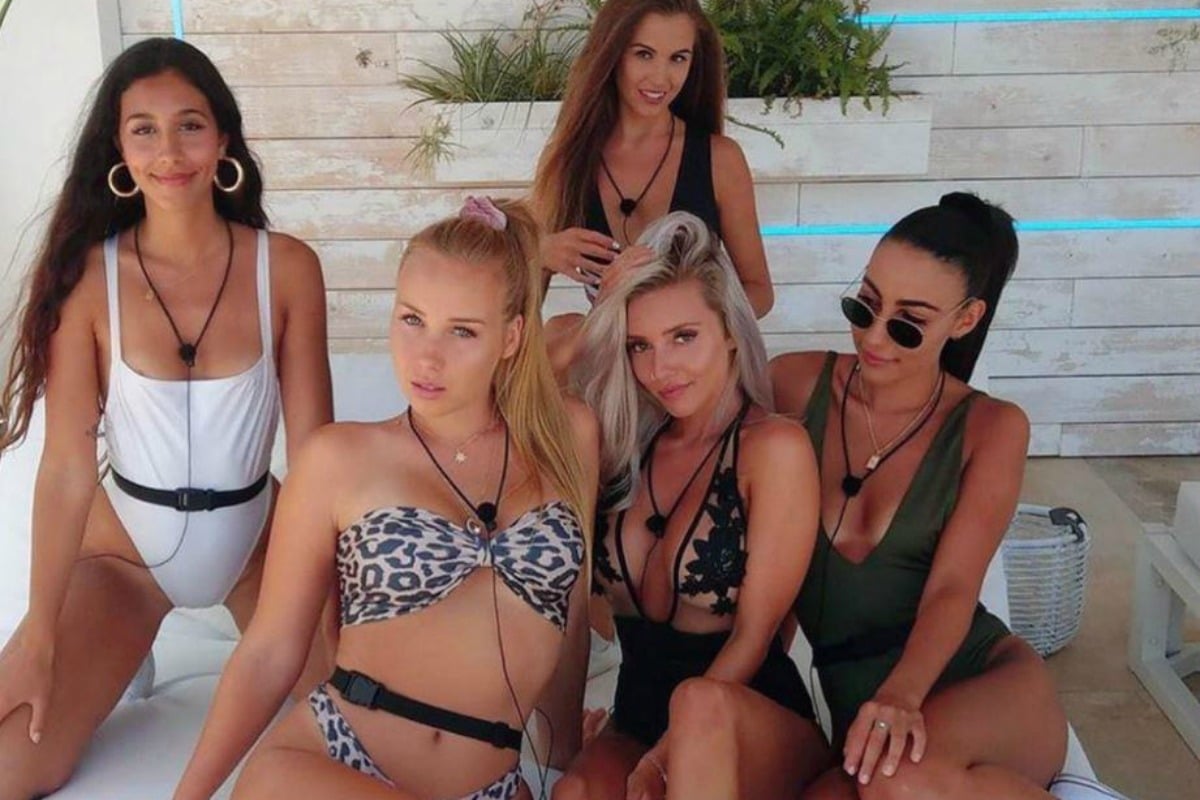 While we countdown in anticipation for The Bachelorette to start, a match-making reality show of a different kind is returning to our screens once again.
Tonight, we'll watch 12 contestants in their best, most brightly coloured swimsuits try to find true love in the Love Island villa.
Hosted by Sophie Monk, the show will see Islanders pair up and compete in bizarre challenges in an effort to be the last couple standing. The remaining couple who receive the most votes will have chance the to walk away from paradise with love and prize money. What a show.
Watch the trailer for Love Island Australia 2019. Post continues after video. 
But while the show may seem like one giant summer romance, contestants are subject to some pretty strict living conditions.
Here are nine rules Islanders must follow on the show.
1. There are alcohol restrictions
Contrary to what you might think after watching the the promo clips, the show isn't actually about a bunch of Islanders getting drunk and hooking up in a Fijian villa… well, the hooking up part may be true.
But when it comes to alcohol, the producers are quite strict.
The show's executive producer, Alex Mavroidakis, told Nine last year that the Islanders are allowed to drink some alcohol but the amount is closely moderated by the crew members on set.
Which is probably a good thing, given the amount of drama and male testosterone flying around the villa.