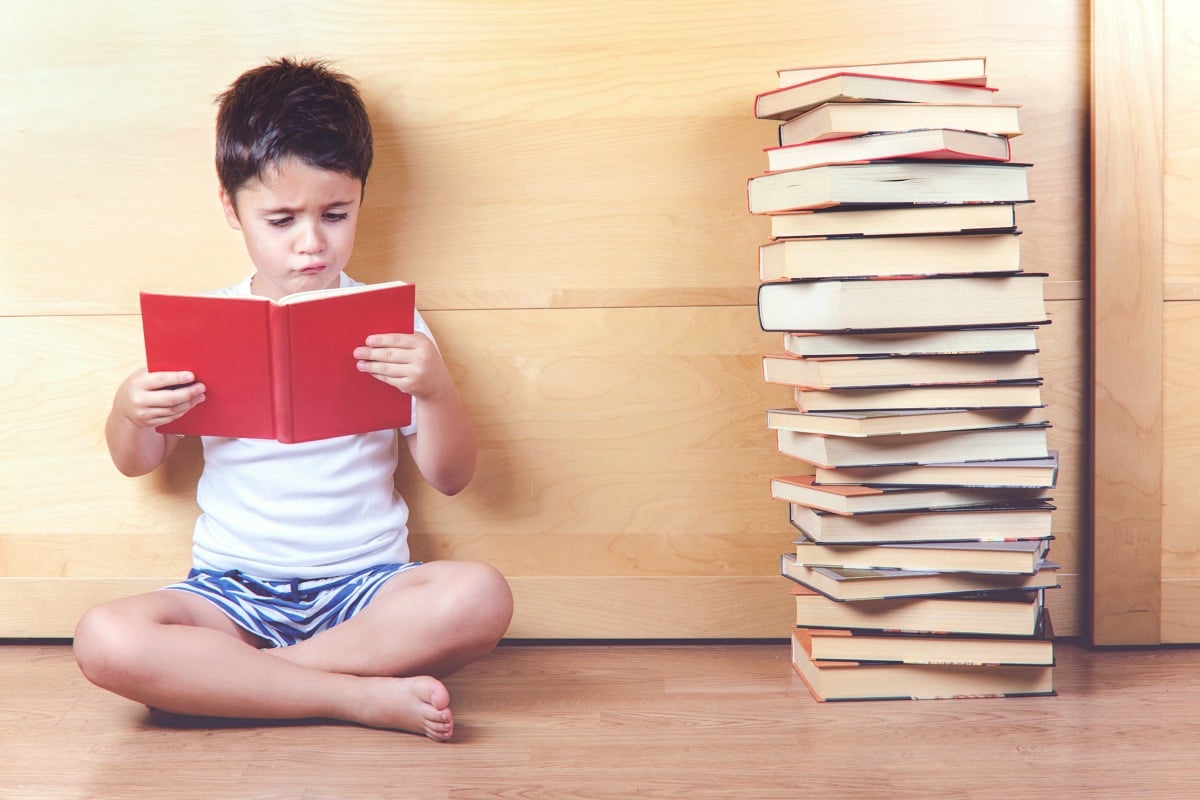 There's no feeling quite like immersing yourself in a good book.
And for kids, it's no different.
Despite the growing popularity of everything from iPads to online gaming, there's no denying that Aussie kids still have a great love of books.
Luckily, if your child is a big fan of reading, you're in for a treat.
Over the next 12 weeks, BIG W are offering the chance for families to take home a classic storybook for free.
Yep, free.
The retailer announced the exciting promotion yesterday on Facebook – and it's fair to say parents were stoked.