Earlier this week, two beautiful people decided the world would be a more beautiful place if they weren't together.
That, in the most basic of terms, is the story of how model Gigi Hadid and former One Direction singer Zayn Malik decided that, after two years together, it was time for them to go their separate ways.
Zayn described their relationship as "incredibly meaningful, loving and fun" and said his ex had an "incredible soul".
Gigi, 22, told fans "there is no way to put into words what two people experience over a few years". She said she "wished nothing but the best" for the man she had been dating since November 2015.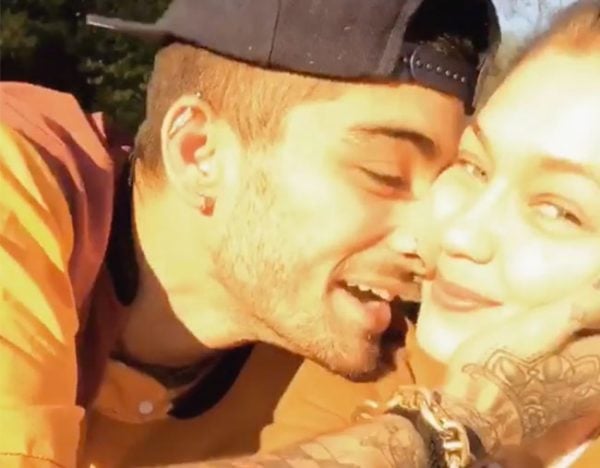 Things seemed... amicable. Sweet, even. And although the world Gen Zers were devastated the duo were going their separate ways, they were at peace with the fact the breakup seemed mutual.
That is, until Gigi and Zayn's siblings got involved.
Just hours after news of the split went public, Zayn's 15-year-old sister Safaa appeared to post a message directed at Gigi.
LISTEN: The Mamamia Out Loud team confess the embarrassing things we do on Instagram to impress our following. Post continues after audio.
"Horrible people get nowhere," she wrote, also sharing a meme about "doing better" when you've been wronged.
"Don't get mad. Don't get even. Do better. Much better," the since-deleted post read.
"Become so engulfed in your own success & happiness that you forget it ever happened."
Fans were convinced Safaa's message was directed at the Victoria's Secret model.