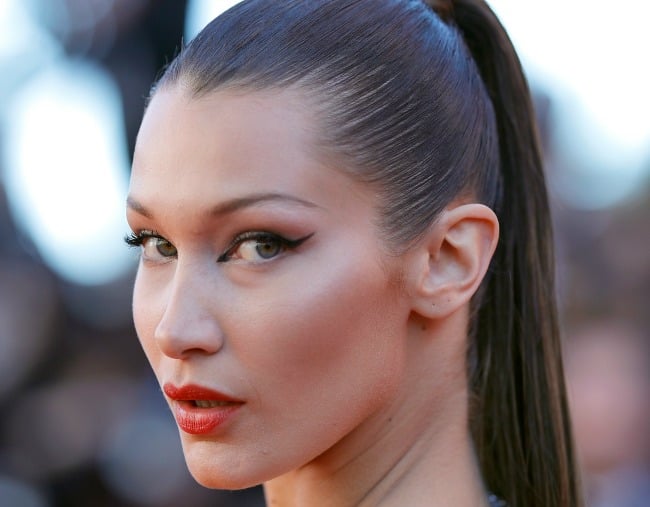 It's the talk of the town.
Everyone wants to know what Bella Hadid has done to her face.
Is it lip fillers? A new nose? Botox? Cheek fillers?
"First comes the nose job, then comes the lips, oh and don't forget the built in cheeks," one commenter wrote on a photograph of Bella.
The comments are relentless.
So relentless, that the 21-year-old has had to publicly address all those circling rumours about her face.
"People think I got all this surgery and I did this or that. And you know what? We can do a scan of my face, darling," the model told In Style.
"I'm scared of putting fillers into my lips. I wouldn't want to mess anything up."
Bella, who admits she was bullied for her distinctive facial features in school, has been subject to constant questioning of her looks for years.