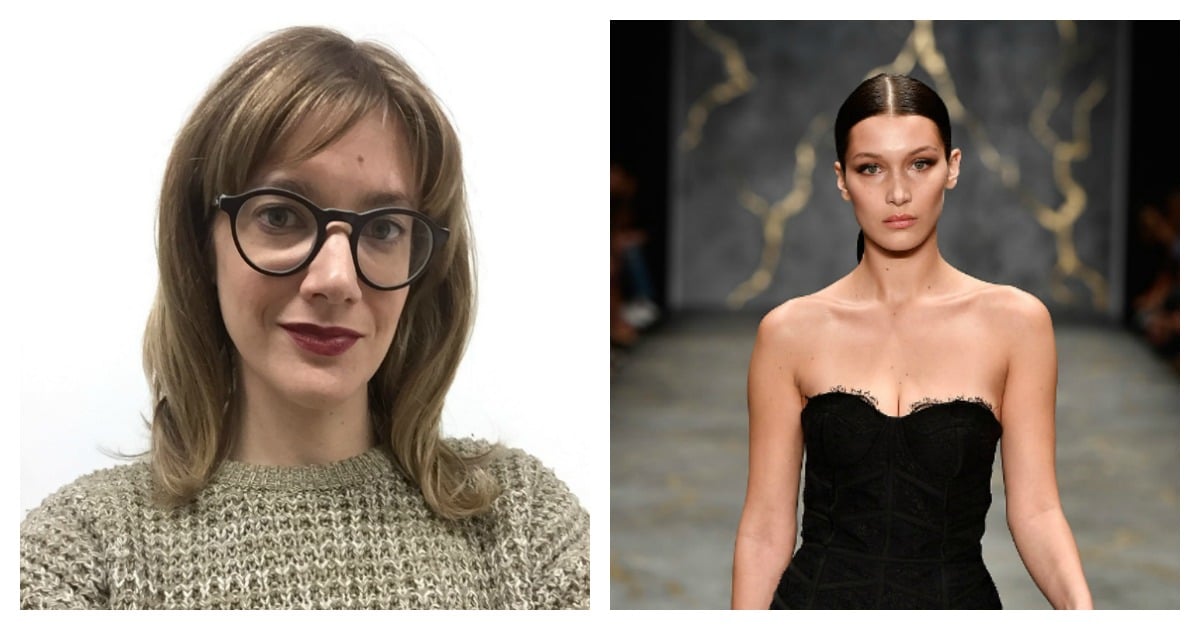 Earlier this week, the city of Sydney and attendees of this year's Mercedes Benz Fashion Week Australia were graced by the presence of one of the world's hottest models, Bella Hadid.
She came, she conquered a runway, she collected a whopping paycheck and, to the disdain of many, she changed hotels.
For those who missed it, Hadid was originally scheduled to stay at a CBD hotel, but moved to The Old Clare at the last minute. The changes were made because the 10am check-in time was deemed too late (she'd arrived on an early morning flight), there were disruptions from a half-marathon taking place at street level, and there was a huge number of fans and media camped outside.
To be totally honest, I'm not sure what bothered people more. The fact that a 19-year-old was paid a rumoured $400,000 for her runway appearance, or that a teenager dictated that she'd be unable to sleep well at her pre-booked hotel.
The first issue I can understand. She made more in 24 hours than I'll earn in several years of full-time work. But sometimes life is cruel and unkind and makes no sense. We know this.
As for the second issue of the hotel change? I'm honestly baffled as to why people care about this at all.
Models are in the business of looking their best. That's quite literally their job description. That's how they make jaw-dropping amounts of money. And even as a mere 5"7 mortal I know that sleep is high up on the list of things that will help you look your best.
So why are we ratting on someone and calling them a brat simply because they made a request that would help them better perform their job? Isn't that proving yourself to be serious about your job?