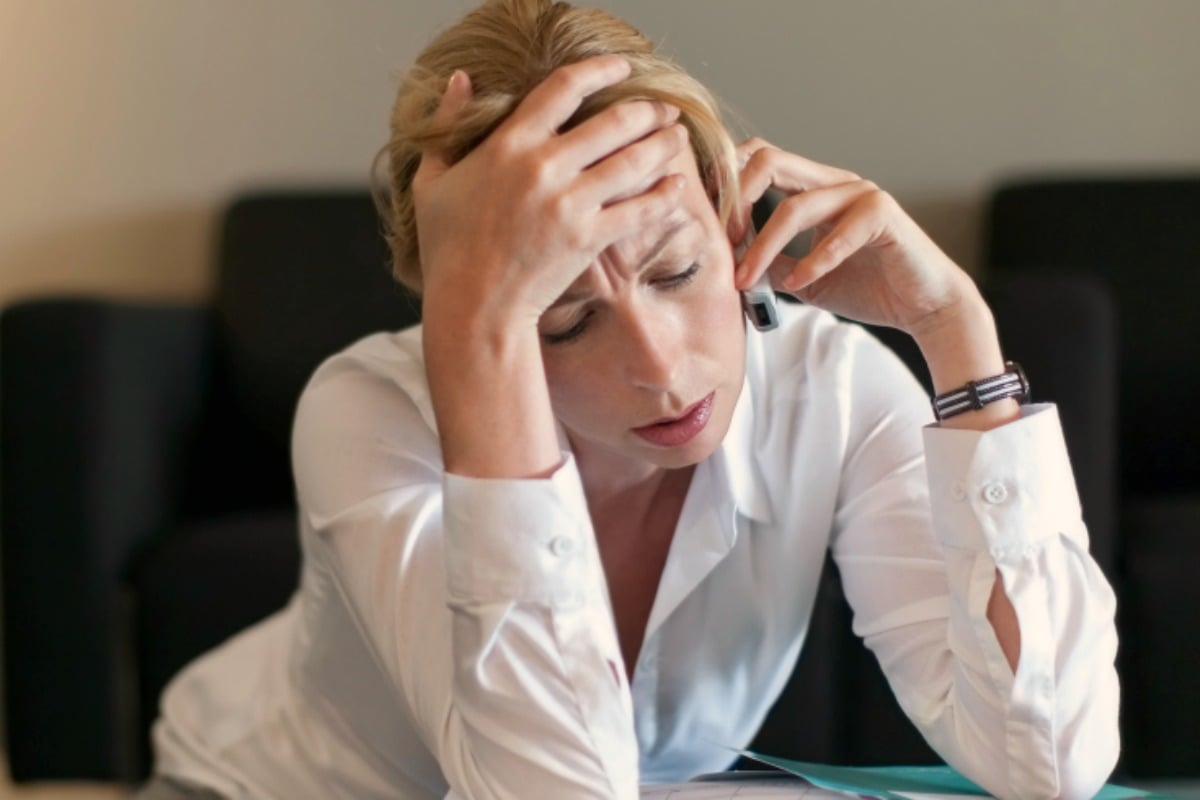 They are entrusted with selling our houses, helping us secure our dream home or at least a place to call home for now. But other than Phil Dunphy or Sheila and Joel Hammond, how much do we actually know about being a real estate agent? They get a bad rap – but what do their work weeks actually look like?
Real Estate Agents: Translated. Post continues after video. 
1. "We aren't all dishonest and greedy."
*Jim, a 52-year-old real estate agent with six years' experience in property sales told Mamamia that "I have found agents to be very honest. The reality is agents look to achieve certainty in a transaction where people offer their best. Sometimes offers are accepted verbally but the buyer refuses to sign a contract. Reasons being, they are working away, they don't like the building report, their wife is not sure…the list goes on. People often believe that the dishonesty is generated by the agent but often the uncertainty in fact may be generated from the buyer or from the vendor instead."
2. "We see houses in all states and conditions."
*Pete, who has been working as an agent for seven years, four in sales and three years in the rental area, says that going through the door of people's houses can often be quite "eye opening".
"I was requested to sell one home after the Commonwealth Bank ordered a Mortgagee Sale. Getting inside the house was quite an experience. It smelt of urine and cat poo. I was told the cleaners whom I had arranged to tidy up the home, found a dead cat amongst the clothing that was piled in one room. Some of my potential buyers were dry reaching at the open home – even after a full clean. We sold the place sight unseen where I only dealt with a family member who inspected on the buyer's behalf."
Can you really be specific when advertising for a housemate? The Mamamia Out Loud team discusses. Post continues after audio. 

3. "We don't get paid for a lot of the work we do."
Jim said that a lot of work they do is often unpaid. "We can spend lots of time and money trying to sell a home, only to discover that the vendors have developed such a concern and frustration that the home is not sold that they have authorised another agent to sell the home. In effect you have just been fired!"