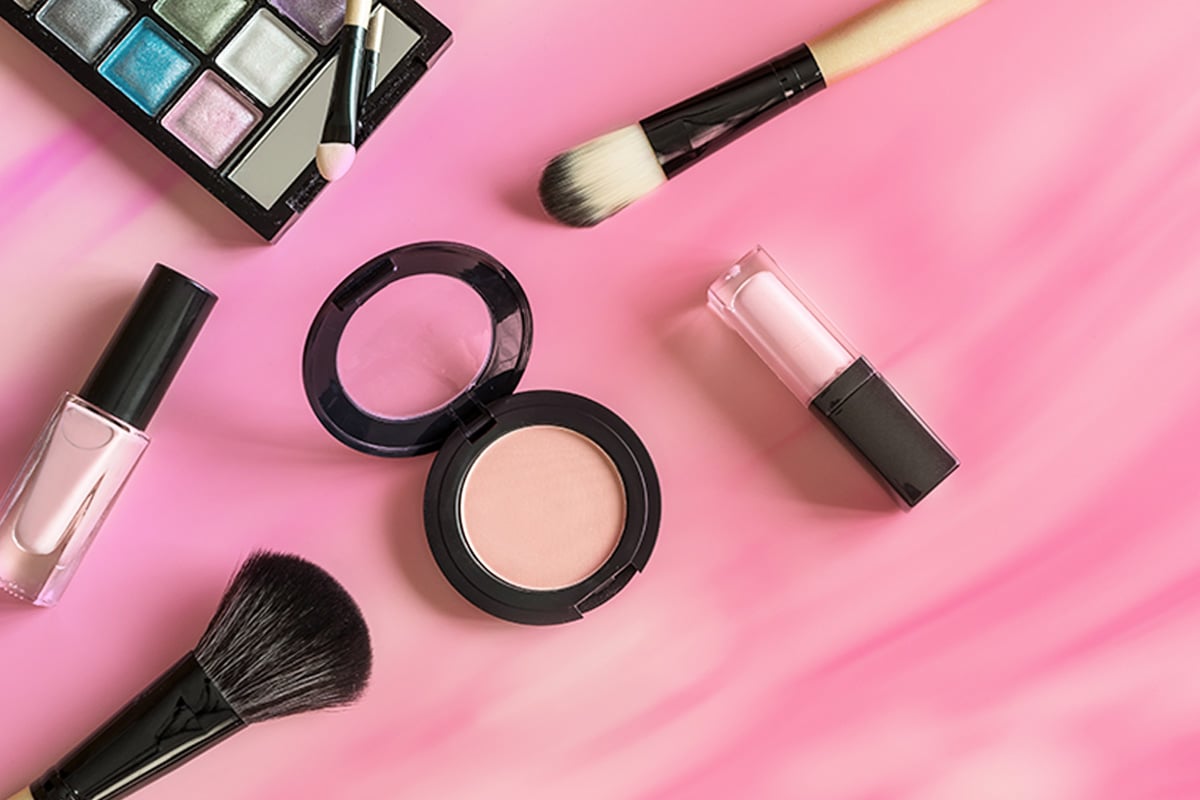 If you ever need advice on how to finally nail winged eyeliner, humidity-proof your makeup or get the glowing skin you've always wanted, ask another woman.
Better yet, ask 39 women. That's exactly what we did.
We begged the You Beauty Facebook community to share their one hack that changed their routine, nay life, for the better. And as expected, they pull through.
From tricks and tips on DIY dermaplaning to applying false eyelashes without the angst, get ready to completely revamp and upgrade your beauty routine.
Hair and makeup artist Monica Gingold shares her genius tips for finding where your contour should go, and how to apply it. Post continues below.
Karagh
After I spray my setting spray on, I press it into my skin with my beauty blender while it's still damp. It gives such a nice finish and makes my makeup last so much longer.