Well.
After Thursday night's episode of The Bachelorette we were left with some very important questions.
Who is that man and what did he do with Robert?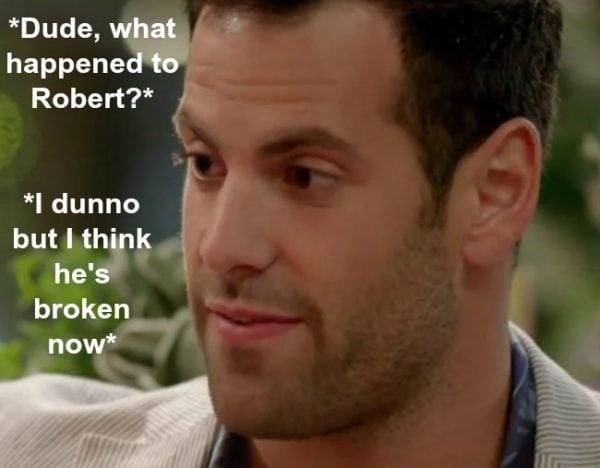 Why is Stu Laundy still here and who let him go on TV under the pseudonym 'Dan'?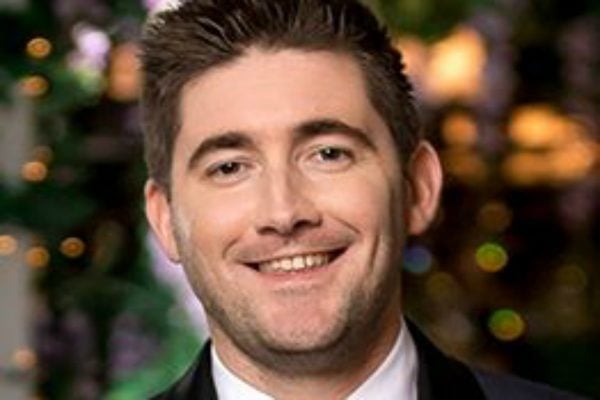 What's with Charlie's obsession with Bill and why do his eyes go slightly cross-eyed every time he brings him up?