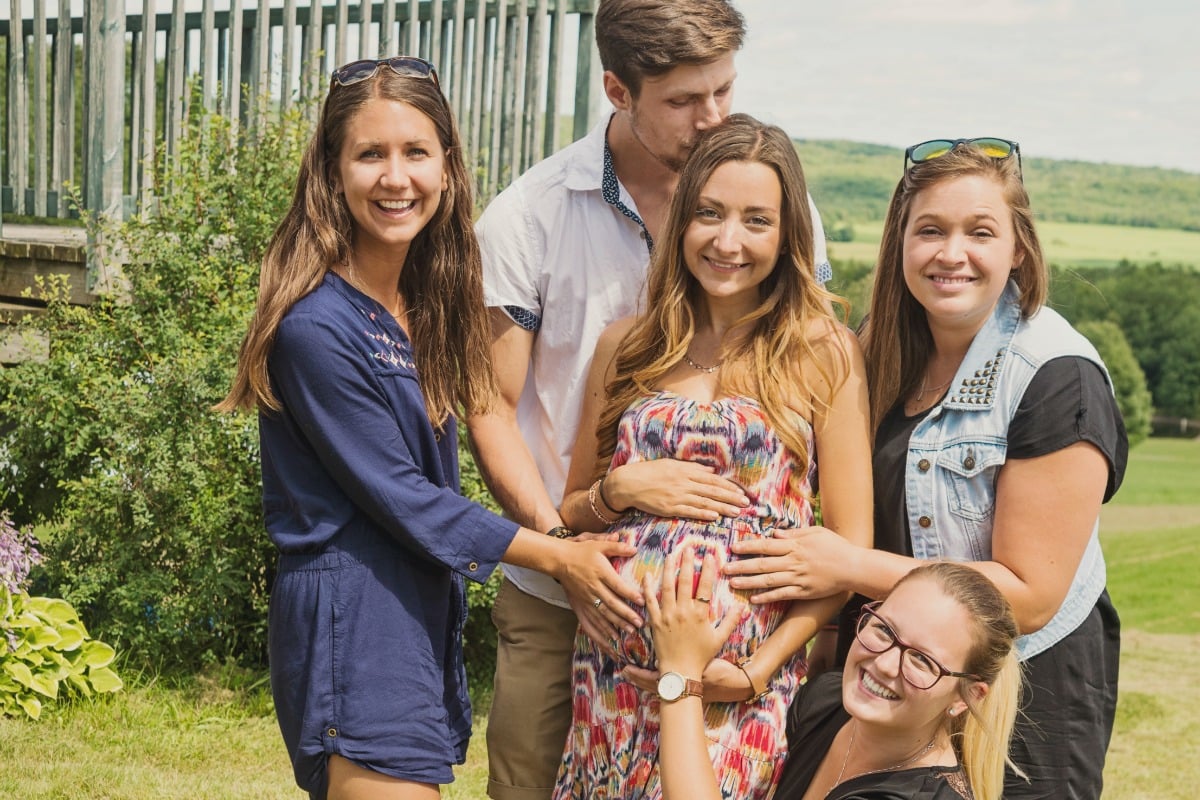 When my friend announced that she was pregnant with her third child, I immediately put my hand up to organise the baby shower.
Most of the women in our friendship group were done having babies, so who knew when the chance would come up again? I ordered some teeny-tiny sushi, made some itty-bitty sandwiches, and organised some games.
I racked my brain for a meaningful gift idea. She knew she was going to have a little girl, and already had a boy and a girl. She was fully stocked with onesies, clothes and baby equipment.
Watch: Things pregnant people never say. Post continues after video. 
A gift made with love
I knew from experience that preparing meals was tricky with a newborn and older children (to say the least). But my friend is one of those people that actually finds cooking quite relaxing, so sending over prepared dinners was probably not going to appeal to her.
Instead, my friends and I came up with a slightly different take on the meal delivery service, which we explained to her in a card at her baby shower.
It was a dessert roster.
The mum-to-be is a well-known sweet tooth, so we thought this was a nice way to show how much we care.
There were eight women, so we made a plan to deliver something sweet and tasty to her every Friday afternoon for eight weeks once the baby arrived. The option was with her whether she shared it with her family or kept it for herself.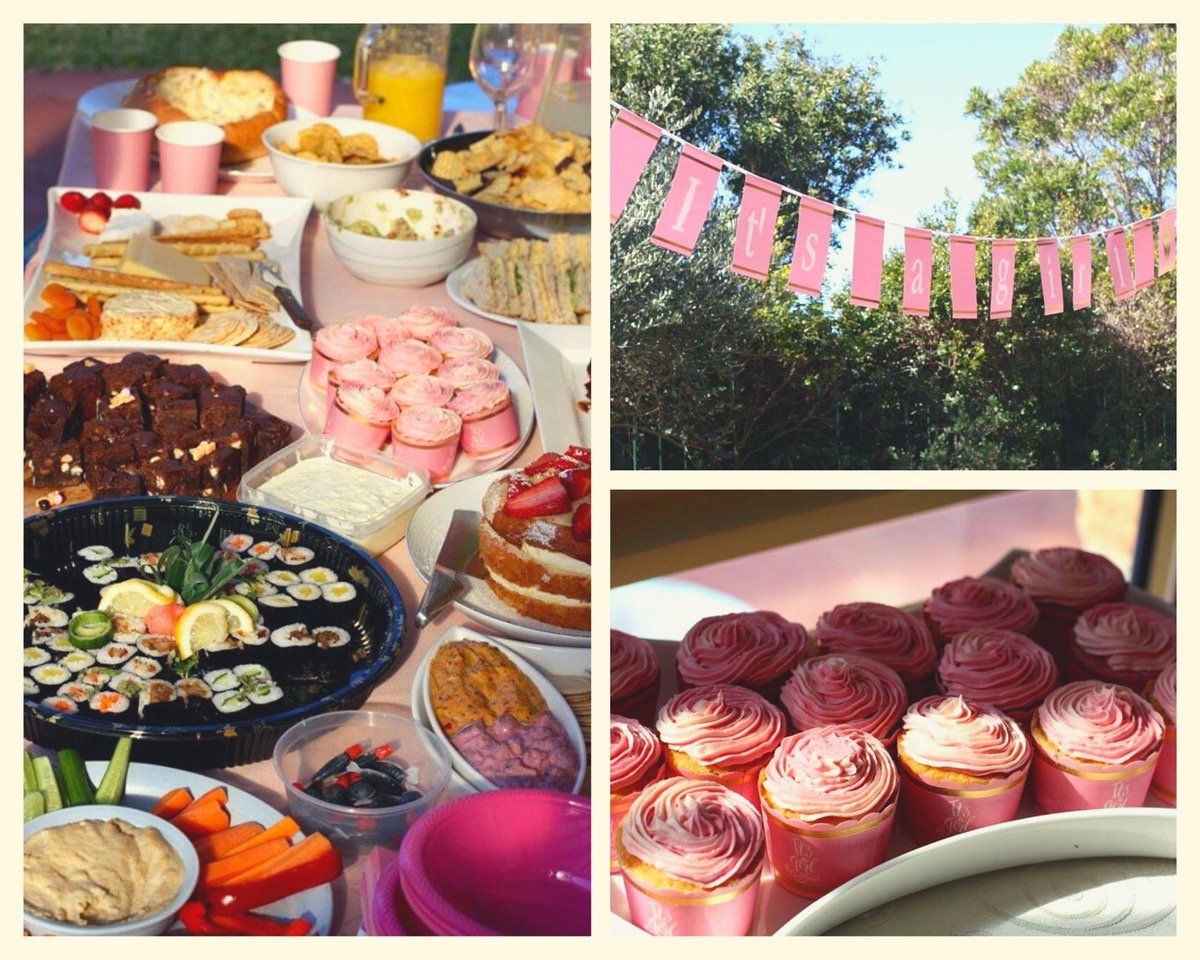 How was the dessert roster organised?
Once the baby was born, I sent a message to the group with the dates for the following eight Fridays. I had filled out the first date with my name and what I was going to make, and then the others worked out who was available for the other days.