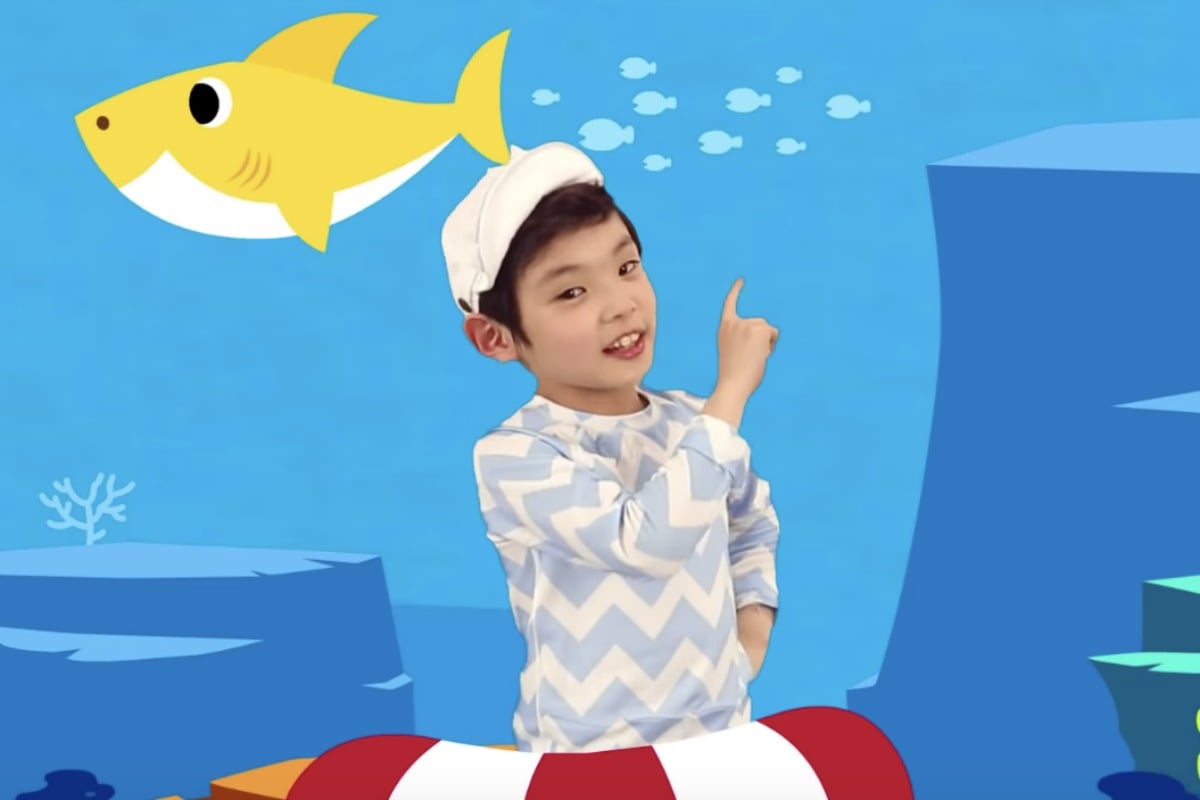 Apparently, a Baby Shark show is coming to Netflix and please, we don't want to hear any complaints from you parents about it.
You've had at least two weeks to recover since we discovered that a Valentine's Day edition of the viral song was being released, and it was a month before that we told you there's a range of Baby Shark soft toys coming out. So you've had time to process those announcements.
Actually, we know that you will secretly love the idea of a Baby Shark show, because your kids will go nuts for it, as much as you loathe it. Probably.
Pinkfong #BabyShark is swimming up the UK Official Singles Chart this week and approach #top10! ????????
Thanks for the love and support – Keep streaming, downloading and watching Baby Shark! #Pinkfong #OfficialSinglesChart #keepcalm #streaming pic.twitter.com/esF7JQvuWd

— Pinkfong (@pinkfong_usa) January 3, 2019
The incredibly contagious and utterly annoying 'Baby Shark' song went viral last year. Kids are still singing it in the bath, in the car, at dinner, when they should be sleeping, and when they're asleep.
Now, Korean group PinkFong, who created the melody, is apparently expanding the phenomenon by "releasing short videos via Netflix Inc., a cartoon series and a musical in North America this year" – which is what one of the company's founders recently told Bloomberg.
OHhh MY GOD doo doo doo doo ????‍♂️ #babyshark #netflix https://t.co/PDv8WaFea9

— M. Hoblos (@mickhoblos) January 24, 2019