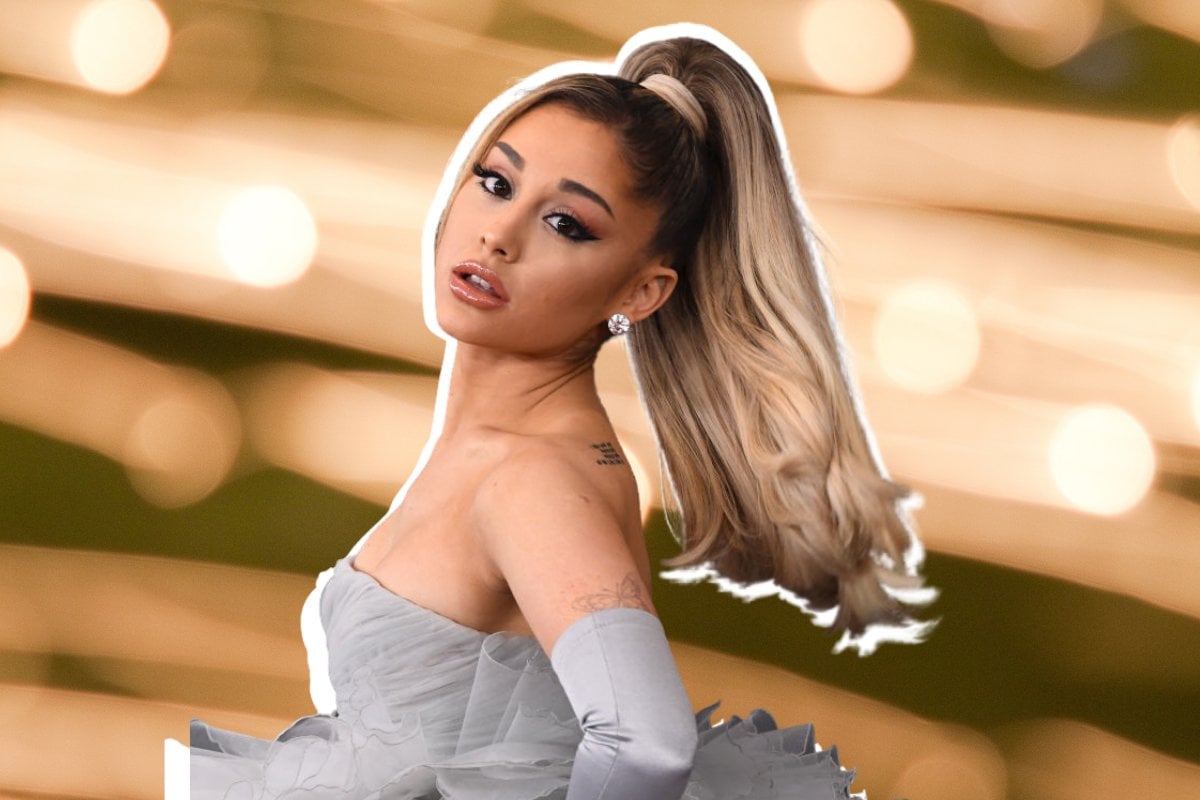 1. Ariana Grande is engaged again, and this is the most peculiar engagement ring to date.
Ariana Grande is officially engaged to fiancé, Dalton Gomez, and excuse me, can we take a closer lock at that ROCK please.
In a series of Instagram posts this morning, Ariana Grande shared pictures of her, Dalton, and the gorge engagement ring he gave her to celebrate, captioning the post: "forever n then some".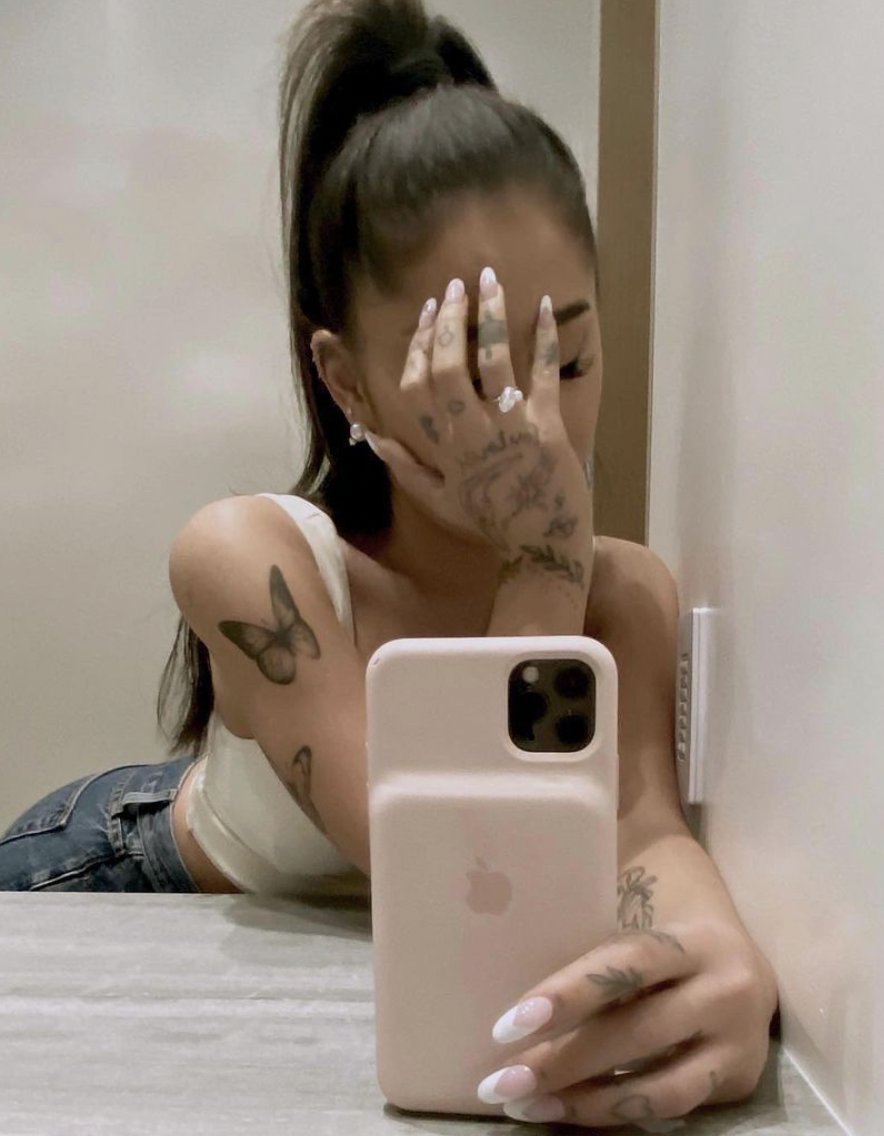 Image: Instagram.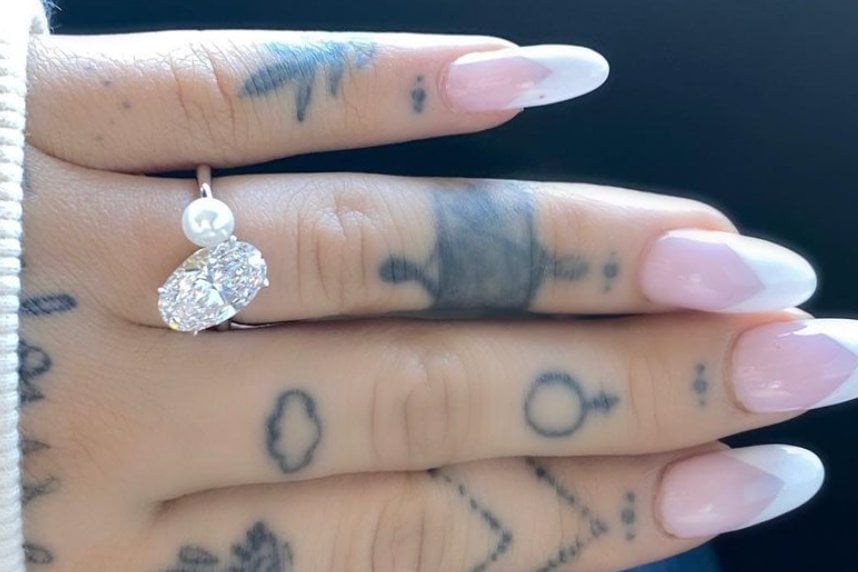 Obsessed. Image: Instagram.