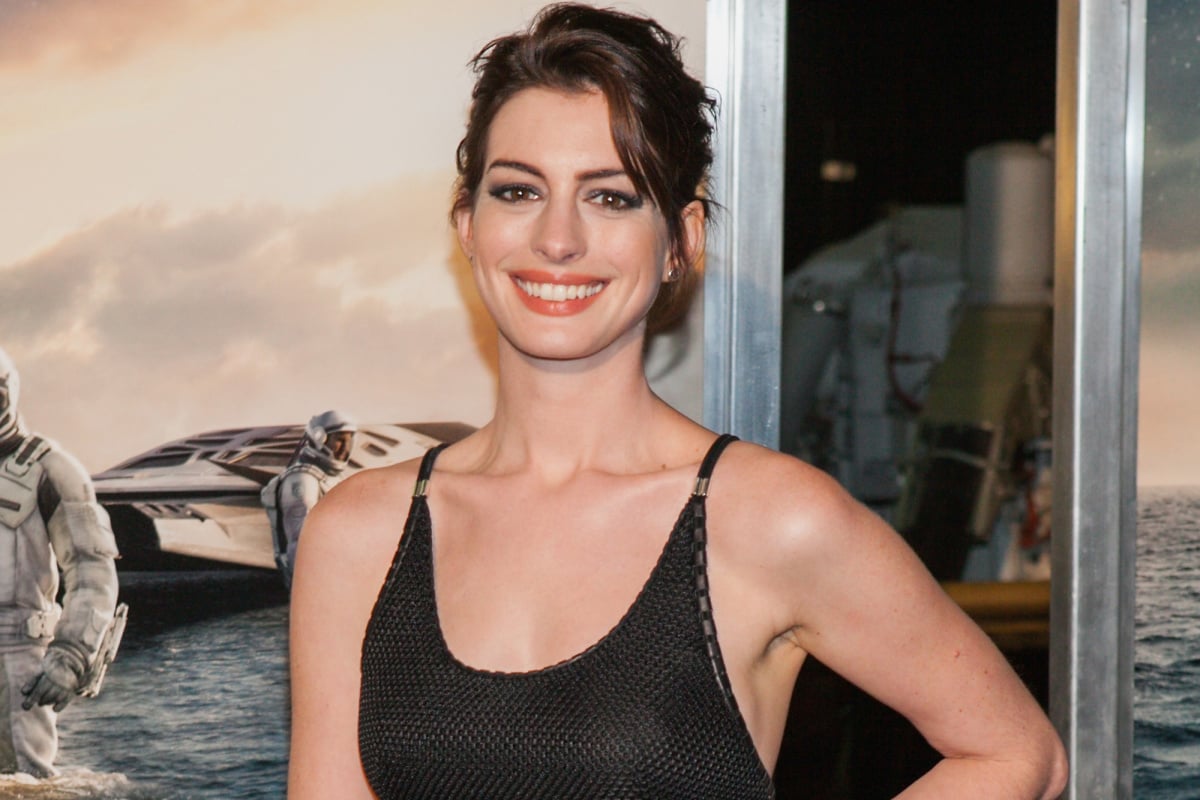 From Princes Diaries to Les Misérables, Anne Hathaway has earned her spot as one of America's most loved actresses. Always presenting herself with such class and ease, it's easy to forget the stress that can come from the pressure of being a star in Hollywood.
The actress has opened up about her struggle with weight at the start of her career and the extreme measures she took to adhere to a certain image of what she thought she should look like.
Talking to People, the 36-year-old said, "I remember 10 years ago being so scared going into the whole awards season and doing what I thought I was supposed to do, so I barely ate anything at Christmas.
"I remember my dad making a pie and I ate just a little bite because I thought movie stars had to have a certain body," she continued. "I was just smoking, just smoking my nerves away and wasn't nourishing myself."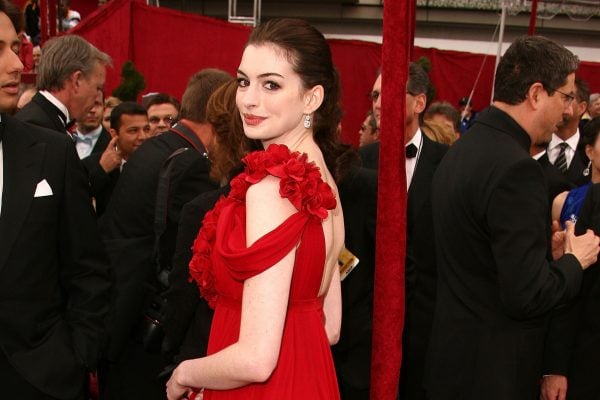 Hathway, who is married to producer Adam Shulman, shared she is now past those anxieties thanks to more experience in the industry.