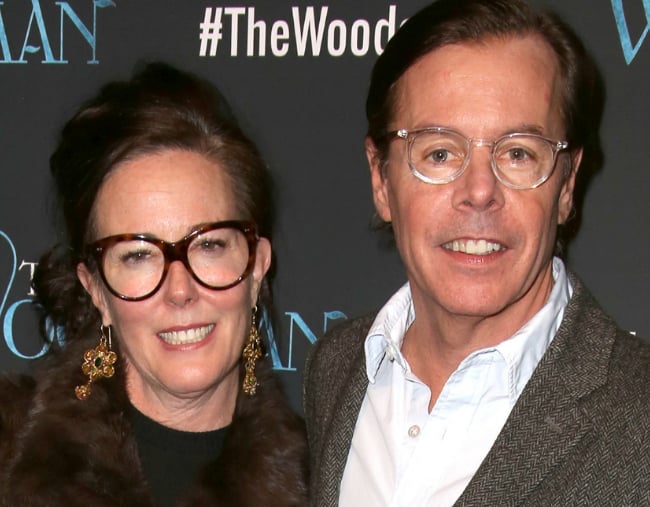 Kate Spade's husband Andy has spoken of his wife's struggle with mental illness and attempted to quash the growing rumours about what led to her death.
The 55-year-old was found dead in her New York apartment on Tuesday morning local time after an apparent suicide.
In an emotional statement to The New York Times, her husband of 24 years confirmed reports that he and the fashion designer were "living separately", but clarified they had no plans to divorce. He said the couple had their 13-year-old daughter Frances Beatrix's best interests front of mind.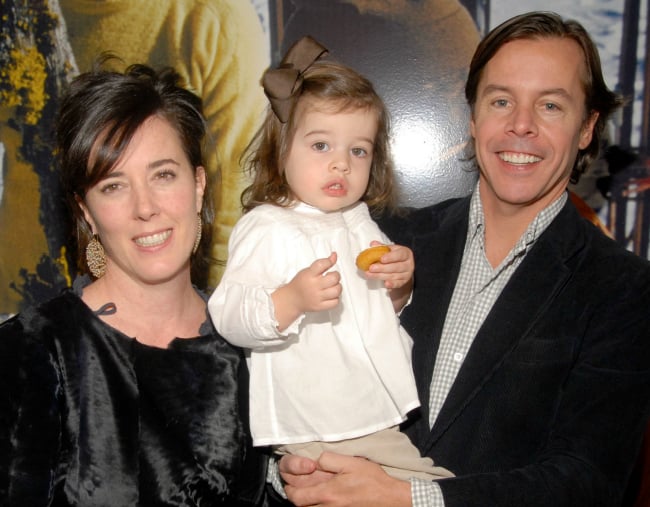 "For the past 10 months we had been living separately, but within a few blocks of each other," he explained.
"Bea was living with both of us and we saw each other or spoke every day. We ate many meals together as a family and continued to vacation together as a family. Our daughter was our priority.
"We were not legally separated, and never even discussed divorce. We were best friends trying to work through our problems in the best way we knew how. We were together for 35 years. We loved each other very much and simply needed a break."