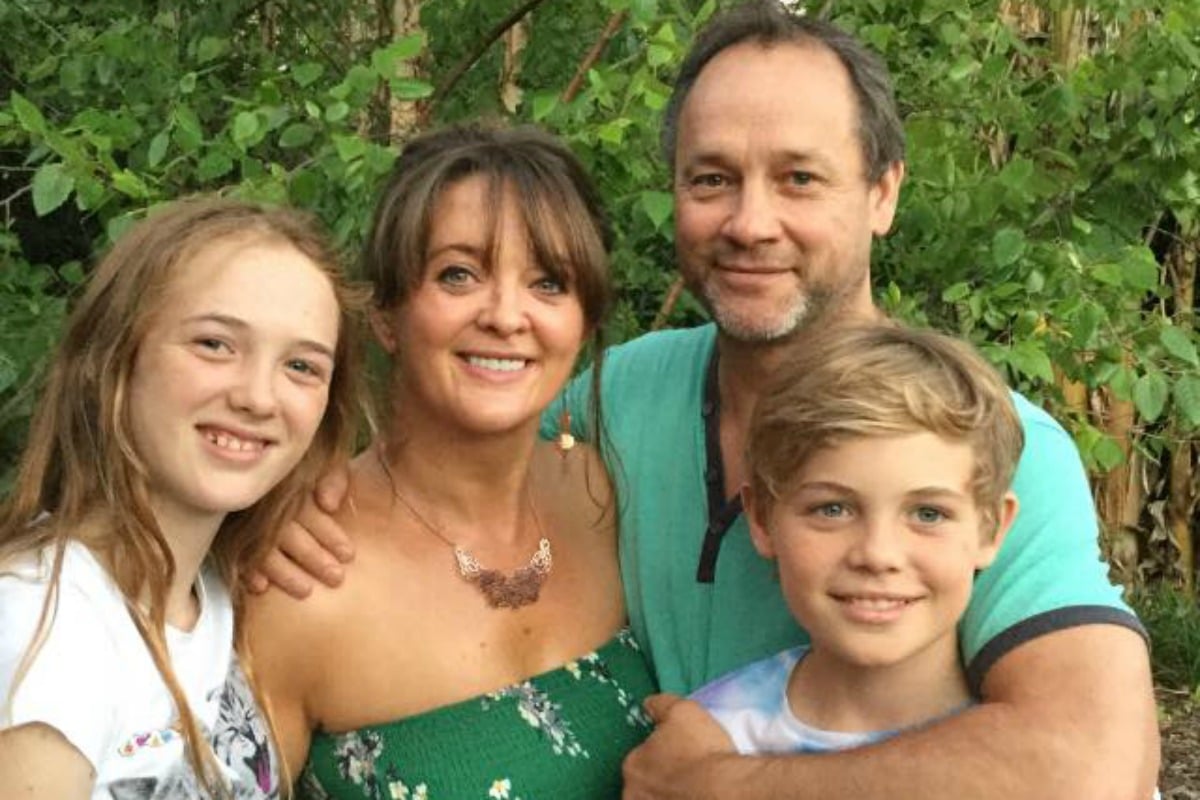 The following contains details of sexual assault which may be distressing. For 24-hour support, please call 1800 RESPECT. 
Dear Mr Bolt,
My name is Clare Linane. As you know, I am a Ballarat local who has been living with the aftermath of child sexual abuse for many years. My husband, Peter Blenkiron, is a survivor of clergy abuse at 11 years old. You met him whilst in Rome three years ago.
I am compelled to write to you after you expressed your opinion that George Pell has been falsely convicted (27 & 28 Feb, Herald Sun).
You are entitled to your opinion.
What concerns me, however, is your statement that your opinion is based on "overwhelming evidence". I believe this is misleading, irresponsible and ignorant. Your lack of genuine insight into the issue of sexual child abuse makes a mockery of survivors and all they have endured.
The "overwhelming evidence" you mention includes some of the following points (*), which I would like to respond to in an attempt to help educate you about this issue:
"One of the boys, now dead, denied he'd been abused"
To provide context for readers, when the mother of the now deceased victim asked him, more than once, if he had been sexually assaulted – he denied it.
Among survivors of clergy (and non-clergy) childhood sexual abuse, it is common for them to deny the abuse occurred. As vulnerable children, they are incredibly embarrassed, confused, and ashamed. They do not understand what has happened to them, and their shame is magnified by the revered status of their abuser. According to the rigorous Report for the Royal Commission into The Impact of Delayed Reporting on the Prosecution and Outcomes of Child Sexual Abuse Cases…."children have also been found to be less likely to disclose and more likely to delay if the perpetrator is a parent or parent figure, or a person in a position of trust and authority".
Listen: Why are a number of prominent Australian voices defending George Pell? Post continues after audio.

I asked my own husband about this. Although Brother Edward Dowlan had molested and raped him in 1974, when his parents asked him in 1975 if anything had happened to him, his response was to vehemently deny it. He states, "You deny it because you don't want them to feel guilty. You don't want them to carry the guilt of having sent you to this wonderful school, within their wonderful Church….only for you to be abused. So you just deny it, to protect them".
The piece of important evidence you do fail to point out, is that the deceased victim began using heroin at 14 years of age, after enduring the abuse at 13. He abandoned a scholarship at St Kevins, spiraled into drug abuse, and died of a heroin overdose at 30.