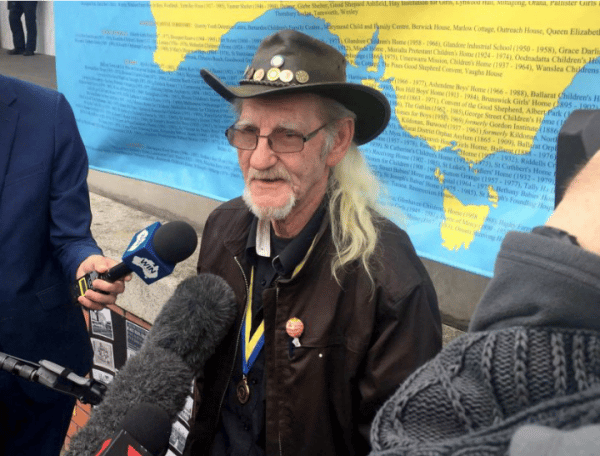 UPDATE: Victim had teeth pulled out by nuns with pliers, royal commission hears.
Nuns used pliers to pull out the teeth of a child sex abuse victim at a Ballarat orphanage, and he was also locked in a dungeon known as the "horror room" and abused by a priest, an inquiry has heard.
Giving evidence at the Royal Commission into Institutional Responses to Child Sexual Abuse, Gordon Hill – now in his 70s – said he was taken to the St Joseph's Home as a three-year-old.
He told the inquiry he could still remember "all the little kids getting on the bus" in 1946.
Mr Hill said he was among a group at the home known as "the Drones", children who had no-one and instead of going to school were put to work.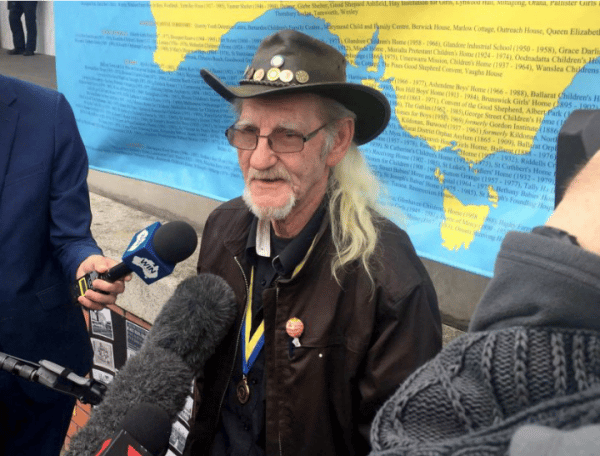 He said he was assigned a number and a locker number, instead of a name, and did not know his own surname until he was 10 years old.
Mr Hill told the inquiry he was first abused by a priest at age five, in a dungeon-like environment he called "the horror rooms".
"I was given a drink ... I blacked out," he said.
"When I woke up my genitals and bottom hurt ... I discovered bite marks. The priest told me to get out."
Mr Hill said a nun had told him to go to the rooms.
"Father wants to cleanse you, 29," the nuns said to him.
He said when he woke up and walked outside, "The nun was laughing. Big joke to her ... she told me to get back to work. Maybe because I was walking funny."