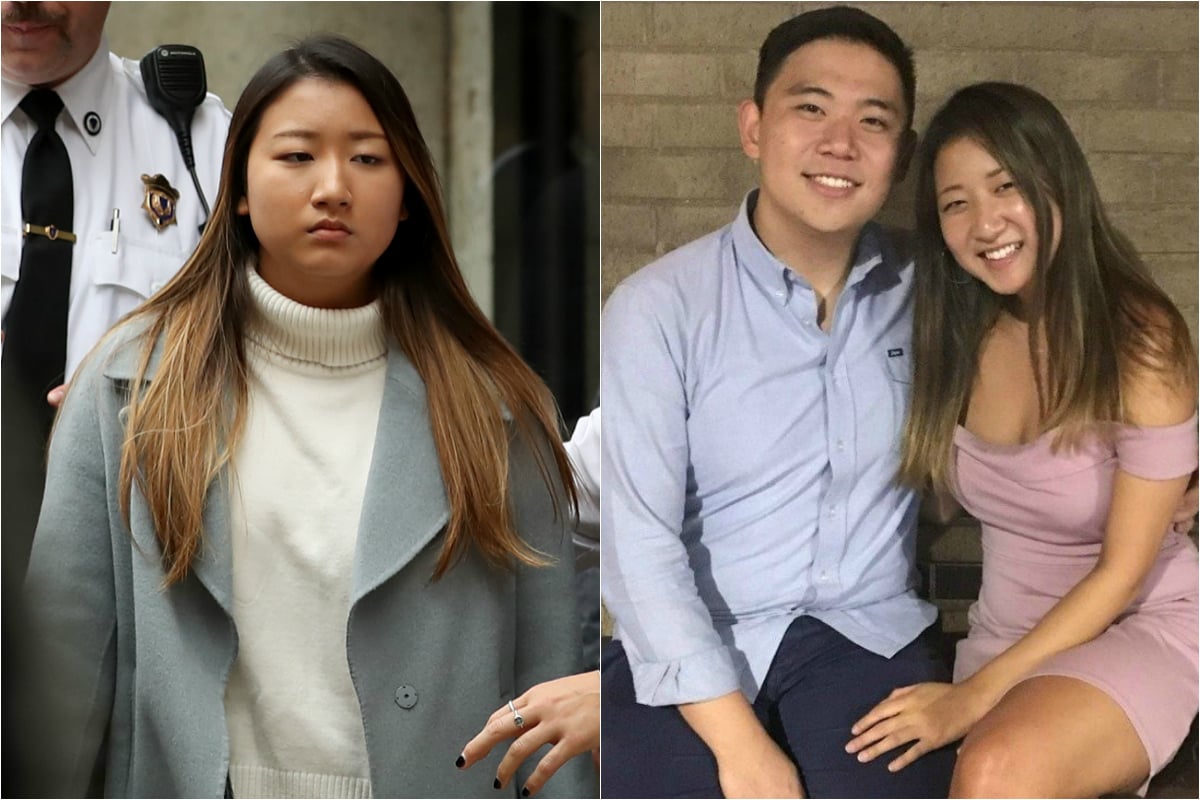 This post deals with suicide and might be triggering for some readers.
75,000 text messages were exchanged between Alexander Urtula and his girlfriend, Inyoung You, in the two months before Urtula died by suicide.
Most of them came from You, who told the 22-year-old hundreds if not thousands of times to "go die" or take his own life.
The young couple were both studying at Boston University and they had been together for 18 months, but it was a relationship in which You had "complete and utter control," said Suffolk District Attorney Rachael Rollins.
Here's the District Attorney's Office announcing an indictment against You. Post continues after video.
You, 21, subjected her boyfriend to physical, emotional and psychological abuse, making constant threats and demands which Rollins said showed a clear power dynamic between the pair.
In those last two months, the messages became more frequent, more powerful and more demeaning, and were witnessed not just in text messages, but in Urtula's diary and by both classmates and family members.
Urtula was a standout model student. He'd been studying biology and was due to graduate on May 20, 2019. His proud parents were in town to watch him walk out on stage and receive his diploma.