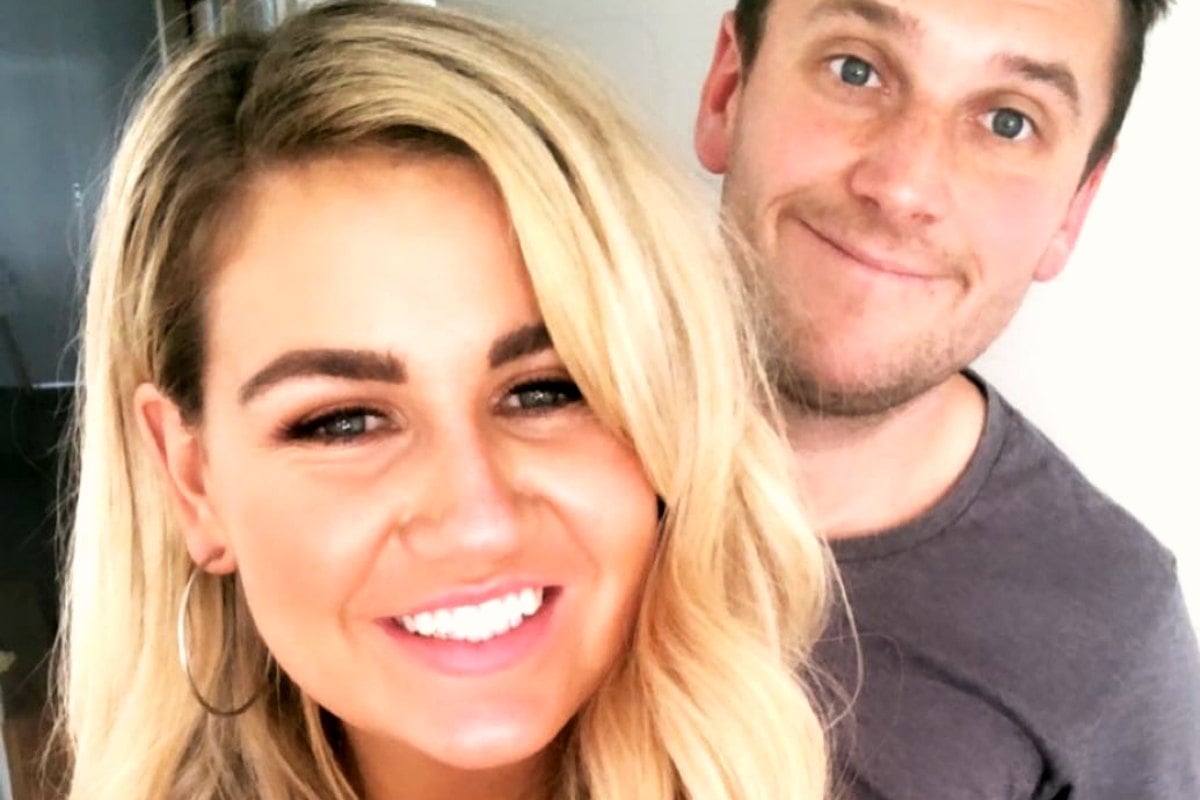 After a very publicised breakup with her former fiance, Essendon player Jake Stringer, Abby Gilmore has just shared some very exciting news.
The 25-year-old blogger behind According To Abby announced on Instagram that she is expecting her third child with her current boyfriend, Leighroy Wellington, sharing images of the ultrasound scans.
"Pssst…!! Guess what.. In 20 weeks time I get to watch the light of my life become a Daddy 'FOR REAL' as Milla likes to say, and we just can't wait!!!" she wrote in the caption.
This will be Gilmore's first child with Wellington. She currently shares two daughters, Milla and Arlo, with Stringer.
The AFL player and Gilmore had a controversial breakup in 2016 after she received a text message from his 17-year-old schoolgirl girlfriend, confirming Stringer had been having an affair for over four months during Gilmore's pregnancy with their second daughter. Gilmore received the text just six weeks after giving birth, and soon several more women came forward with allegations that they had also slept with her fiance.