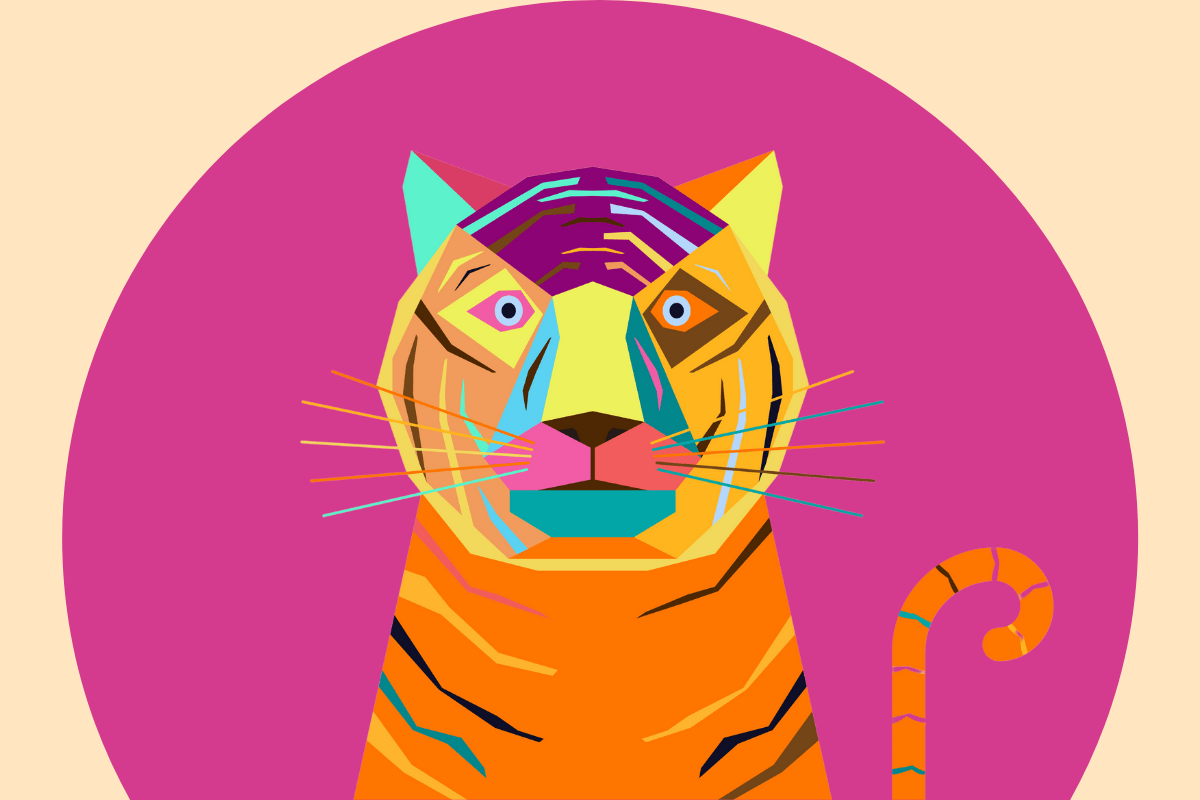 Lunar New Year marks a very important date on the Chinese and south-east Asian calendar.
Families and friends come together (COVID-pending once again) to celebrate Lunar New Year, also known as Chinese New Year, and say goodbye to the Year of the Ox. And this week, Year of the Tiger begins!
According to the Chinese Zodiac, each year corresponds with an animal: either a rat, ox, tiger, rabbit, dragon, snake, horse, goat, monkey, rooster, dog and pig. There are 12 animals for a 12-year cycle.
Watch: Welcoming in the 2022 Lunar New Year. Post continues below.
Video via 7 News.
Just like your astrological sign, each zodiac animal also symbolises specific traits, skills, your 'luckiness' and your various compatibility to the other animals.
Mina Zheng, a Feng Shui master and Chinese Astrologer sat down with Mamamia to unpack all the various predictions and fortunes that come with the Lunar New Year.
According to Mina, the nature of the Tiger is brave, straight forward, born to lead, active, innovative, fearless and rebellious. What this indicates is that 2022 will come with movement, change and hope.
So without further ado, here is what the 2022 Year of the Tiger has in store for you:
The Rat.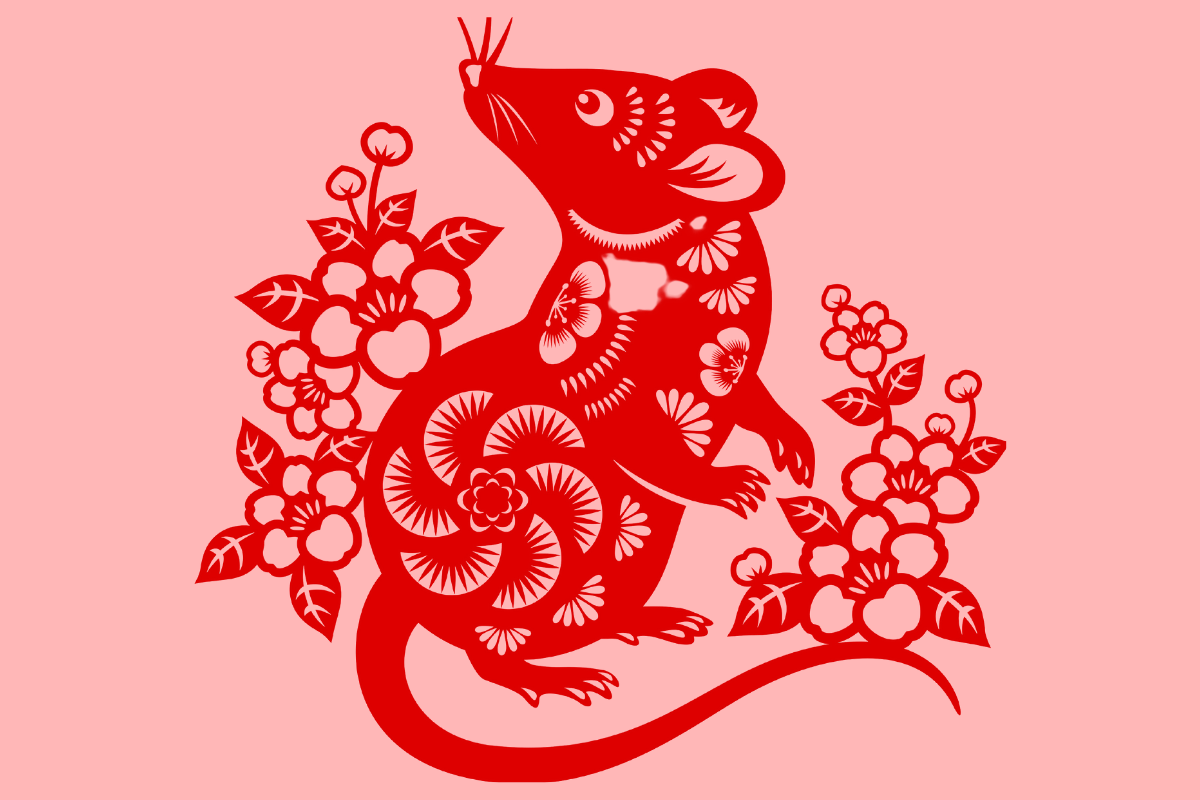 Image: Getty.
You're a Rat sign if you were born in the following years: 1948, 1960, 1972, 1984, 1996, 2008, 2020.