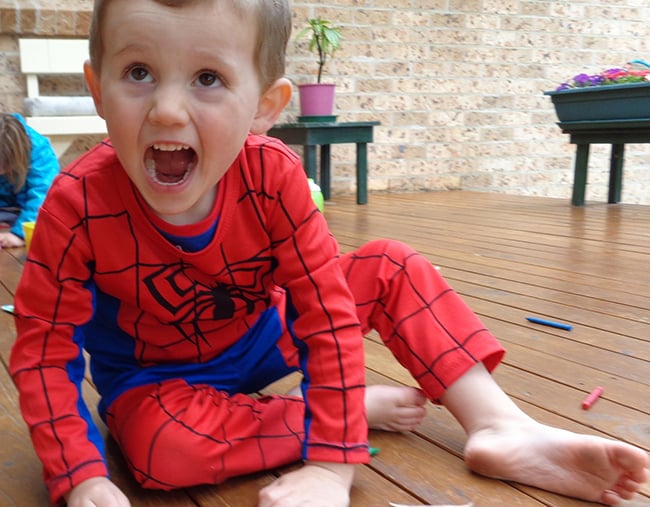 With AAP. 
Search teams are focusing on a new area of NSW bushland as they look for evidence in the case of three-year-old William Tyrrell who vanished nearly four years ago.
"As a result of information uncovered during the course of the investigation, Strike Force Rosann detectives identified an area of bushland at Cedar Loggers Lane and Batar Creek Road, Batar Creek, as an area of interest to their inquiries," NSW Police said on Wednesday.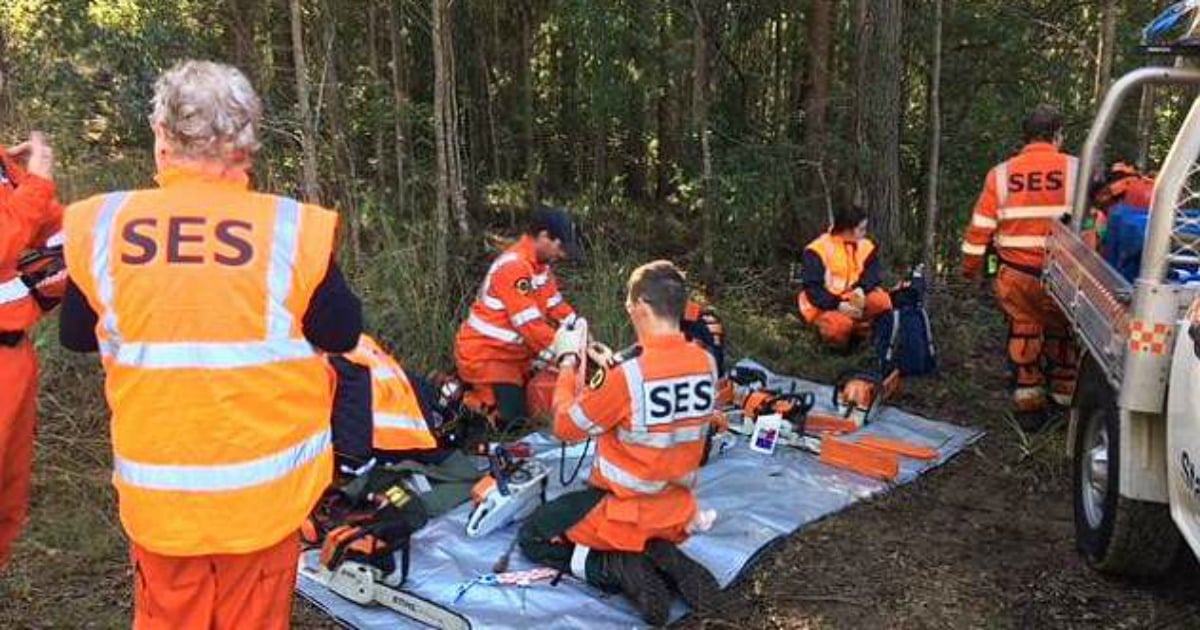 Search teams will concentrate on bushland outside the forensic search area - about four kilometres from where William was last seen in his grandmother's yard in the NSW mid-north coastal town of Kendall in September 2014.
Tuesday would have been William's seventh birthday.
Detective Chief Inspector Gary Jubelin said investigators' thoughts were with William and his loved ones on the day.
Speaking to the Illawarra Mercury on Tuesday, he said, "Today is particularly tough as we know it's another milestone without answers".
"As such, our focus remains on providing his family with answers."
Listen to The Quicky debrief on the truth about William Tyrrell's parents, and what happened after the three-year-old's disappearance.