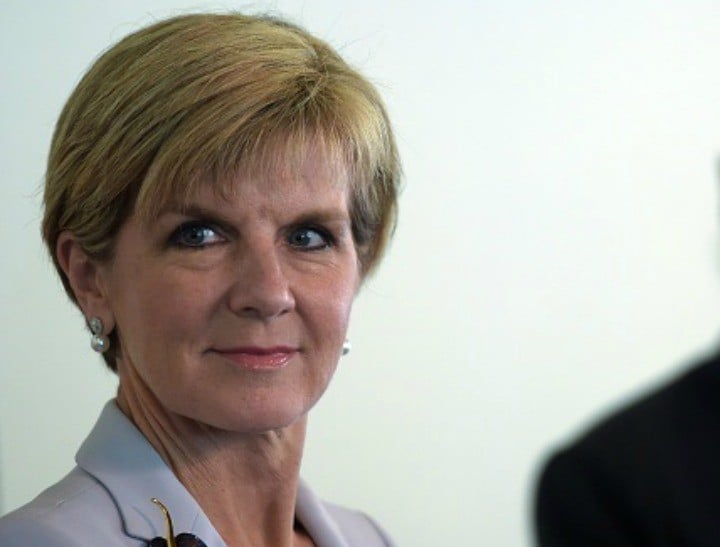 "She's a leader, so why isn't she leading?"
Behind every great man in the Liberal party, there's a great woman. And that woman is always Julie Bishop.
Bishop is a kingmaker. While Turnbull wriggled into leadership last night with 55 votes, she scored a far more confident 70. People trust Bishop. She's a spill-proof survivor who carries herself with dignity and gets the job done. She's a leader…
Which leads to the question, why isn't she leading?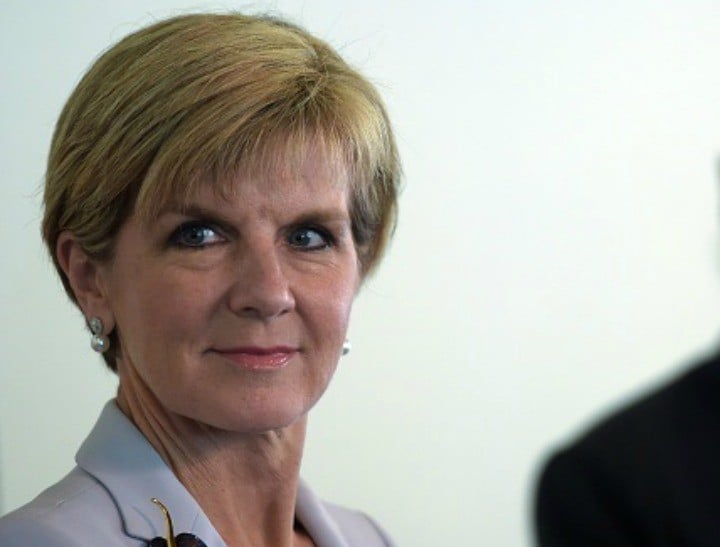 Bishop has been in the #2 position of the Libs through eight years and four leadership changes. Surely such a survivor instinct would be great in a commander?
The reason why she's not in charge is obvious. It's intractable. It's geography.