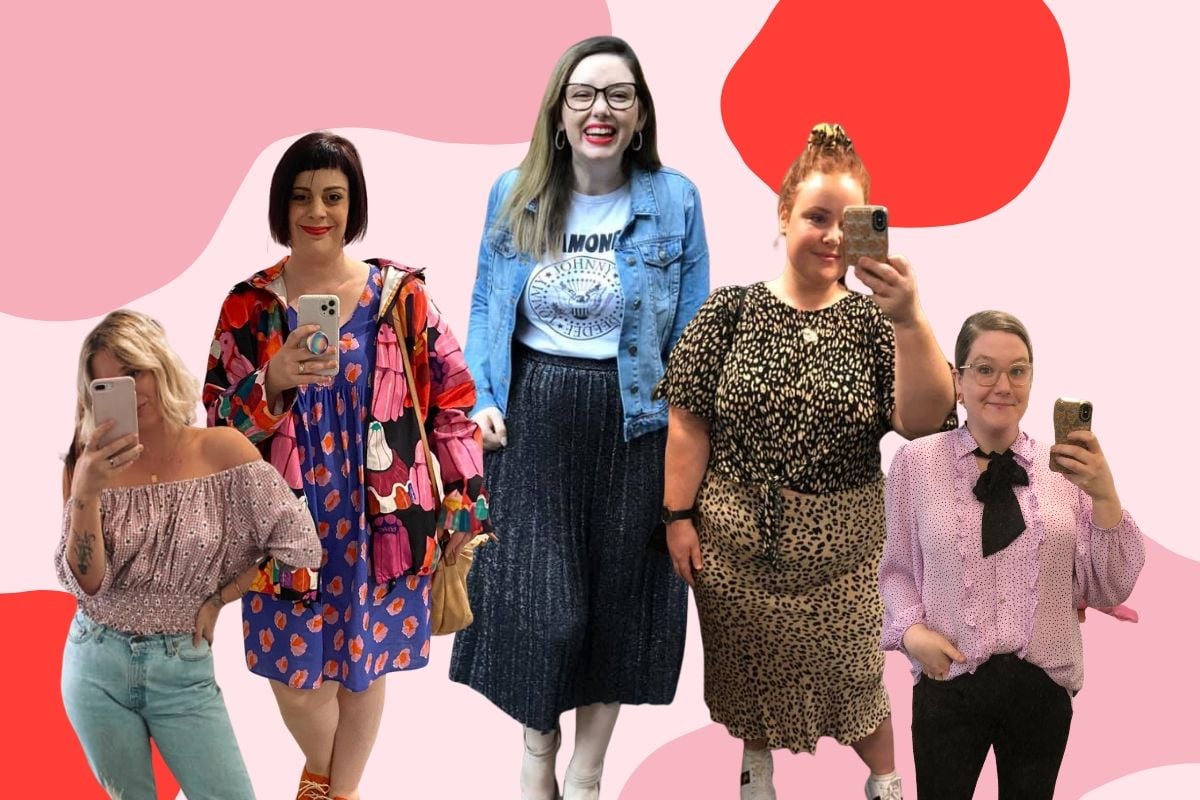 Question: what kinds of clothes do you wear to work every day? But more importantly, why do you think you wear them?
Sounds like a simple enough question, right? But when we asked 34 women about how they get dressed for work and how they feel about it, turns out the answer is… it's complicated.
Side note – watch this hilarious yet informative video on what you should 100 per cent not wear to work. Post continues after video.
For some, their work clothes are chosen for them. Others find having a work uniform to put on every day liberating. Then, there are the women who use their wardrobes to create a brand or communicate their personality, either by choice or out of professional necessity.
And some of us just really love the process of getting dressed for work in the morning. Others don't. At all.
If you're curious to find out how other women choose their clothes for work, keep scrolling to see the glorious, unfiltered work outfits of 34 Aussie women and read about their approach to office fashion. Their thoughts are bloody fascinating.
READ: 37 women share exactly what makeup (if any) they wear to work and why.
1. Maria, in digital communications.