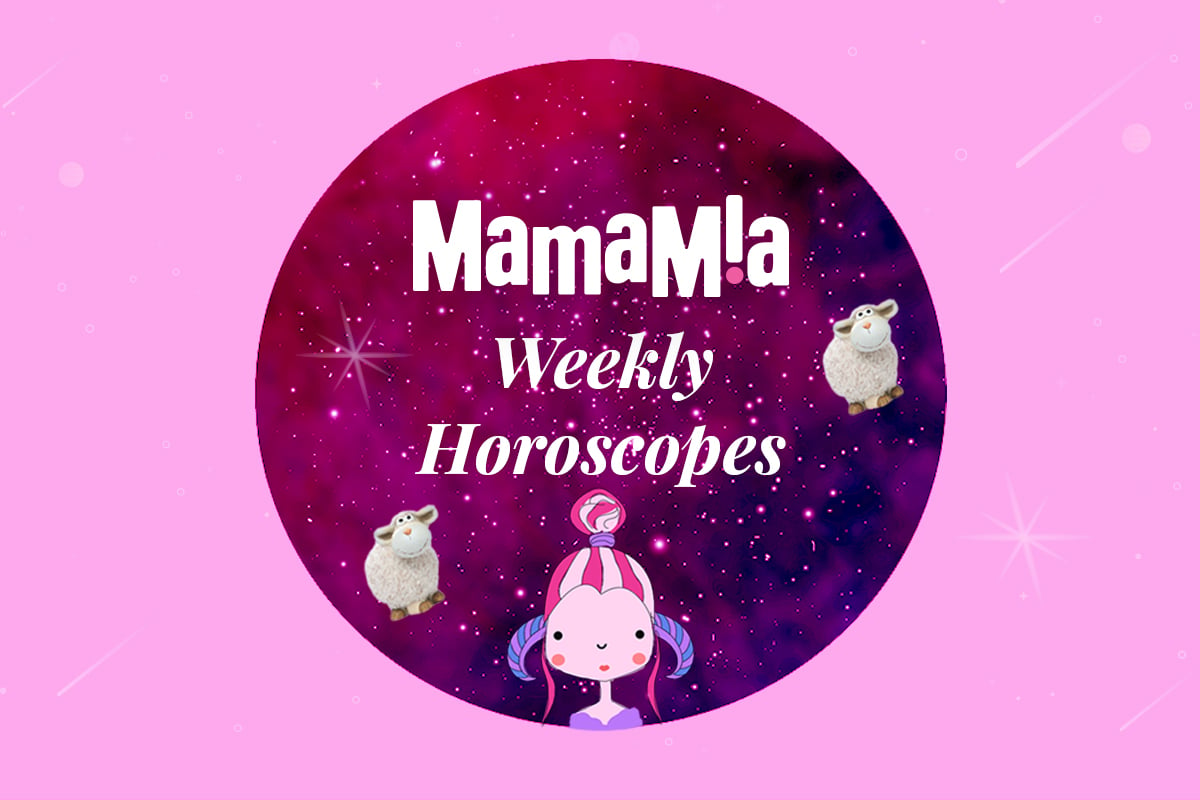 Natasha Weber is an astrology genius and has predicted our horoscopes for the week beginning March 29. For more from Natasha follow her on Instagram and Facebook.

As Mercury retrograde's shadow draws to a close, Rams go within. Now is an ideal time for solitude. While you're enjoying the stillness, get creative. Explore different ways to float your artistic boat. It's too easy to get complacent with your talent. Perhaps you're a writer, painter or you adore fashion design. That's brilliant, but chances are, you've expressed your gift many times over. Try something new.

Mars and Saturn's clash disrupts your professional life. This planetary duo often brings an ending. Still, where one door closes, another opens. Your current role may vary, particularly in terms of your responsibilities. Or, your workload may dramatically increase or decrease. Either way, change is due. Embrace the new phase that lies ahead.