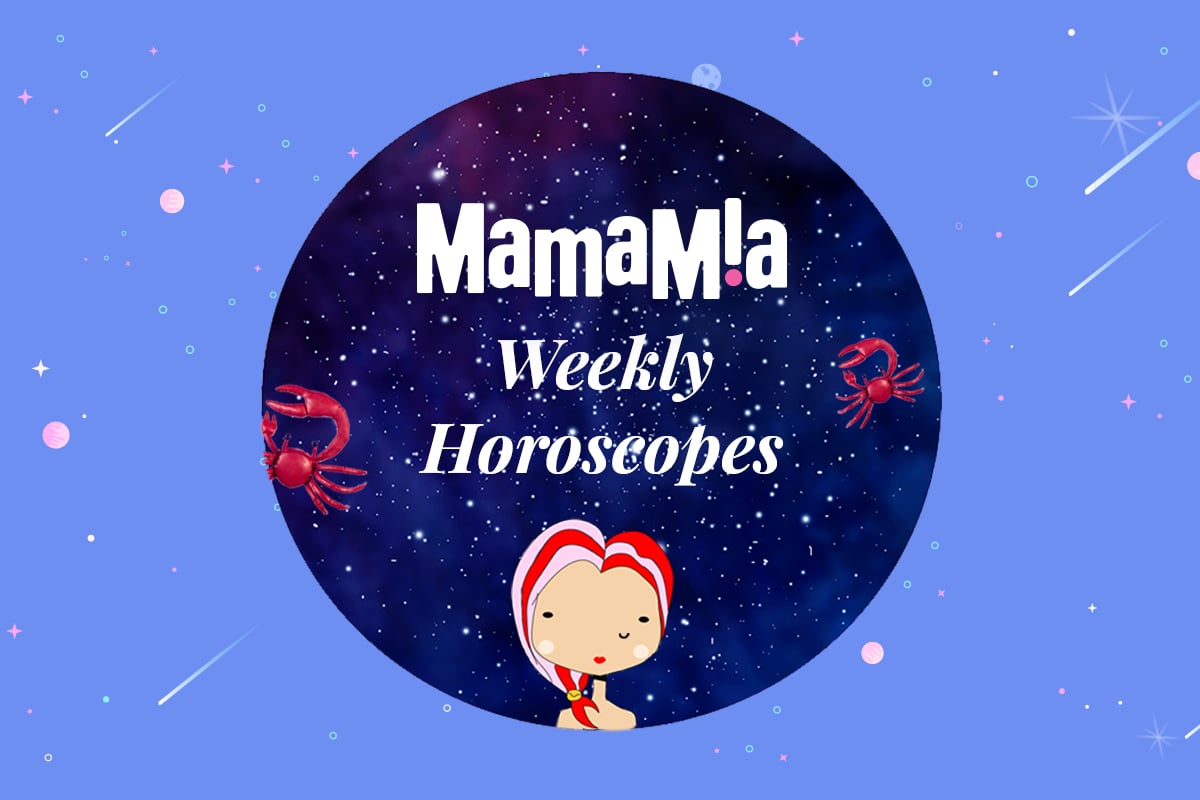 Natasha Weber is an astrology genius, and has predicted all of our horoscopes for the week beginning June 16. For more from Natasha follow her on Instagram and Facebook. 

La Luna travels through your zone of rejuvenation on Monday, inspiring you to improve your wellbeing from the inside out. Achieve a radiant glow and put a sparkle back in your eyes by getting enough rest this week. Taking a homeopathic supplement of the sleep hormone melatonin before bedtime can work wonders.

Bulls are master creators at building wealth but when Venus aligns with three heavy duty planets this week, you'll have to take a long hard look at your finances. If you've been frivolous with your cash, it's time to get serious. Use your savvy talent to balance the books. Reboot your budget, clear away lingering debts and you'll be in the money before too long.