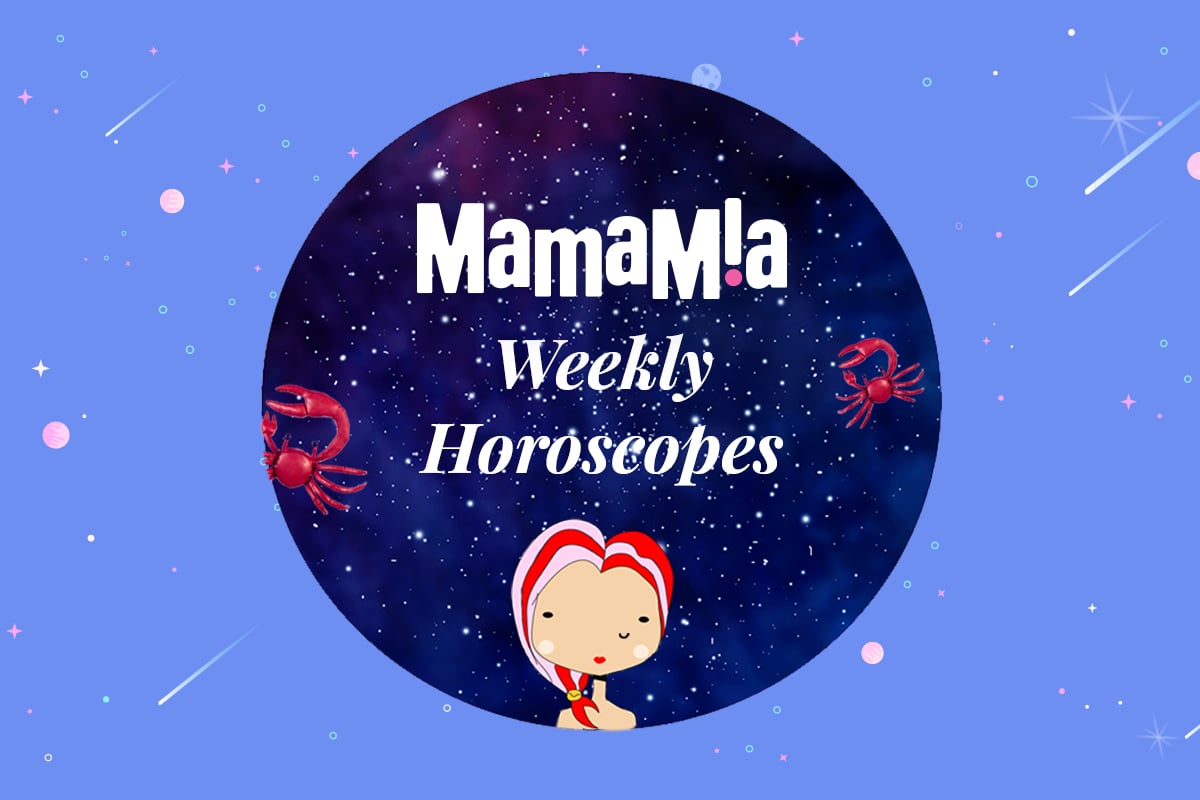 Natasha Weber is an astrology genius, and has predicted all of our horoscopes for the week beginning January 20. For more from Natasha follow her on Instagram and Facebook. 

It will be all systems go, thanks to Mars and Jupiter's dance in the heavens on Saturday. Ambitions are set on fire as you stride towards the successful outcome of a professional project, receiving the recognition you deserve. Expect the last piece of the puzzle to fall into place if there's something that you just haven't been able to put our finger on.

Tuesday's total lunar eclipse triggers your career zone, stirring up the winds of change. Bulls who have been considering a new direction may receive an offer they can't refuse. An eclipse can conceal important facts and information, so make sure you have examined every possibility and double-checked the pitfalls before making a firm commitment.

Single Geminis get more attention than they bargained for when Mars seduces Jupiter. You'll have plenty of romantic options who seemingly come out of the blue. Taken twins have a choice to make. It's important that you and your partner are on the same page moving forward so that you can make a decision together and consequently share in the responsibility.

You'll have extra pep-in-your-step thanks to a vibrant connection between Venus and Jupiter in your health sector on Tuesday. Blow away the cobwebs with a trip to the gym, a power-walk by the ocean or a PT session with your crew. Getting your body moving will release feel good chemicals, resulting in a new and improved version of your body, mind and soul.

The big astro news for Leos is that Tuesday's total lunar eclipse is in your sign! If you've been waiting for an opportunity to make your exit from an unsatisfactory job or relationship, this is your cue. Run and don't look back. Move forward with confidence toward your desires. It's time to put your dreams into motion and manifest your vision.

Make Mars' clash with Saturn work to your advantage by embracing discipline. Working within your limitations is the key to success this week. Virgos with a dormant artistic talent should spread their creative wings. Whilst it's great to possess a creative vision, your dreams will remain untapped if you don't attempt to turn them into reality.

La Luna graces your sign this week, tying up a loose end and bringing closure. Finally understanding exactly what was going on behind the scenes allows you to let go, move on and find peace. Know that what is meant for you may leave temporarily but will always find its way back. In the meantime, focus on self-care. When was the last time you did something epic to honour yourself?