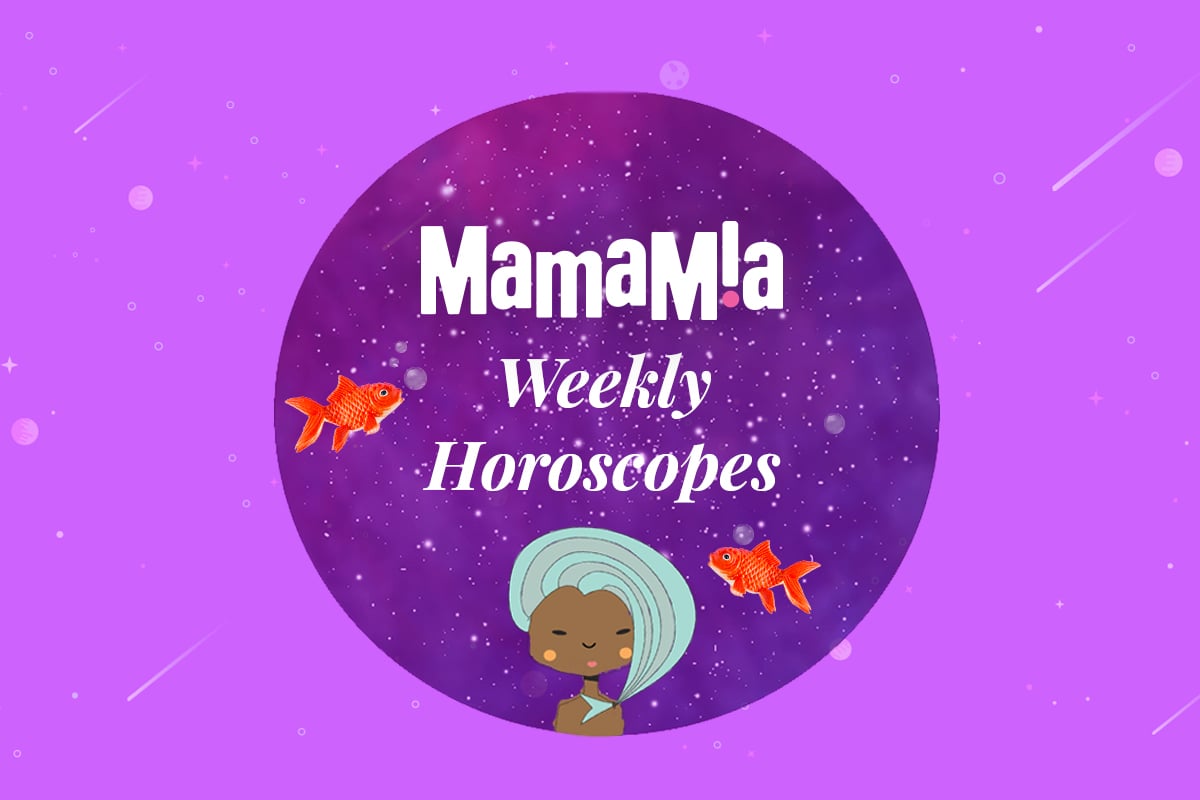 Natasha Weber is an astrology genius and has predicted our horoscopes for the week beginning February 23. For more from Natasha follow her on Instagram and Facebook.

De-frizz your soul on Wednesday when the Sun harmonises with Mercury. Make a special effort to shake off stress. If left unaddressed, something that's been working its way under your skin could become a chronic problem. So, it's best to confront the issue before it has a chance to fester. A quiet discussion may be all that's needed to help you clear the air.

Monday's new moon introduces you to a kindred spirit. This person will prove to be an asset to you, having your back when you need it most. Nurture this relationship by investing time in getting to know your new friend. Life is often bumpy, so having someone to help smooth the ride is vital to maintain your emotional and mental wellbeing.