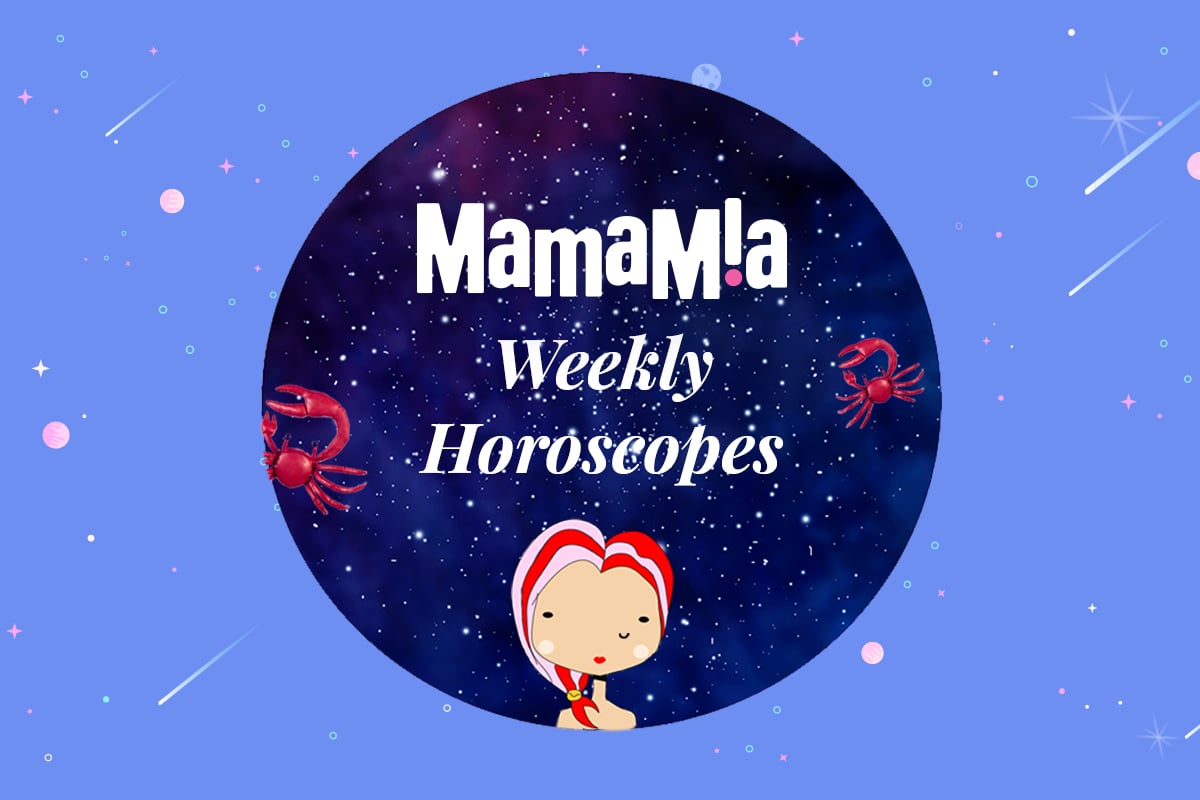 Natasha Weber is an astrology genius and has predicted our horoscopes for the week beginning April 5. For more from Natasha follow her on Instagram and Facebook.

Ever considered making a radical change in your career? Then this week grants you a timely opportunity. Follow your instincts; they'll lead to a more fulfilling profession. As with anything new, there'll be some teething problems but just work through them as you set yourself up. Your patience may be tested, but if you stick with it, you'll come out on top.
WATCH: Horoscopes in isolation. Post continues below.