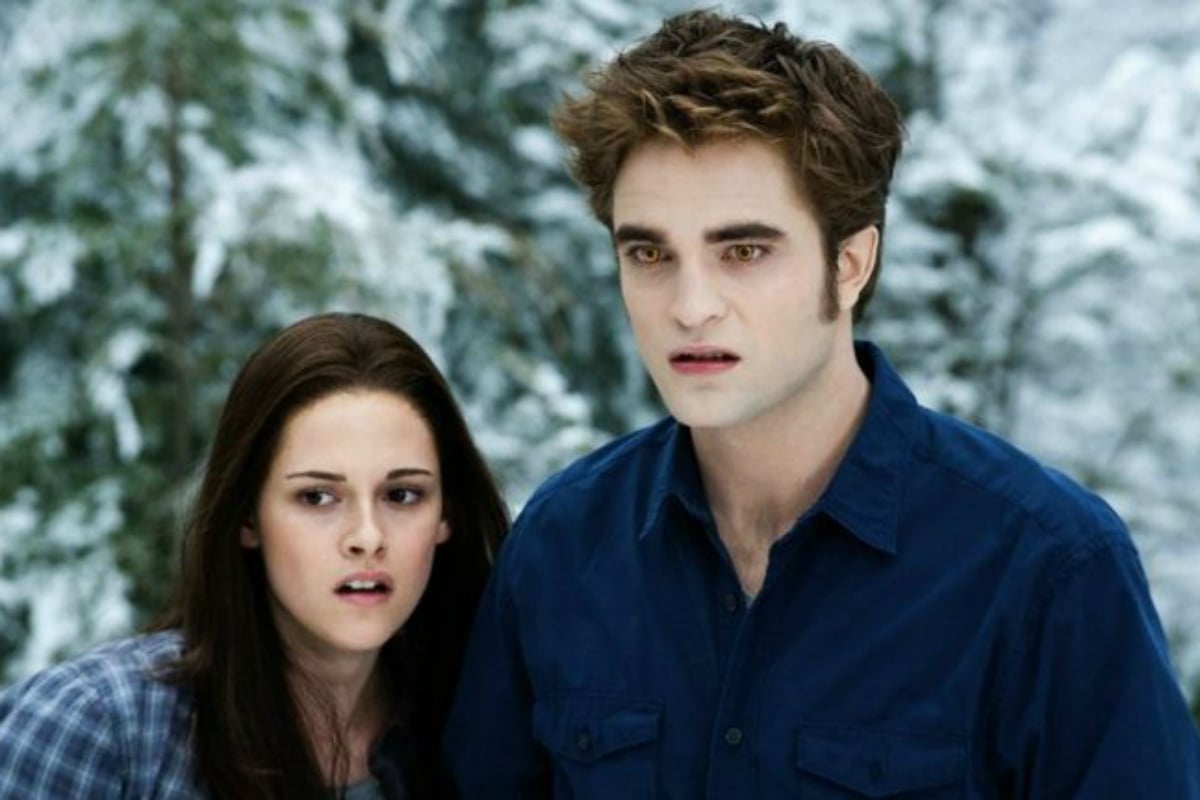 If you weren't a twihard in 2007, this delicious content is not for you.
Ten years ago the world was blessed with what I personally refer to as the best trilogy ever: The Twilight Saga.
It followed the very vampire-y romantic adventures of Edward Cullen and Bella Swan and it was pure literary genius.
There was brooding men and an exciting love triangle. It was everything fiction needed to be.
The book series was brought to life in some brilliant movies, starring Robert Pattinson and Kristen Stewart, but according to a 2007 blog, Stephenie Meyer had… other plans.
The blog post is every twihard's dream.
"Here are my favourite actors and actresses for the cast of Twilight," she wrote in the post.
"Indisputably the most difficult character to cast, Edward is also the one that I'm most passionately decided upon. The only actor I've ever seen who I think could come close to pulling off Edward Cullen is….(drumroll)…. Henry Cavill," she added.
Robert Pattinson was cast instead.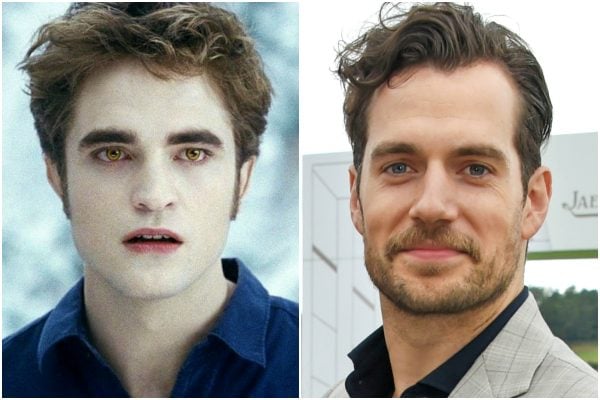 To play the protagonist and narrator Bella, she thought Lemony Snicket's Emily Browning would be perfect.