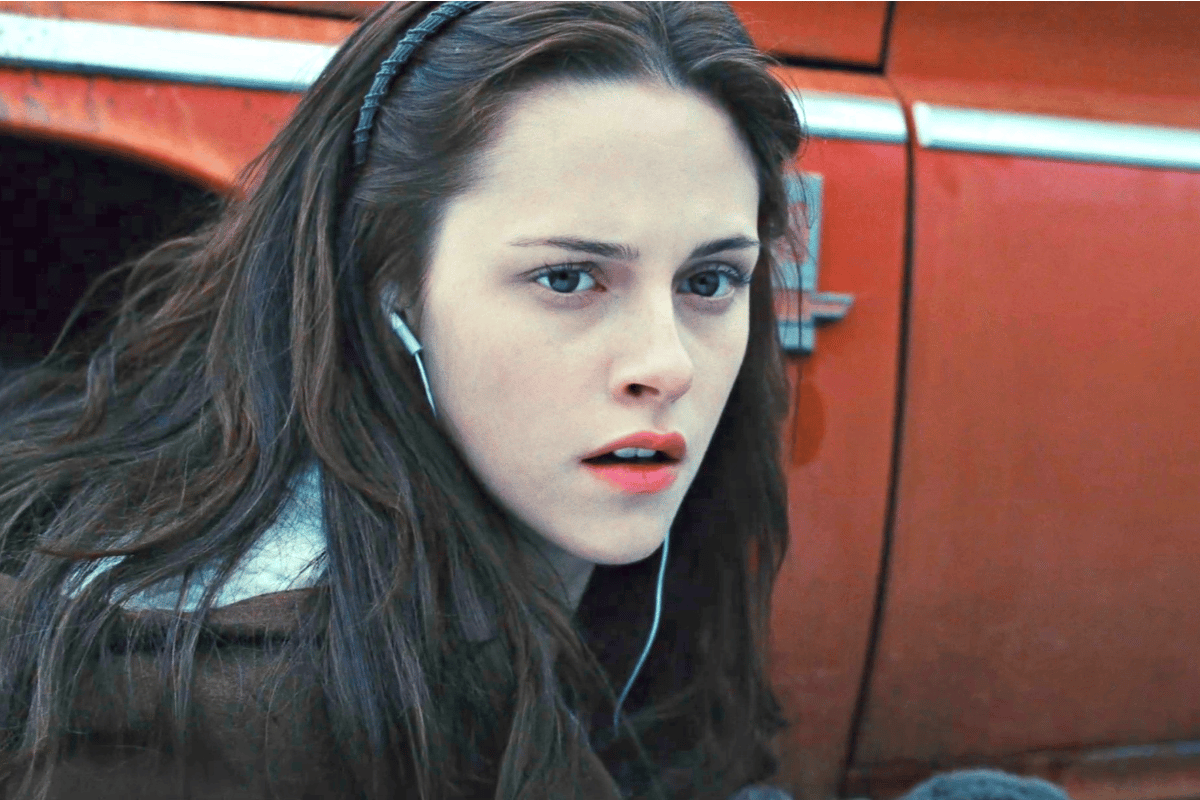 They say time flies when you're having fun.
Not sure what you've been up to since 2008, but just to let you know, it's been 10 years since the first Twilight movie came out.
If you were in a teenager of some description in 2008, this would have been a big life moment for you, going to the midnight screening with all your friends to watch Twilight, the 2005 vampire sci-fi romance novel by Stephenie Meyer, come to life on screen.
Despite featuring lots of A-list Hollywood actors, we can all agree the five Twilight films – Twilight, The Twilight Saga: New Moon (2009), The Twilight Saga: Eclipse (2010), The Twilight Saga: Breaking Dawn – Part 1 (2011) and The Twilight Saga: Breaking Dawn – Part 2 (2012) – were truly terrible.
But we watched them anyway.
To celebrate a decade having passed (yippee), here's exactly what the Twilight cast are up to now in 2018.
Kristen Stewart (Bella Swan)