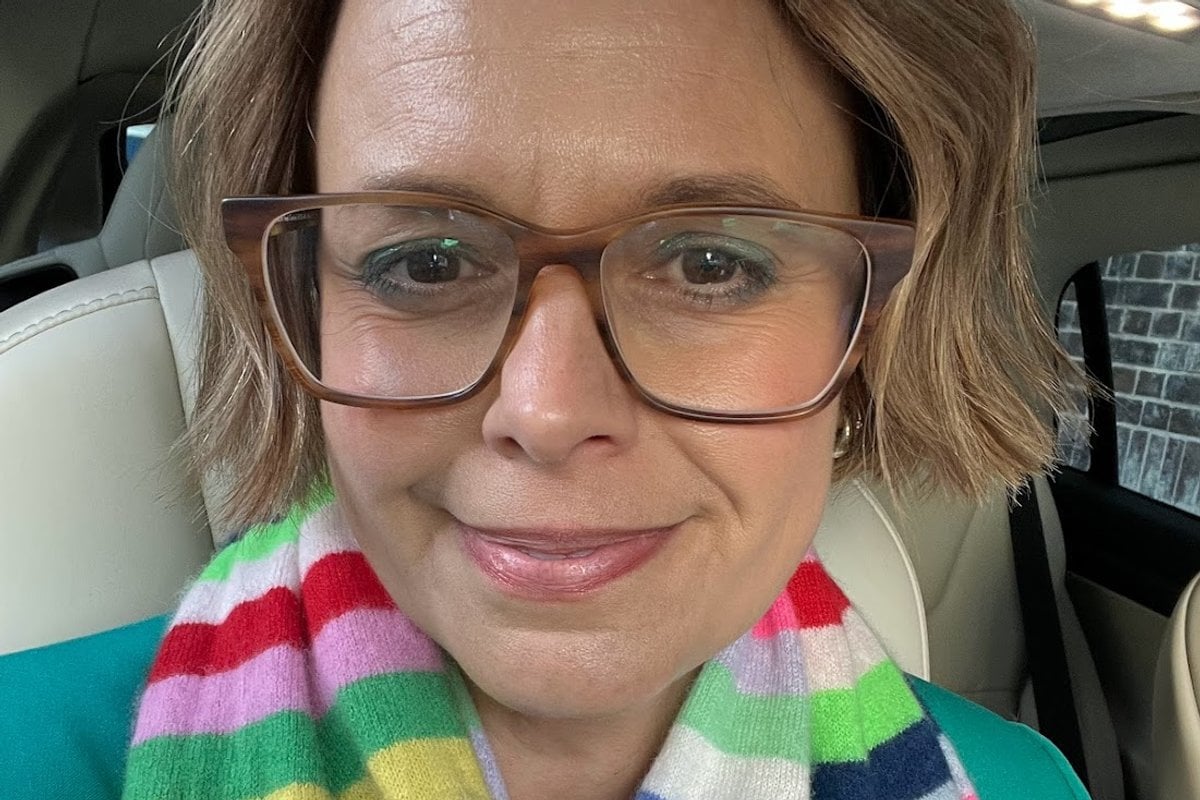 This is an edited extract from organisational psychologist Dr Amantha Imber's debut book: Time Wise.
As well as being a host of the #1 business podcast in Australia, How I Work and founder of behavioural science consultancy Inventium, Dr Amantha Imber, has had to learn how to say no over the years to help manage her time and tasks effectively.
In this extract Mamamia's own co-founder Mia Freedman shares her guilt-free ways to say no.

I once read that the most effective productivity tip is to simply say 'no'. By saying 'no', we avoid spreading ourselves too thin and can focus on the things that matter most.
Unfortunately, saying 'no' more often is easier said than done. Particularly if you are a people-pleaser (like me), or someone who genuinely wants to help others as much as possible (yep, that's me too), saying 'no' can be hard and feel awful.
But here's the thing: the busier you are and the more successful you become in your career, the more requests you will have for your time. Which is where learning to say 'no' becomes even more important.
Things successful women do on the daily. Post continues below.
Mia Freedman receives a lot of requests. 
As the co-founder and Chief Creative Officer of the Mamamia women's media company in Australia, and the host of two podcasts (one of them daily), she is an insanely busy woman.
Freedman used to be terrible at saying 'no'. 
"Like most women, I wanted people to like me and I wanted to not disappoint anybody. And so what I would do is because I didn't want to make someone feel bad for the ten seconds that it would take them to read that I was turning down whatever they wanted me to do, I would say 'okay' just to put that off. 
"But then what I would do is buy a whole problem for Future Me, which was I've promised to go to Brisbane, or do this speech, or go somewhere after work. And then that time would come around and I would really not want to do it. And it would really take a toll on me and my family."