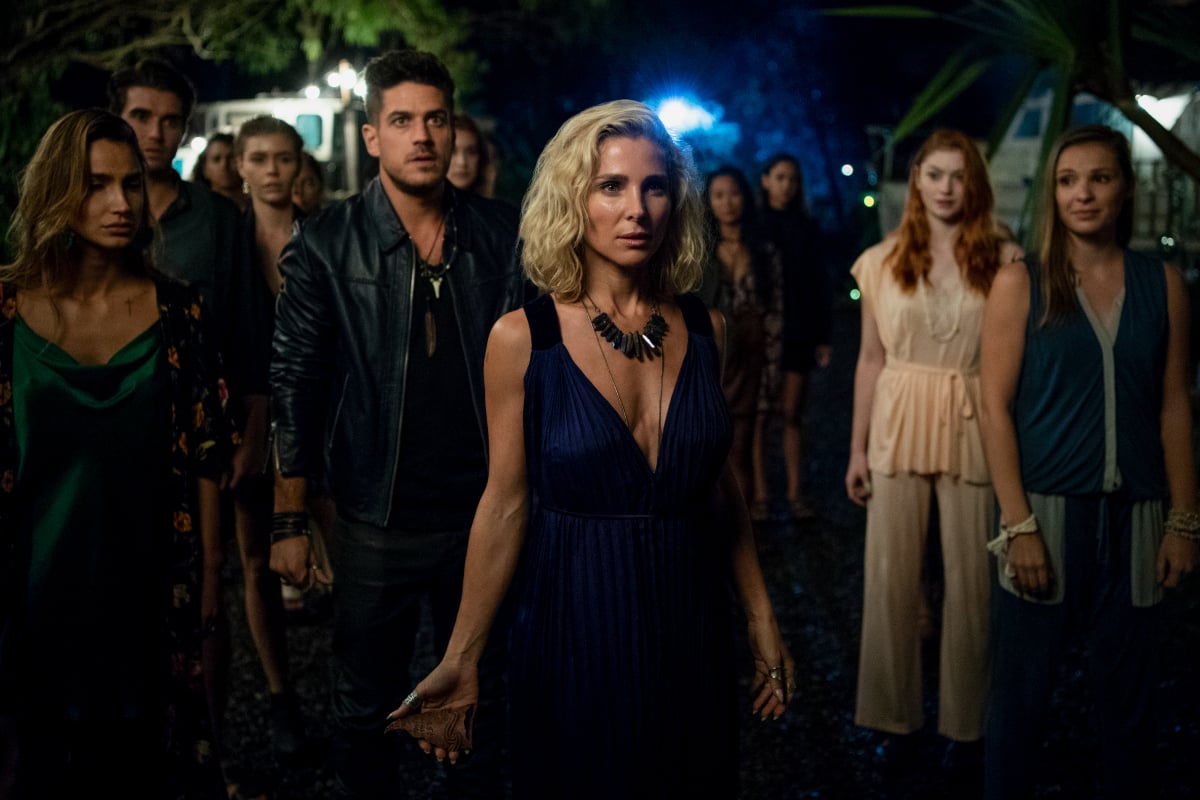 Australia's first Netflix original series is landing next Friday and we are ready to binge.
Tidelands follows a young woman named Cal McTeer, played by Home and Away's Charlotte Best, as she returns to her small coastal hometown of Orphelin Bay after a decade in juvie and jail.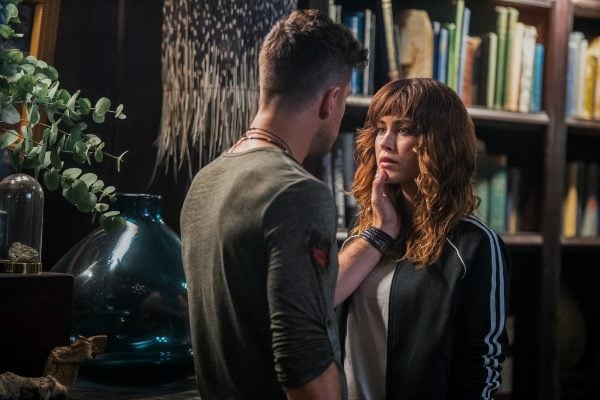 But nothing is quite how it seems.
A culture of drug smuggling and a group of half-Siren/ half-human mermaids are just a few of the deeply peculiar secrets entrenched in the mysterious town.
Then the body of a local fisherman washes ashore.
Watch the trailer below. Post continues after video. 
The eight-part series is filmed in some of Queensland's most scenic locations, such as Moreton Bay and North Stradbroke Island, and showcases some of Australia's best actors and actresses.
Aaron Jakubenko plays Cal's brother alongside Australians Peter O'Brien, Madeleine Madden, Caroline Brazier and Dalip Sondhi.