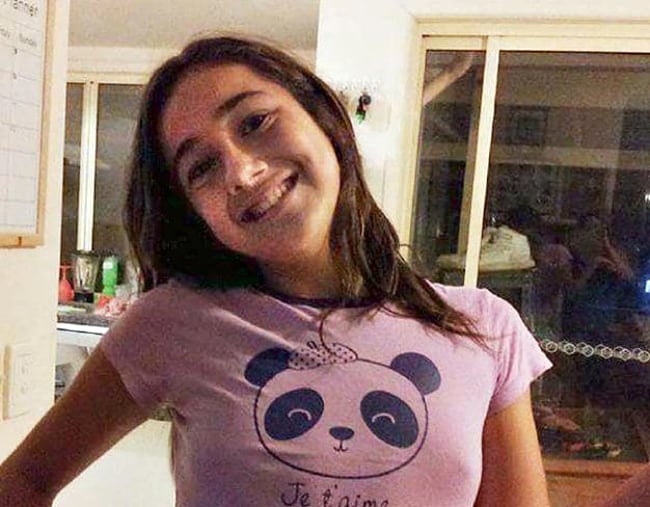 The mother of murdered Queensland schoolgirl, Tiahleigh Palmer, has expressed her outrage at reports her daughter's foster brothers attended a children's dance event over the weekend.
According to The Courier Mail, Trent and Joshua Thorburn were spotted in the stands at the Australian AllStar Winterfest Cheer and Dance Championships at the Brisbane Entertainment Centre.
Both men spent time behind bars for their involvement in the 12-year-old's October 2015 murder, which was carried out by their father, Rick Thorburn, in an attempt to conceal the fact that she was being sexually abused by Trent.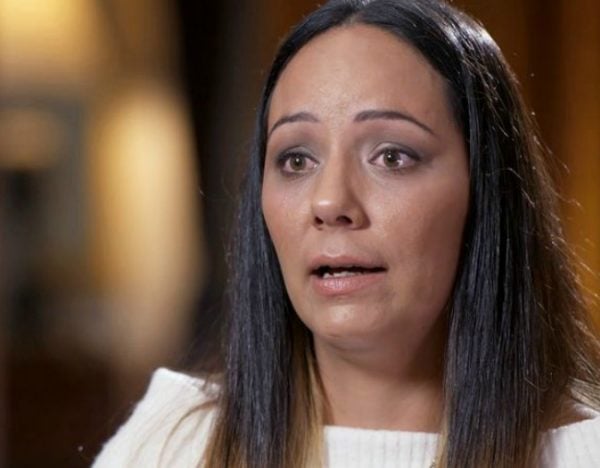 According to The Courier Mail, Tiahleigh's mother Cindy Palmer shared her anger via social media this week that the Thorburn brothers were "out and about enjoying their lives" at an event in which her daughter - a keen dancer - ought to have been participating.
"They are currently attending a dance competition where, yes, there are children dancing!" she reportedly wrote.
"I knew once court was over and they were out of jail this would happen, but seeing it and how they have just blended back into society has literally broken me."
Tiahleigh Palmer's body was found on the banks of the Gold Coast's Pimpama River on November 5, 2015, six days after she went missing while in the care of the Thorburns.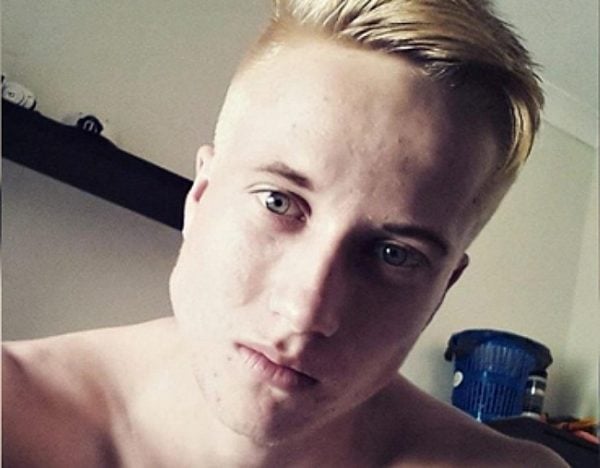 In May, Rick Thorburn pleaded guilty to murder, interfering with a corpse, attempting to pervert the course of justice and two counts of perjury, and was sentenced to life in prison for murdering his foster daughter.
The court heard the 57-year-old had expressed fear that his son, Trent, may go to prison following revelations the teenager had been sexually abusing Tiahleigh. "We need to think this through, deal with this properly," he told his family.
Between about 8pm and 10 pm on October 29, 2015, Rick Thorburn killed the schoolgirl then disposed of her body, the court heard.
Trent Thorburn was jailed in September 2017 for a maximum four years after pleading guilty at the Beenleigh District Court to four charges, including incest. He was released in January 2018.
His older brother, Joshua, served three months of a 15-month sentence after pleading guilty to perjury and attempting to pervert the course of justice.
Their mother, Julene, spent six months behind bars after pleading guilty to the same charges in November 2017.
Tiahleigh had been in the family's care for just nine months at the time of her murder.