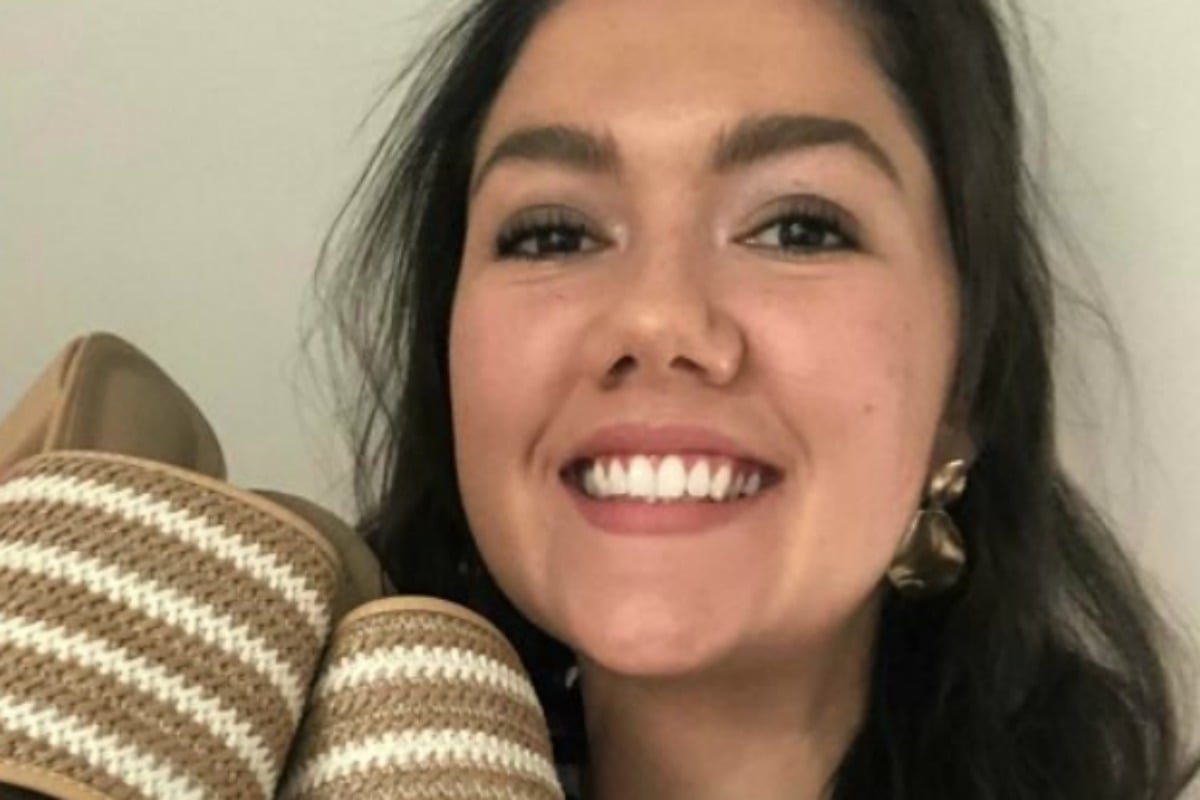 Yesterday, as I found myself putting together an outfit for an event, I was suddenly struck with the realisation that I didn't have a summer sandal.
WHAT.
Without much time to spare, I quickly jumped on to The Iconic and ordered a pair of chic mules for $17. But what was meant to be a quick fix turned out to be a game changer. 
The Ayana Woven Mules by Spurr are an Iconic Exclusive, and come in Black and Nude.
There was little to no risk given the cute shoes were so cheap. I figured it wouldn't even matter if they were bad quality.
Five hours later, the shoes arrived at my door. And I couldn't be happier.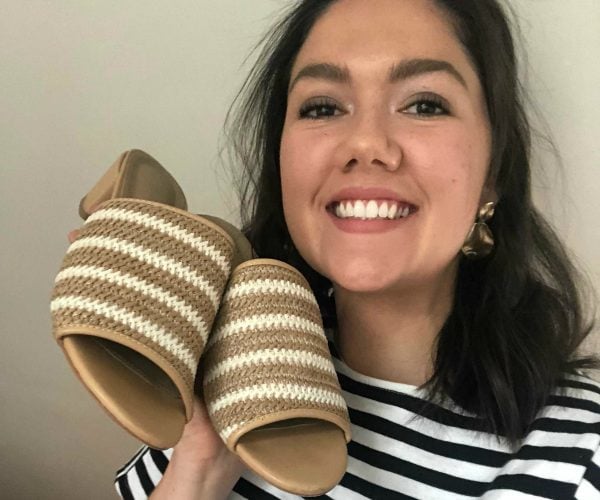 At first glance, I worried that the mule style of the shoe would leave my poor feet blistered.
But the material is surprisingly flexible, and after wearing the shoes out for close to five hours, I was completely fine.
Then of course, there is the fact that you can wear these shoes with so many outfits.
Whether it be a skirt, a dress, or even a cute pair of summery pants, these shoes will just slide on stylishly.