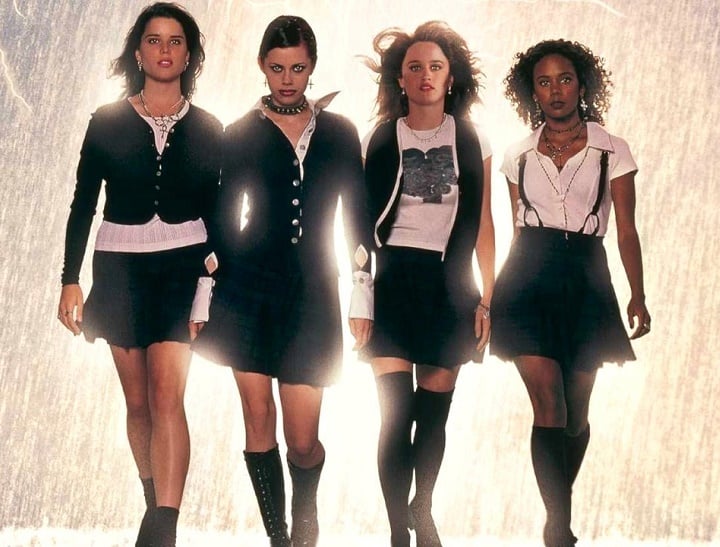 Hint: They're all still bad ass.
It was the movie that made us all want to be bad ass witches who wore pleather jackets and black mini skirts. And 19 years later, this is still very much true.
I'm talking about The Craft – the 1996 cult classic about a teenage girl who gets in with a trio who all practice witchcraft.
You can watch the trailer below. Post continues after video. 
In case you haven't seen it (which, let's be honest, is pretty blasphemous) you should probably go do that right now, for a few reasons.
1. Because THIS is a thing that happens.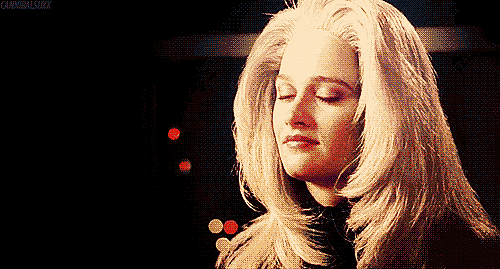 2. Because we get to see Marcia Brady do this.