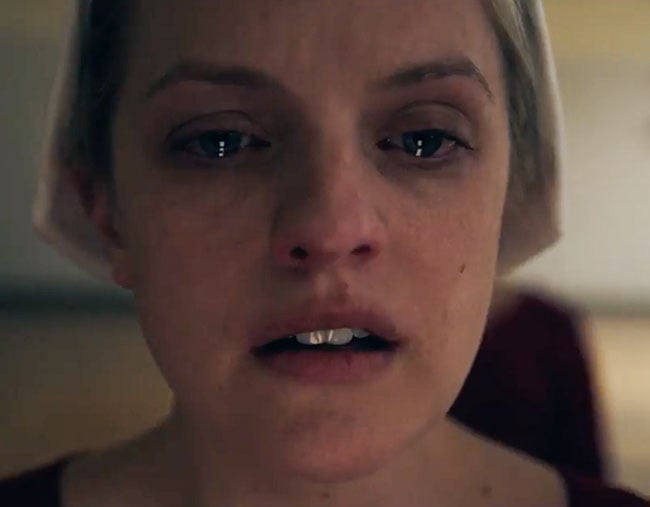 We're just a few weeks away from the date the most binge-worthy show of 2017 returns to our screens.
In April, The Handmaid's Tale – an on-screen TV adaptation of Margaret Atwood's dystopian novel of the same name – will return for a second season, and with the story now stretching beyond the book, it's anyone's guess what will happen next.
Now, a new teaser – released in line with International Women's Day in the US – has been released, and hints that things are about to get more violent than ever before.
Watch the latest teaser trailer for The Handmaid's Tale season two:
Barely 30 seconds long, the new trailer only shows flashes of action: Offred standing in front of a noose, wearing the same brown leather muzzle Ofglen was forced to wear last season; an unknown man with a gun to his head; a vicious, barking dog straining to be let loose; a group of Handmaid's surrounded by Guardians; and the commander's wife, Serena Joy, slapping a maid in the face.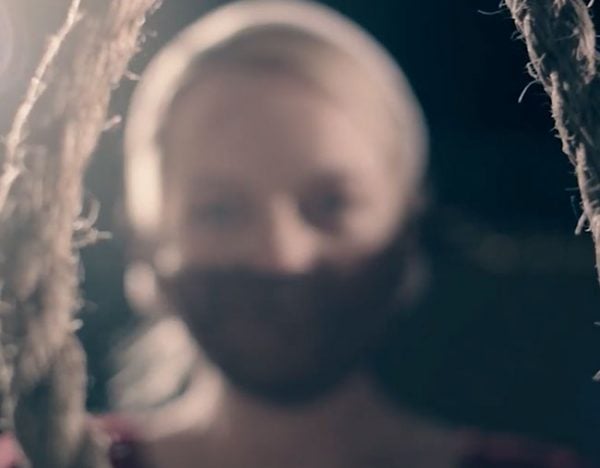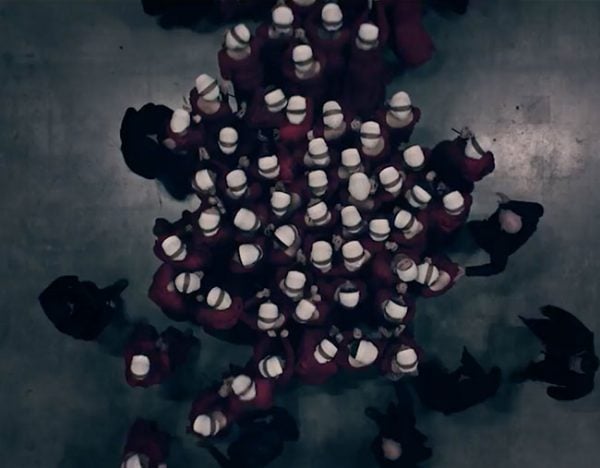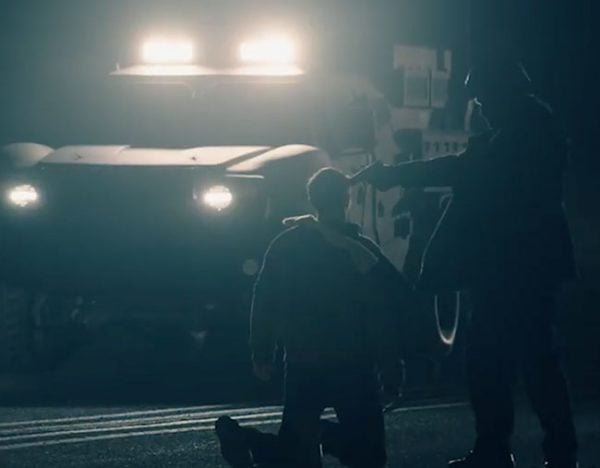 Both Oflgen (played by Alexis Bledel) and the newly-escaped Moira (Samira Wiley) are also pictured, looking distressed and terrified.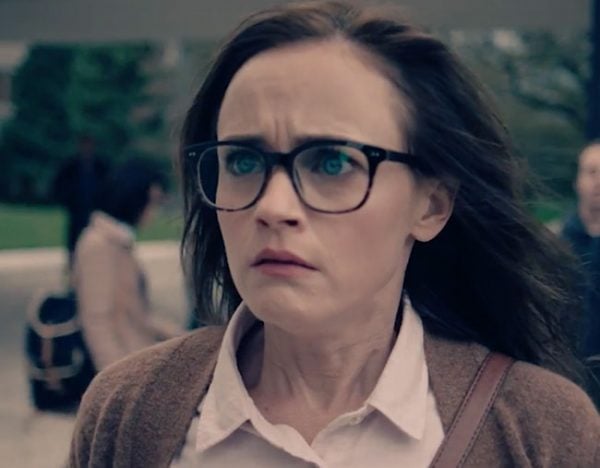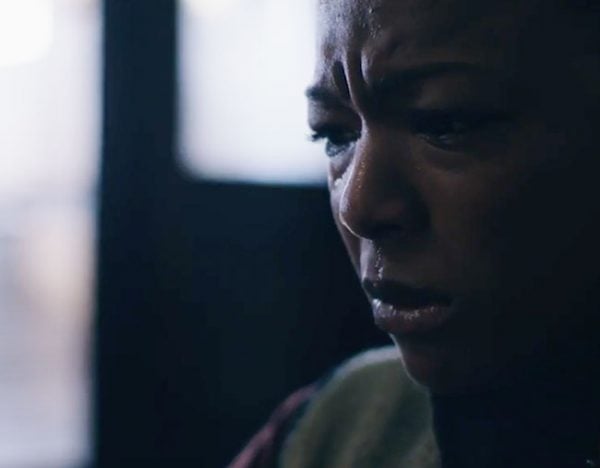 Throughout the whole clip, Offred (Elisabeth Moss) can be heard reciting the chilling rules a Handmaid must follow.
"Wear the red dress, wear the wings," she can be heard saying.
"Shut your mouth, be a good girl, roll over and spread your legs.
"'Yes, ma'am', 'May the Lord open'."
The trailer ends with the words: "Seriously? What the actual f..."
LISTEN: Praise be! The Handmaid's Tale is returning, although we'll have to wait until April. In the meantime, this is everything we know about what's going on in Gilead. Post continues after audio.
But it's the last image of the trailer that is perhaps the most sinister, and gives us the biggest hint about what we can expect from the award-winning show's second season.
We are shown Offred, in a white nightgown, covered in blood: