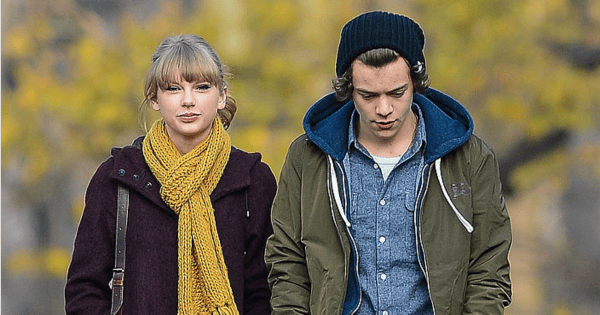 Guys, we really need to give Taylor Swift a break.
The reigning Queen of Country-Pop has come under intense media scrutiny today as pictures have emerged of the 26-year-old and actor, Tom Hiddleston, 35, macking on a beach in Rhode Island.
Images of the love friends have surfaced just two weeks after Swift confirmed her break-up with long-time love, Calvin Harris. With headlines screaming 'Taylor Swift spotted KISSING Tom Hiddleston just two weeks after break up' and '9 pieces of advice for Tom Hiddleston on dating Taylor Swift' the 'Blank Space' singer cannot get a break.
This isn't the first time Swift's love life has been the centre of a media storm. Before Harris, and before she completely revamped her image into the ultimate girl's girl with help from her squad, Swift's loves were as much a part of her brand as her boppy 'country' tunes.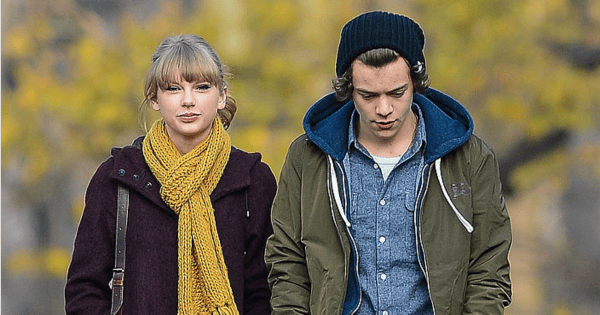 Yet after her short but much-publicised relationship with Harry Styles went down in flames at the start of 2013 (like Jake Gyllenhall, John Mayer and Joe Jonas before that), Swift carefully and subtly made her friends and her transition to full-on pop music the focal point of her life. Harris was just an added extra, with the couple who dated for 15 months, hardly being pictured together at all. A move unheard of for Swift.