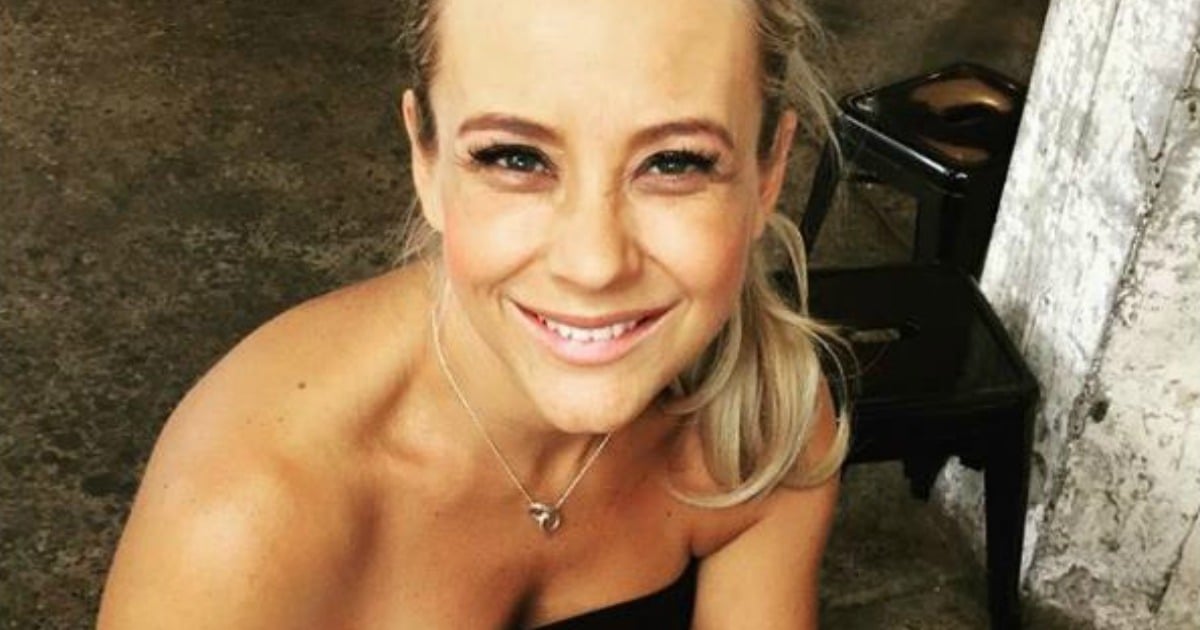 Prior to having my twins in January this year, I was pretty obsessed with exercise.
I would exercise most days and often more than once, fitting in as much walking, gym workouts and PT sessions as I could in between working.
I even trained right up until the twins were born with slow, heavy walks filling my last few days, despite my enormous belly.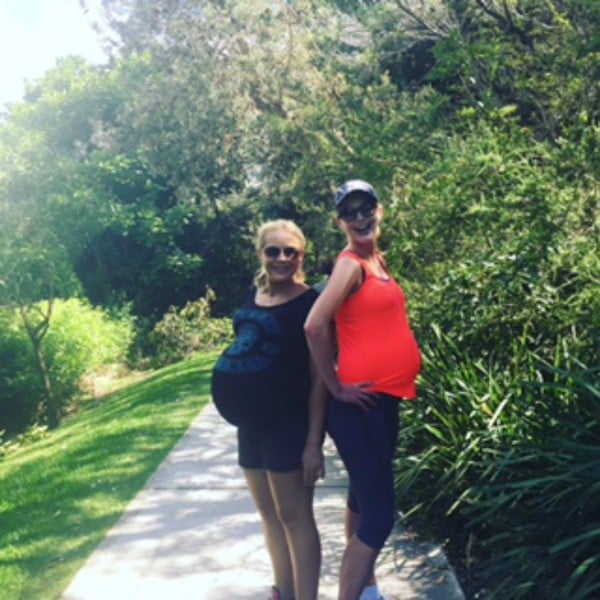 Susie Burrell prior to having her twins. Image: Supplied
If you had asked me what my exercise plans were after the birth, I would have answered you with an air of arrogance that only naivety can permit – I would return to this amount of exercise and be back to my pre-pregnancy shape within weeks.
How silly I was.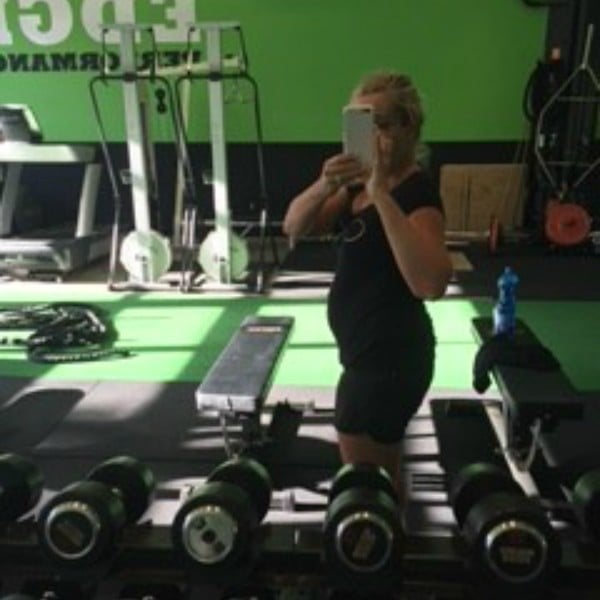 Susie Burrell four months after her pregnancy. Image: provided.
As you can see, there is still plenty of baby belly left almost four months after I had the twins.
Despite even my own dad pointing that out just this morning — which is really no surprise giving the quantity of cakes and high-fat breastfeeding cookies I have been demolishing for the past three months — I really have little interest in doing much about it right now.
And I definitely have no interest in getting back into full-blown training for several hours each week, like I used to.
Watch: Women share the one thing no-one told them about pregnancy. (Post continues after video.)
Suddenly, the whole idea of spending time in a gym when I could be with my little bundles is a no-brainer. The only thing I am even remotely interested in doing is walking with them, however slowly I need to go to show them the ocean, the dogs and the world around.
Even thinking about the obsession I used to have with what I looked like, whether my bum was bigger, how much weight I wanted to lose seems pointless, superficial, boring and self-absorbed.
I have much more important things to think about and spend my time doing, and this could continue for the rest of the year or the next 18. Time will tell.